5 Natural Ingredients that Help with Thinning Hair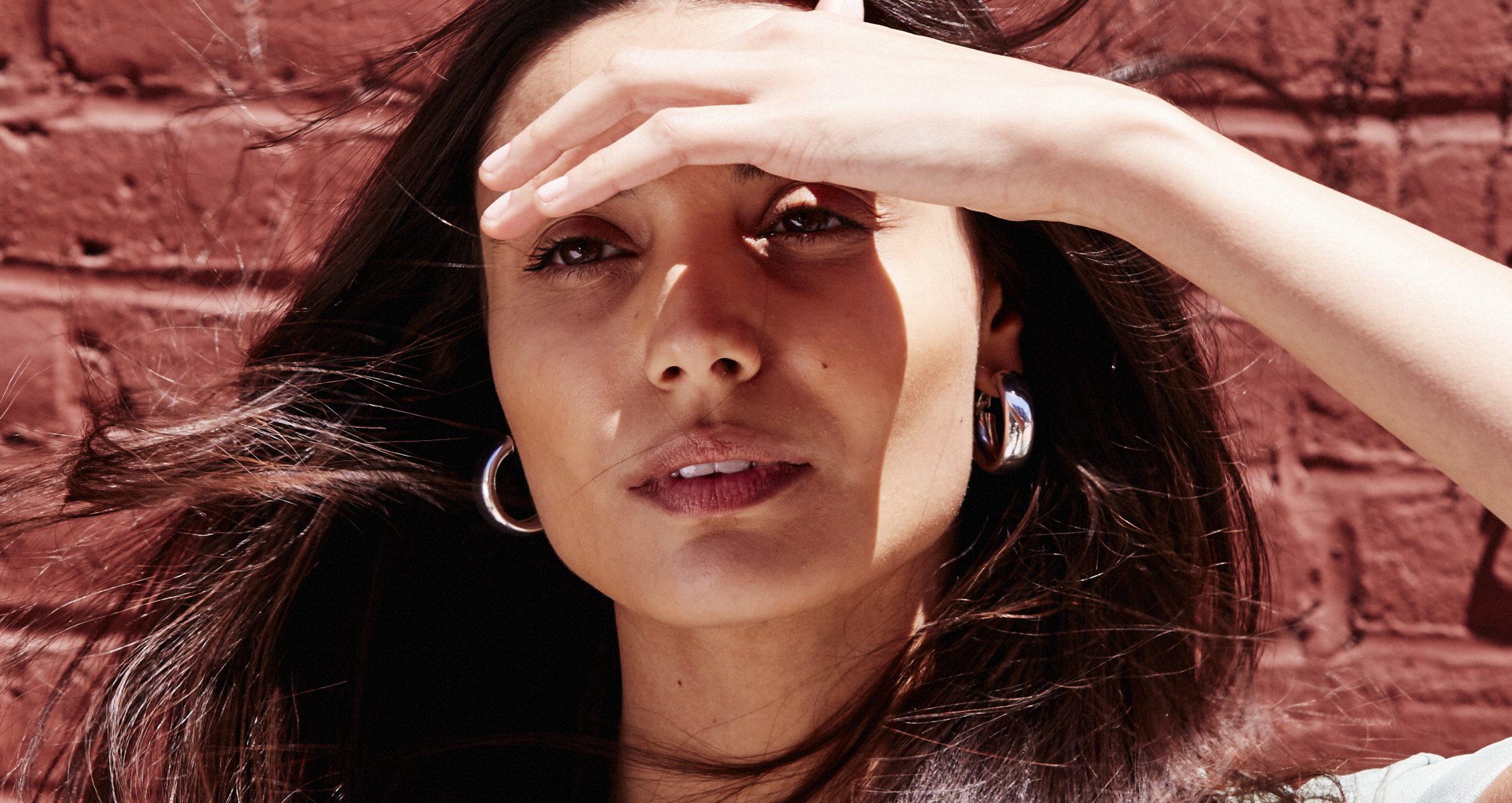 Hair loss is more common than you think. In fact, by age forty, about 40% of women have dealt with some kind of hair loss and the percentage increases as we age. The good news is there are steps you can take to aid with thinning strands. An effective and natural way is to incorporate ingredients into your routine that can help to promote new growth, eventually leading to a welcome repopulation of hairs on your head. Find out which natural ingredients should be on your radar if you're looking to regrow and restrengthen your hair.
Maca Root
Maca root, also known as Peruvian Ginseng, is an ancient medicine that was worshipped for thousands of years thanks to its fifty-five phytochemicals which help protect the body. Along with its defensive properties, it's also a natural hair growth remedy. Maca root stimulates blood circulation to hair follicles, which restores hormone balance and reduces scalp sensitivity, all of which can be key factors in stopping hair loss.
Nasturtium
Similar to maca root, these wonderful little flowers also originate from South America but are now common in most parts of the world. The nasturtium's bulbs are rich in sulfur and minerals which help stimulate the tiny capillaries of the scalp. This makes nasturtium extract the perfect natural ingredient to promote hair growth and help prevent further hair loss. As a bonus, it's also a force when it comes to fighting off dandruff.
Watercress
Watercress is a cousin of wasabi and an aquatic superfood packed with rich nutrients which have amazing hair benefits. As a natural healer, watercress can detox, repair hair damage and boost cell renewal, leaving you with a fresh scalp and stronger hair follicles.
Pro Tip: You can use watercress extract to help thicken your brows, too!
Pistachio Seed
If you have thinning hair, you should look for lightweight hair products that offer nutrition without weighing down your strands. A conditioner with pistachio seed oil does exactly that. Besides being a healthy snack, pistachios contain ceramide oil which can prevent dry hair and breakage. It's also rich in vitamin K and biotin, which both help battle hair loss by promoting new growth.
Soy Protein
Hydrolyzed soy protein is produced by boiling soybeans in hydrochloric acid and adding sodium hydroxide. This breaks down the soy protein and releases its amino acids which are like gold dust for damaged or thinning hair. Soy protein increases the hair and skin's ability to retain moisture and limits the damage bleaching and hot styling can cause, which is good news if you're looking to reverse the signs of thinning hair.
Interested in custom hair care that will help aid any hair loss woes you may have? Take your Prose consultation here.