#AskthePros: All The Insider Perks of a Prose Subscription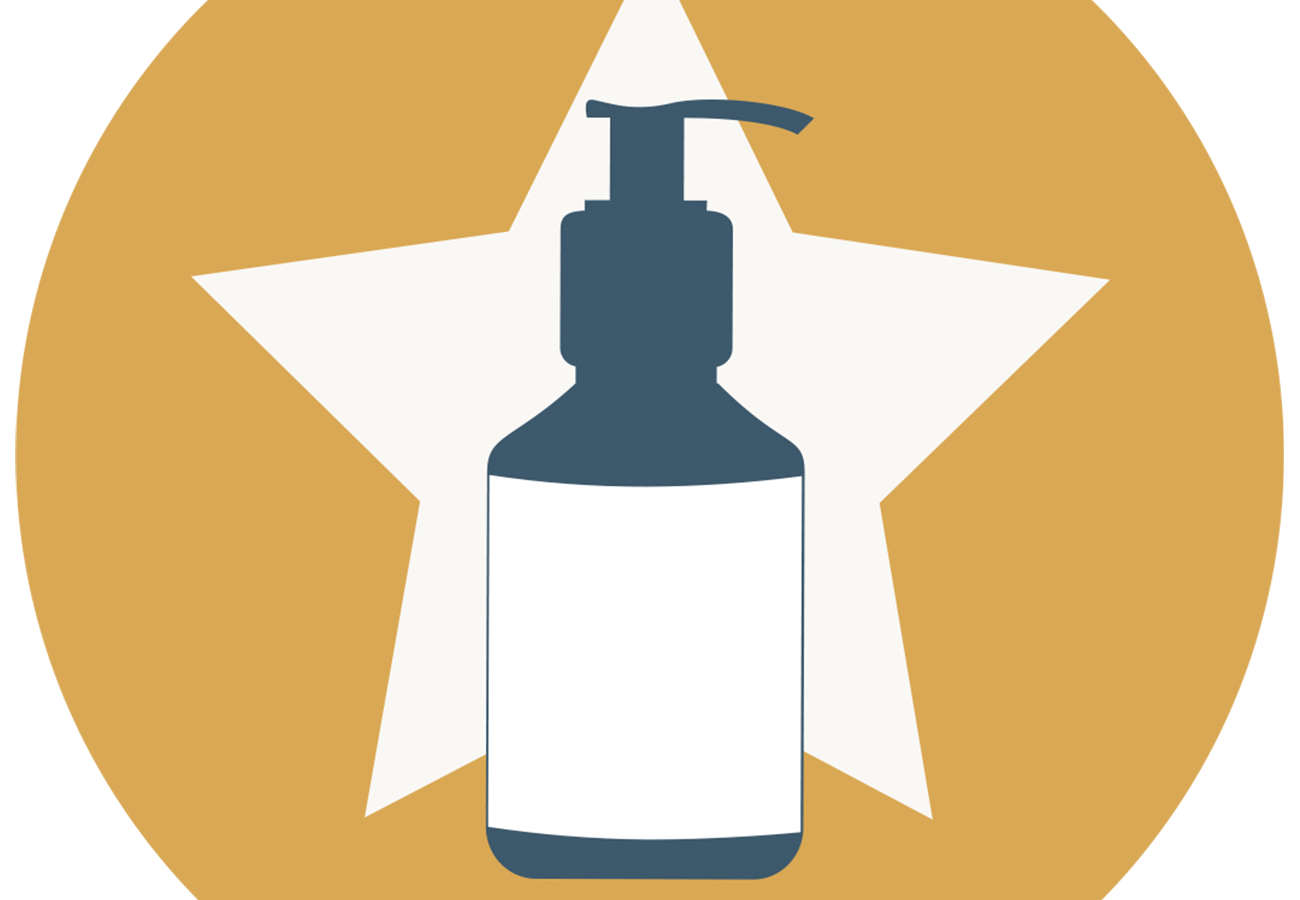 15% off every order, plus more chances to save
We all love that "exclusive discount" feeling, and at Prose, we'll keep it going for every subscription order. You'll get free shipping and returns as always, and you can take advantage of our referral program for an extra $10 off for every friend who orders.
Full order flexibility (and hassle-free cancellations)
We know every haircare routine is different, so you get total control over your orders. You can select a different order frequency for each item, and add or remove products as needed. Not ready for another shipment yet? Just hit Snooze to delay it.
And if you need to cancel your subscription, don't worry, you won't need to jump through any hoops. You can cancel at the click of a button in your subscription page, and come back anytime.
Free Prose product after every 10 items
In your subscription page, you'll notice a punch card that updates with every order. That's because for every 10 items you purchase (whether they're from a subscription order or a one-off purchase), you'll get to redeem a free Prose product. Take your pick from our available line-up, and we'll add it to your next scheduled order.
Surprise haircare gifts
Once in a while, we'll sneak a special item into your order that you haven't seen before. We can't tell you what the gifts are, but we can tell you they're curated just for members, and they'll deserve a spot in your top shelf.
Insider testing
As a member, you can weigh in on our latest innovations before they're even announced. Not only will you be the first to try these prototypes, but you'll also provide direct feedback that can shape the final product.
You'll also get exclusive invites to help select our limited-edition fragrances (think top-secret fragrance samples mailed straight to your door). Just check your inbox for the occasional invite and act fast, as spots fill up quickly.
Members-only content
And finally, at Prose we make more than just haircare products. Members will unlock content like our audio series with Chinae Alexander and other exclusive editorial content from our publishing platform At Length. Think of it as perfect companions to your next mask session.
Ok, bring on the perks—how do I sign up?
In your shopping cart, just select the "Subscribe & Save 15%" option under each item and submit your order. You can also head to your account page and click "Subscribe & Save" to sign up and schedule your first automatic order.
And for any other questions throughout your membership journey, contact The Pros or check out our FAQs here.
To become a subscriber and reap all of the rewards click here.
Related stories