Help Spread Breast Cancer Awareness with Prose and 5 Under Forty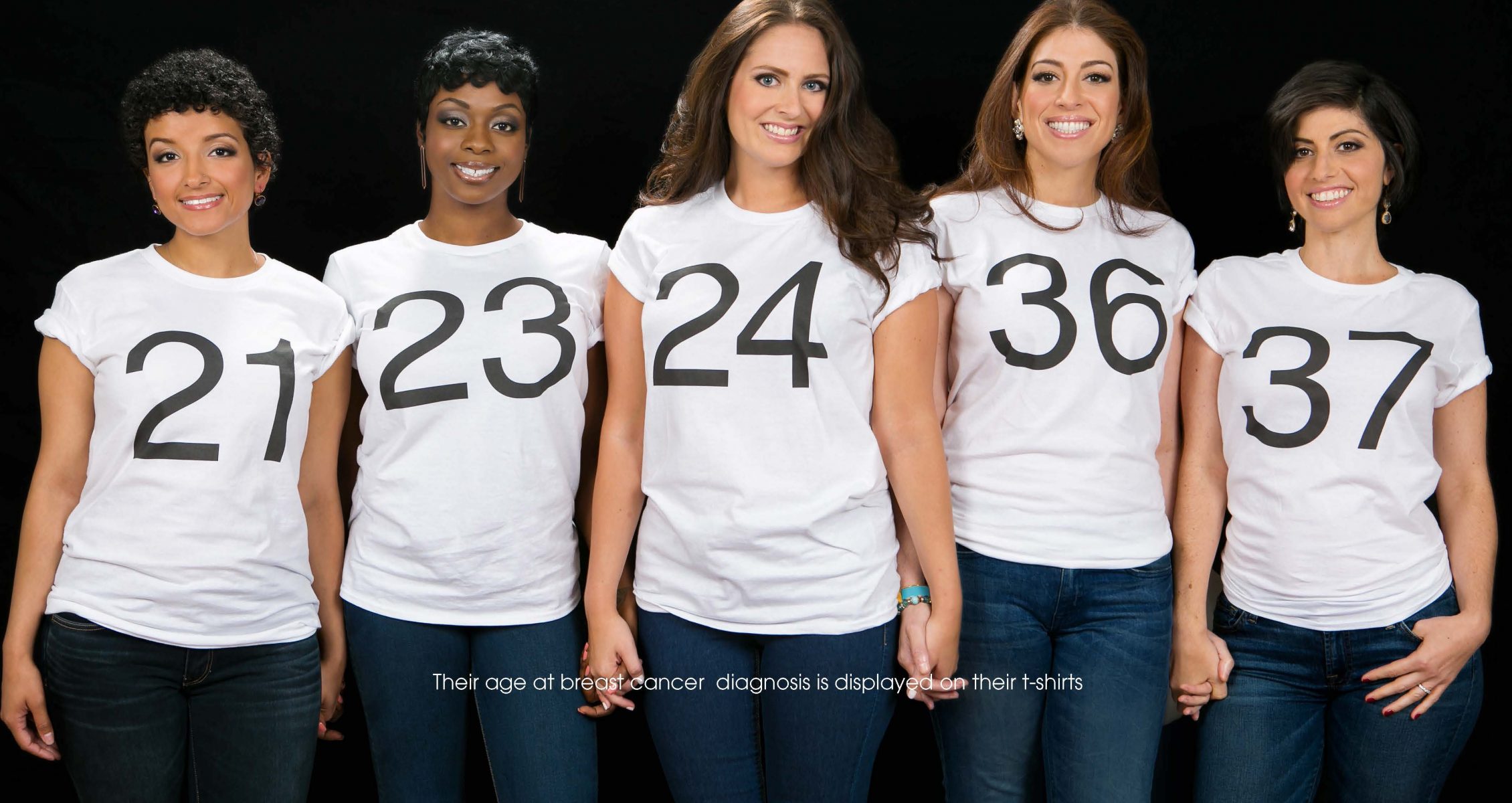 What were you doing at the age of twenty-one? Grappling with a breast cancer diagnosis may not have even crossed your mind as a possibilty, but for Nikki Matos that was her reality. Skip ahead to age twenty-three, what events were shaping your life then? For Tyra Francis, a Stage III inflammatory breast cancer diagnosis would change the course of her life forever.
The extremely young ages of these women may seem shocking, but breast cancer is actually the leading cause of cancer-related deaths in women under the age of forty. As unfair and impossible as these young diagnoses may seem, cancer does not discriminate based on age. Thankfully for Nikki, Tyra and hundreds of other young women who have been diagnosed with breast cancer or have tested positive for the BRCA gene, the non-profit organization 5 Under Forty was there to support them throughout their journey and after.
Being diagnosed with breast cancer, especially at such a young age when people are typically just kicking off huge a transitional period in their life, can be extremely isolating. So, finding a community of women who are in your age bracket and who know exactly what you're going through is invaluable. That's where 5 Under Forty steps in. 5 Under Forty was founded by Jennifer Finkelstein, a breast cancer survivor herself, with that exact thought in mind. She didn't want any women to feel alone in their diagnoses and wanted to arm them with knowledge that would carry them through their journey with breast cancer all the way to the recovery stage and beyond.
5 Under Forty is a non-profit dedicated to providing medical, wellness and beauty services to women under the age of forty who have been diagnosed with breast cancer or have a BRCA mutation. The services they provide include 3D mammograms, MRIs, mental health counseling, human hair or synthetic wigs, 3D nipple tattoos and more. They also host in person one-on-one and group meet ups that allow women to connect with one another, learn from each other and create bonds that last a lifetime. They also host events throughout the year, like their annual gala, that celebrate all of the 5 Under Forty women and raise money to fund all of the amazing services that they provide. Get to know the 5 of 5 Under Forty in their video above.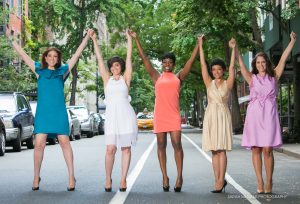 When 5 Under Forty came onto Prose's radar, it was an easy decision to support the non-profit and all of the strong, beautiful women that they uplift day in and day out. We're excited to announce that today, October 8th, Prose will be donating $10 of every order to 5 Under Forty. These donations will go directly towards the services they provide their women.
As spreading knowledge about breast cancer and its impact on young women everywhere is impertinent to 5 Under Forty's mission, be sure to read through the breast cancer facts and tips that they provide on their website. Knowledge is power and should not be withheld from anyone. Educating yourself could save yours or a loved one's life.
Want to support the amazing women of 5 Under Forty? Be sure to order your Prose today. Get started with your custom formula by taking the consultation here.