This feature originally appeared in Issue 3: Fantasy of our print magazine At Length.
For award-winning UK-based artist Shangomola Edunjobi, Manga, the widely popular style of graphic novels born in Japan in the 19th century, makes for an ideal medium to tell a story about hair and fantasy.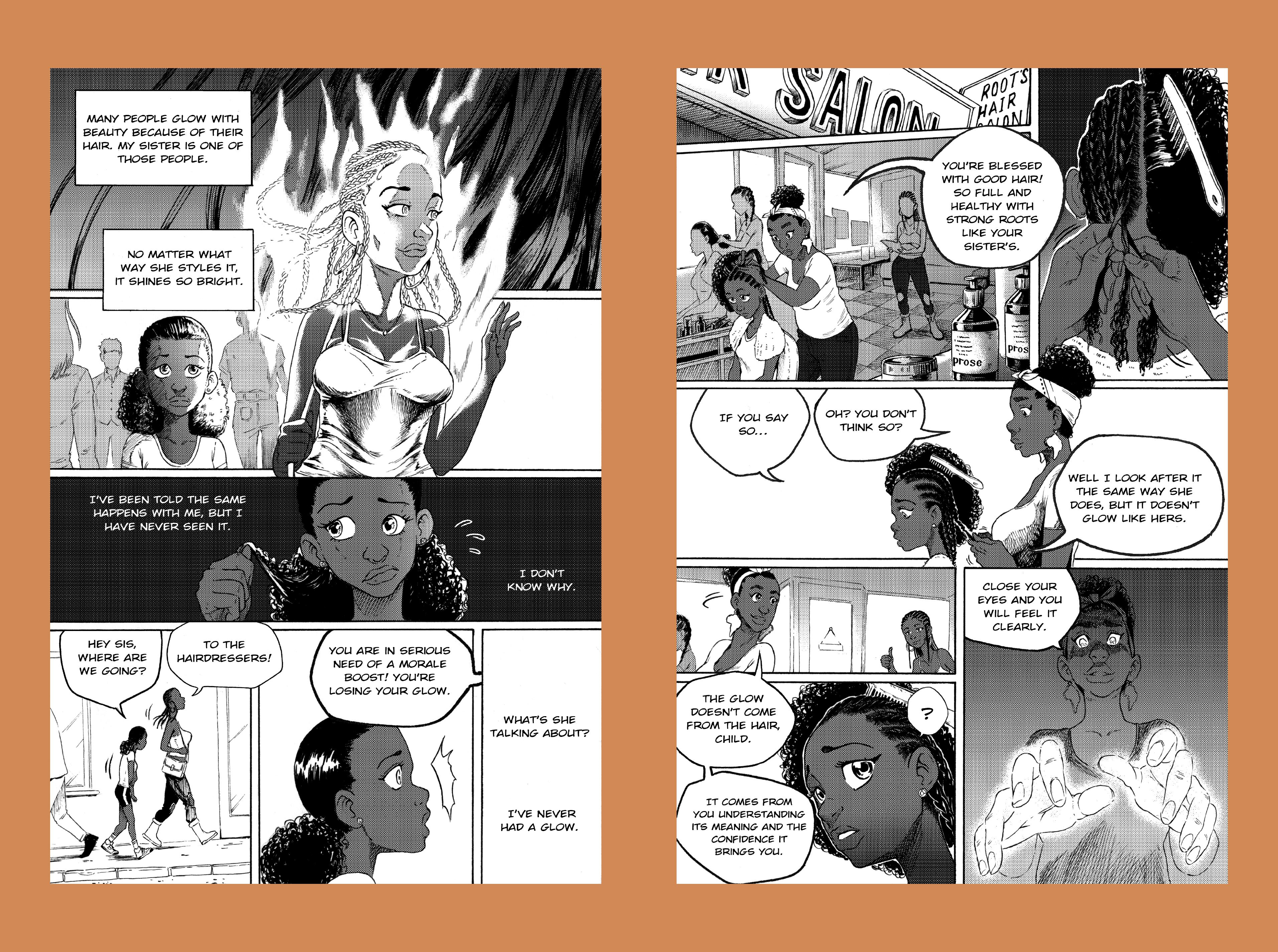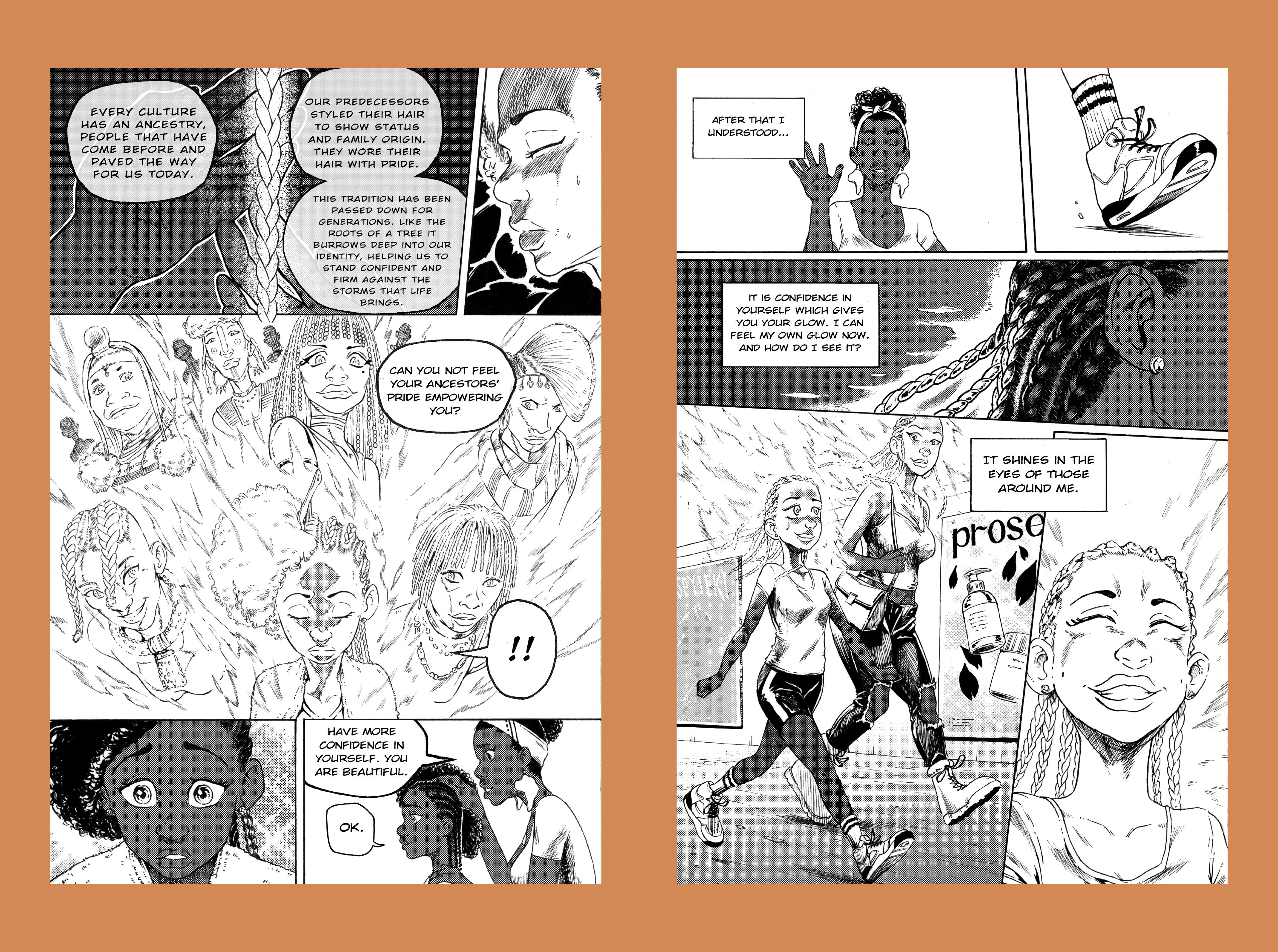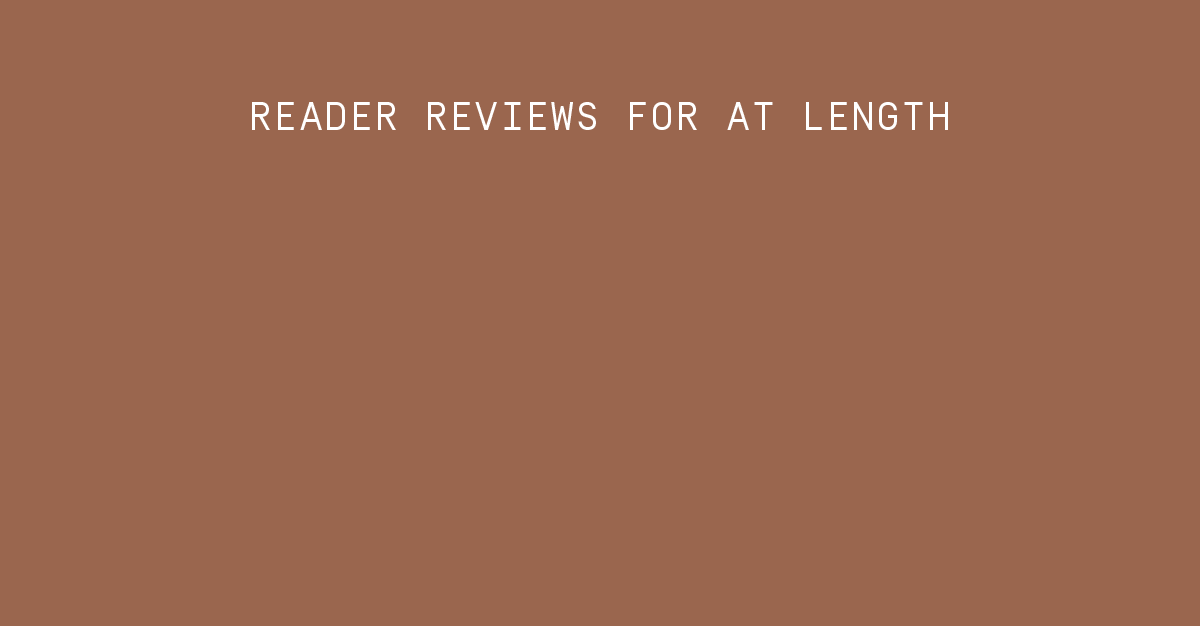 Interested in checking out Prose? Take your consultation here. 
Already have a consultation? Subscribe for 15% off every order—satisfaction guaranteed. Bonus: you get a FREE print copy of At Length.