How to Use Dry Shampoo to Refresh Your Waves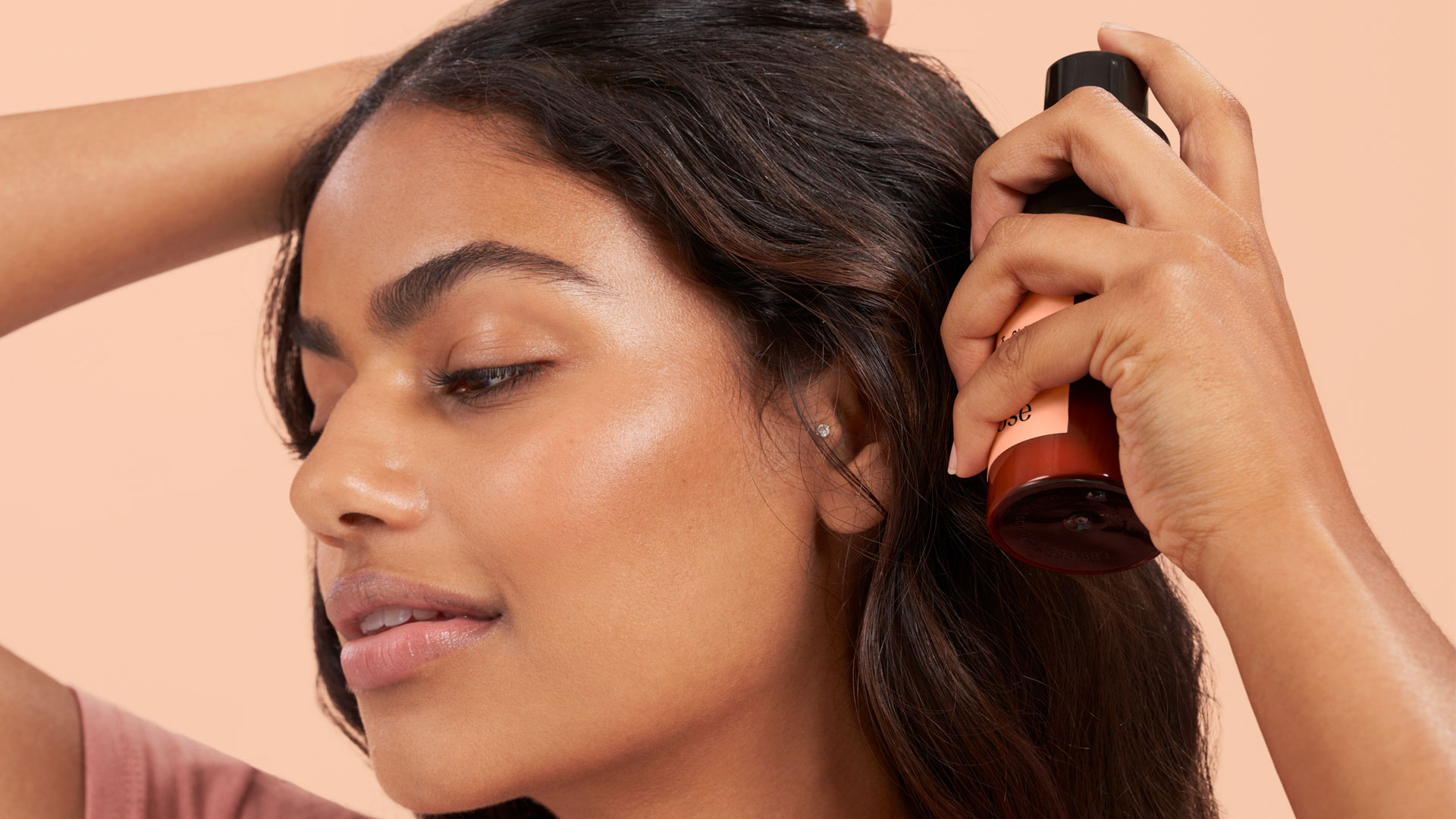 Calling all wavy girls and guys, dry shampoo is the lightweight strand refresher you'll want to get your hands on ASAP. After sleeping on your hair all night, waves tend to become a bit disheveled, so to get them back on track, use Prose custom dry shampoo as a refresher. Learn exactly how to do so below.
1. Gently part hair as needed
2. Hold bottle 6 to 8 inches away from hair and press lightly to spray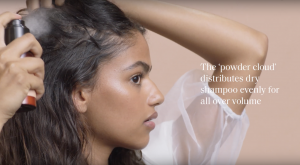 3. Watch as the powder cloud distributes dry shampoo evenly for all over volume
4. For more control and texture pump dry shampoo directly into hands and gently scrunch waves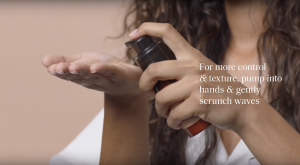 5. Wait 30 seconds for powder to absorb
6. Massage powder into your hair
7. Be sure to use your fingers, not a blowdryer or brush, to keep your waves in tact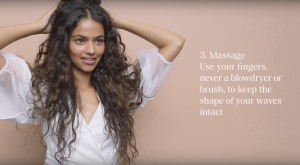 8. Gently smooth with your hands to finish
9. Go about your day with revived waves!
Is this just what your waves need? Grab your very own Prose custom dry shampoo by taking your consultation here.