2023 Top Wedding Hairstyles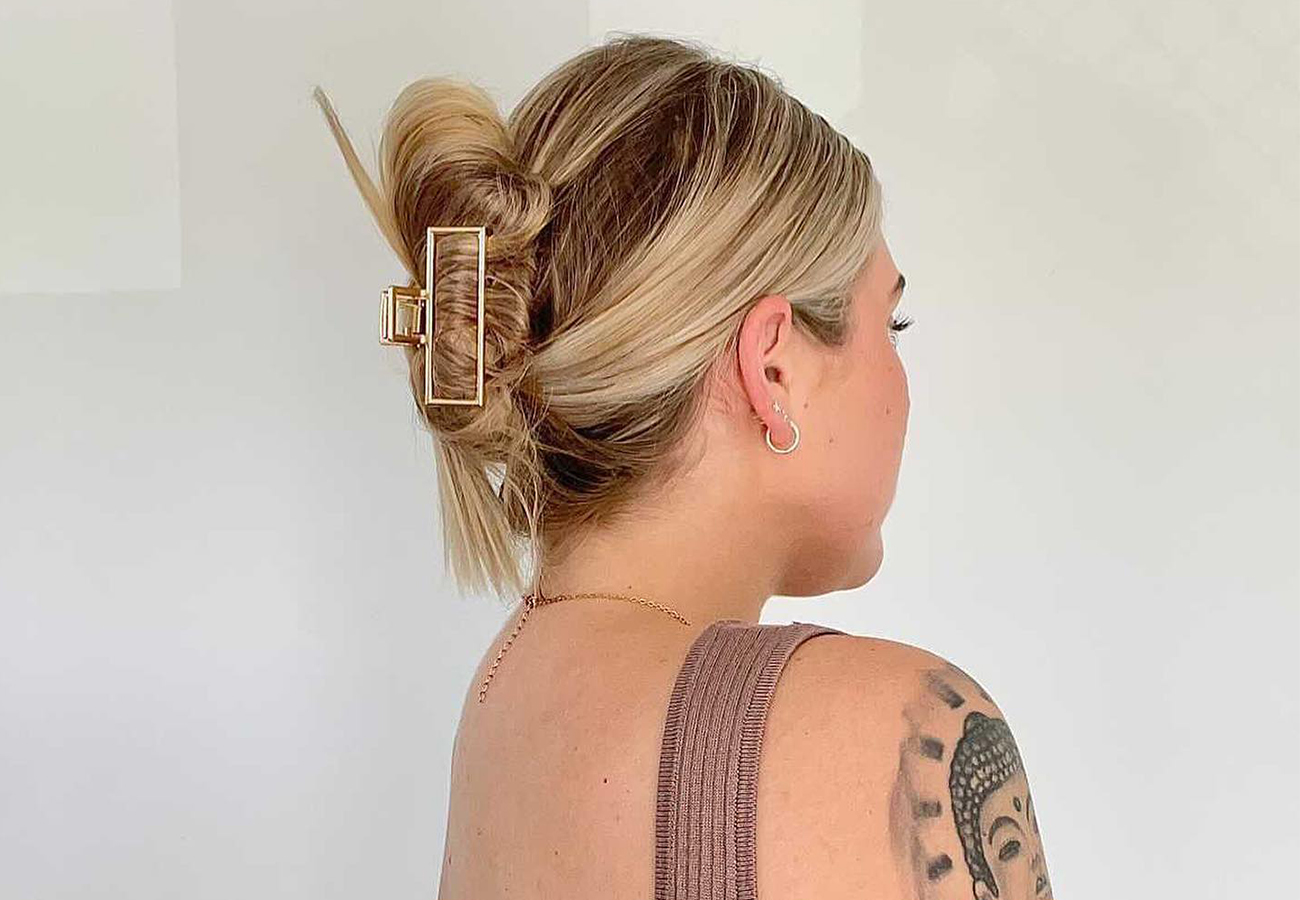 Low Side Bun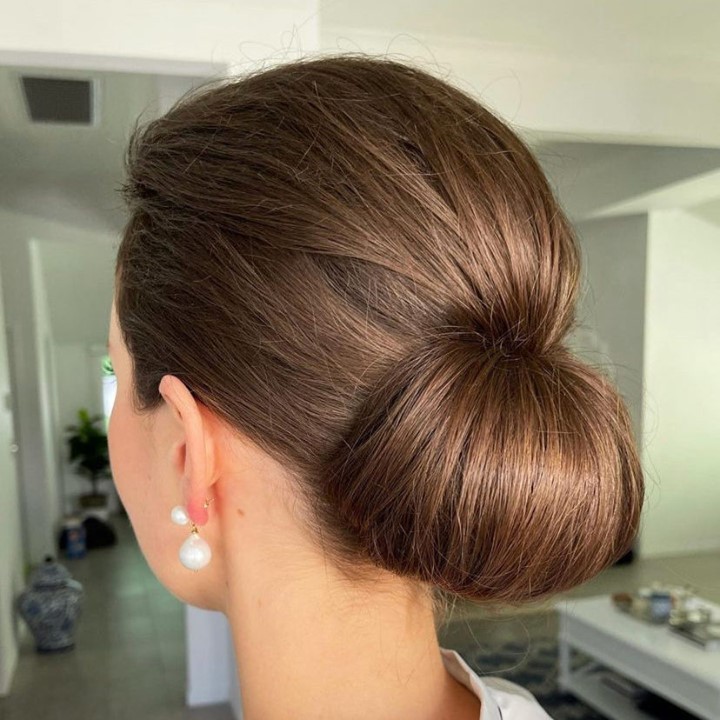 There is nothing more elegant than a low side bun. Not quite ballerina-core, not "haven't washed my hair," the low side bun, harkens back to French countryside elegance that is sure to pair exquisitely well with that pastel corset dress and sandal heel you've got picked out. What's great about this style is its versatility. A low side bun can be elevated and ornate, something you might need a Youtube tutorial for, OR a simple twist and secure. It's a choose your own hair adventure.
Braided Pony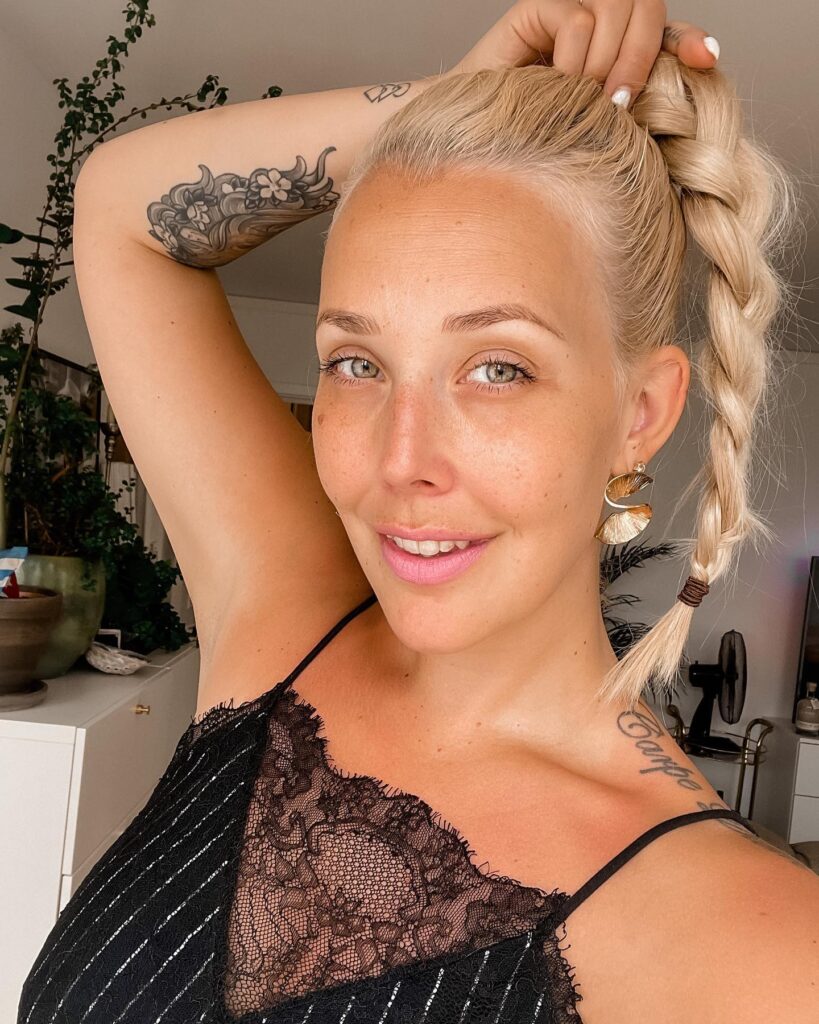 If you're the type of person who likes to throw their hair back without having to think about style maintanence, the braided ponytail is for you. A fun update on the simple style, the braided pony is both classy and playful. Bonus: It transitions perfectly from day to night.
Hollywood Waves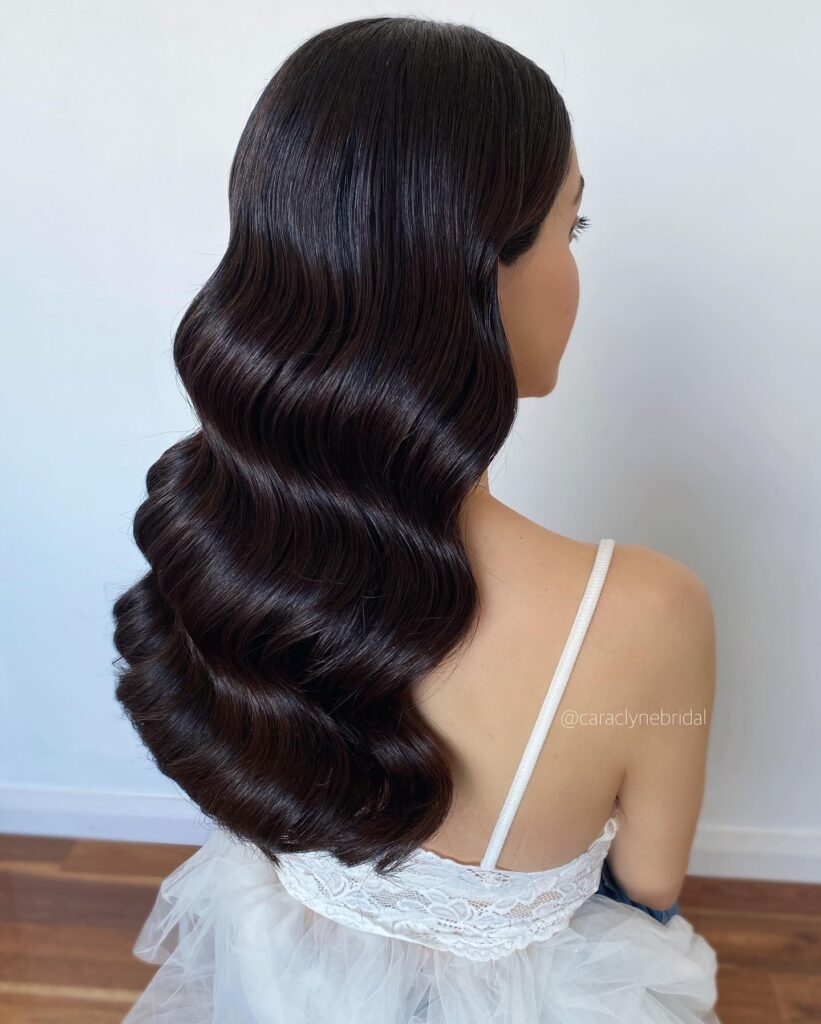 Better suited for a glamorous evening wedding, Hollywood waves are luxurious and dramatic yet not ostentatious. This high shine, high volume look will pair perfectly with a silk or satin gown. If curling techniques are not in your foray or if you just don't have the energy, a quick trip to your local blowout spot will do.
Pulled Back Fringe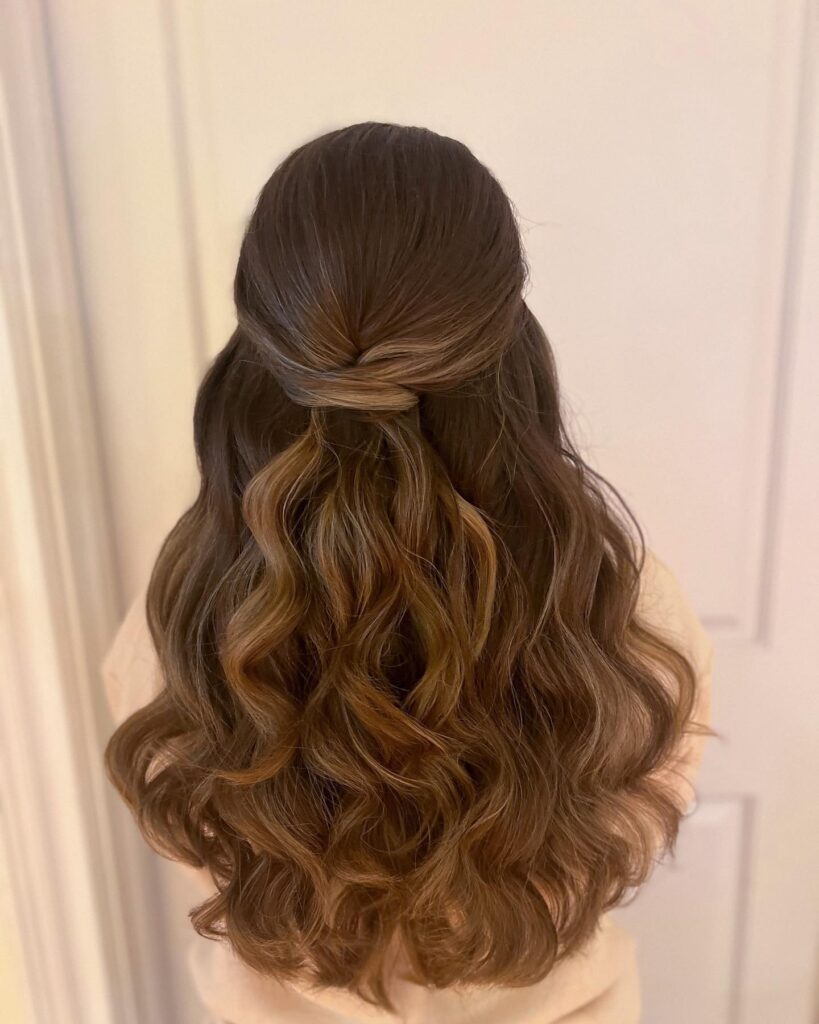 One style that is guaranteed to not require a trip to the salon is the half up half down look of pulled back fringe. Just like the side bun, this style can be as easy or as complicated as you make it. This looks like simple accent clip pinning back the front pieces of your hair or an ornate twist or knot with a hidden bobby pin. Either way, the result gives English countryside maiden. Too bad you can't pair it with a white dress, though!
Ribbons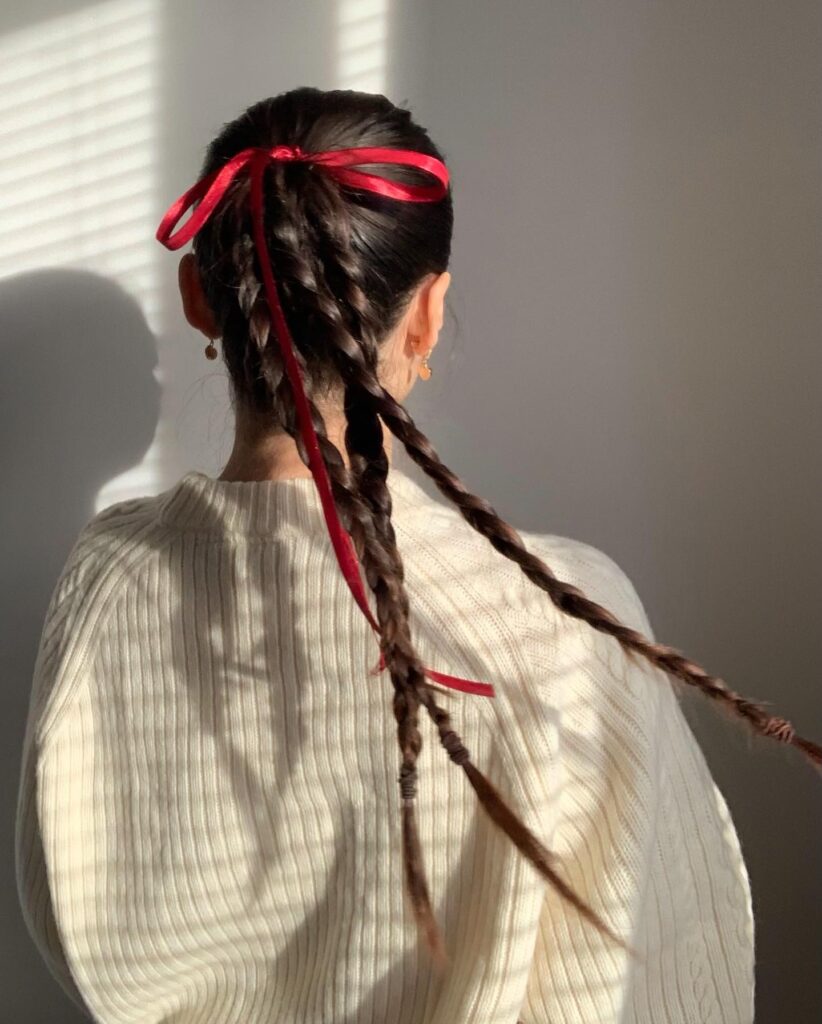 For an easy addition to any hairstyle that packs a lot of personality, adding ribbons to your wedding season looks is a must. Coquette-core is all the rage, so why not incorporate it? One trick – secure your style with a traditional hair tie and then add the bow on after for extra hold! You might even discover your new everyday hairstyles favorite!
Fishtail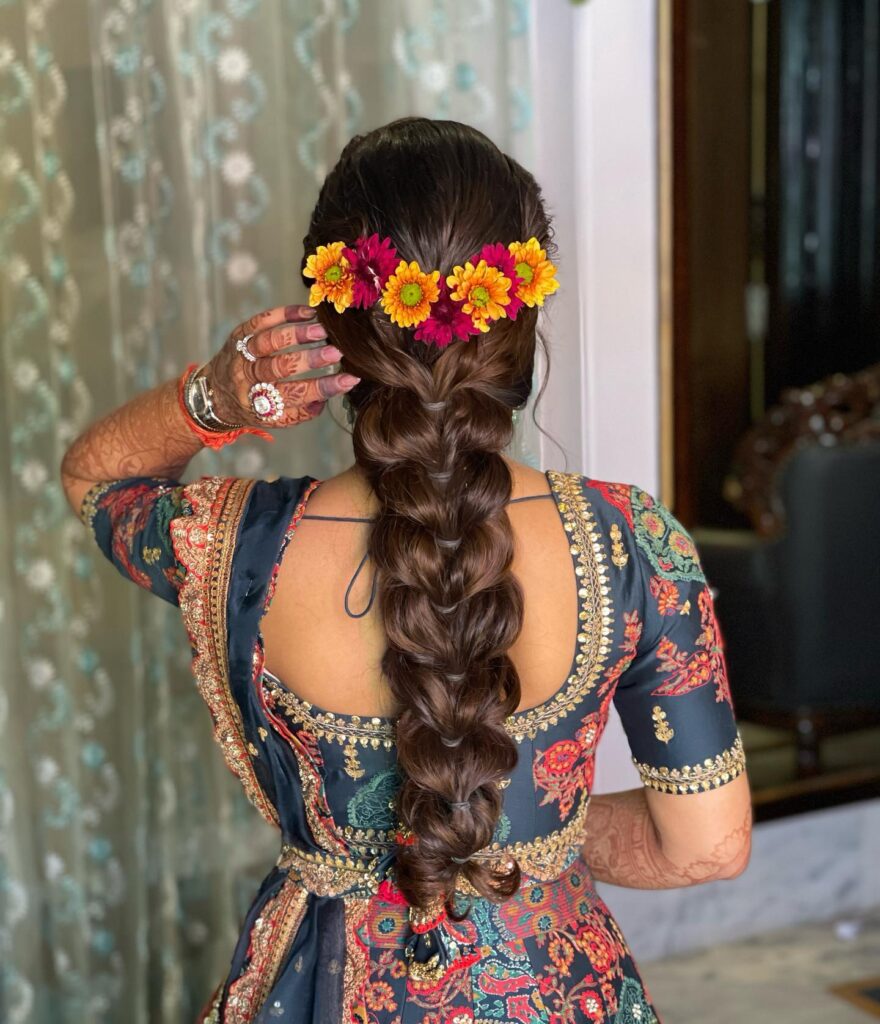 For everyone super into the recent mermaid-core trends, a classic fishtail might be perfect for you! While these braids look complicated; they're actually fairly easy. Best suited for long hair, the fishtail hairstyle is just the right amount of texture and pizzazz. You can also incorporate the technique into other styles, like the pulled back fringe look, by braiding only pieces of your hair and then pinning them back.
Messy Bun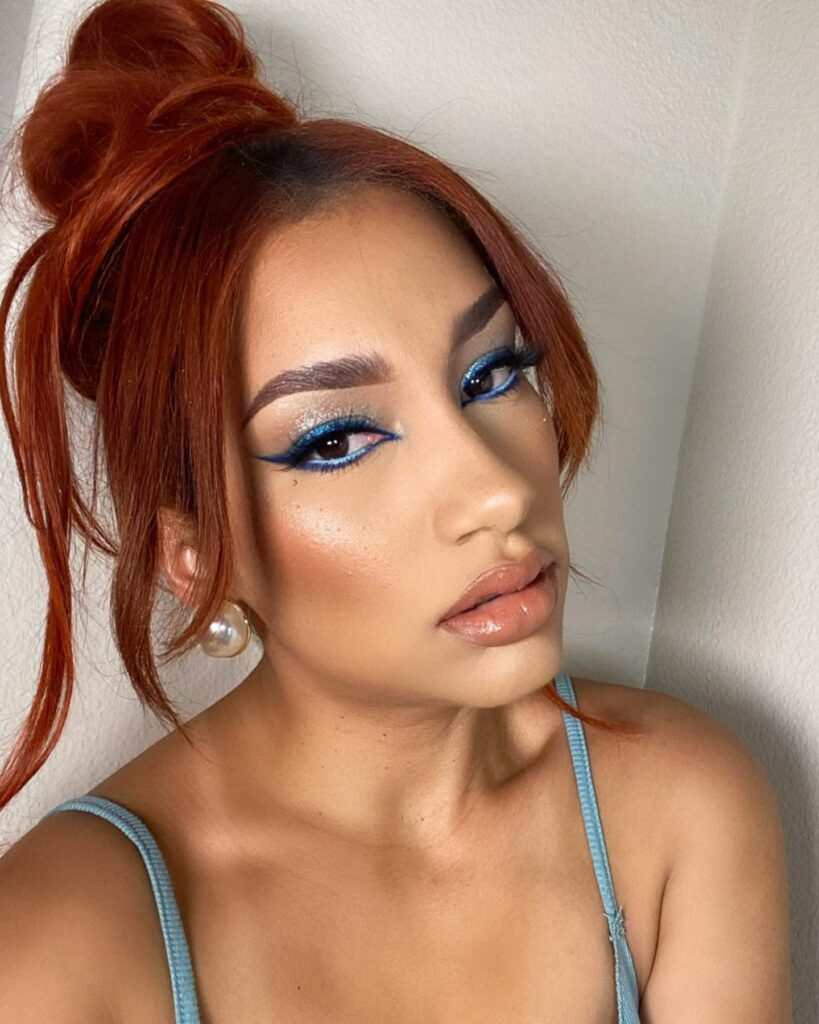 Made popular by our favorite Baywatch star, the messy updo is a perfect way to compliment a dramatic look or spice up a simple one. With a big volume on the top and a messy fringe, attention is drawn upward and towards the eyes. You're going to need a lot of hairspray, but with a style this sexy, it's going to be worth it.
A Claw Chignon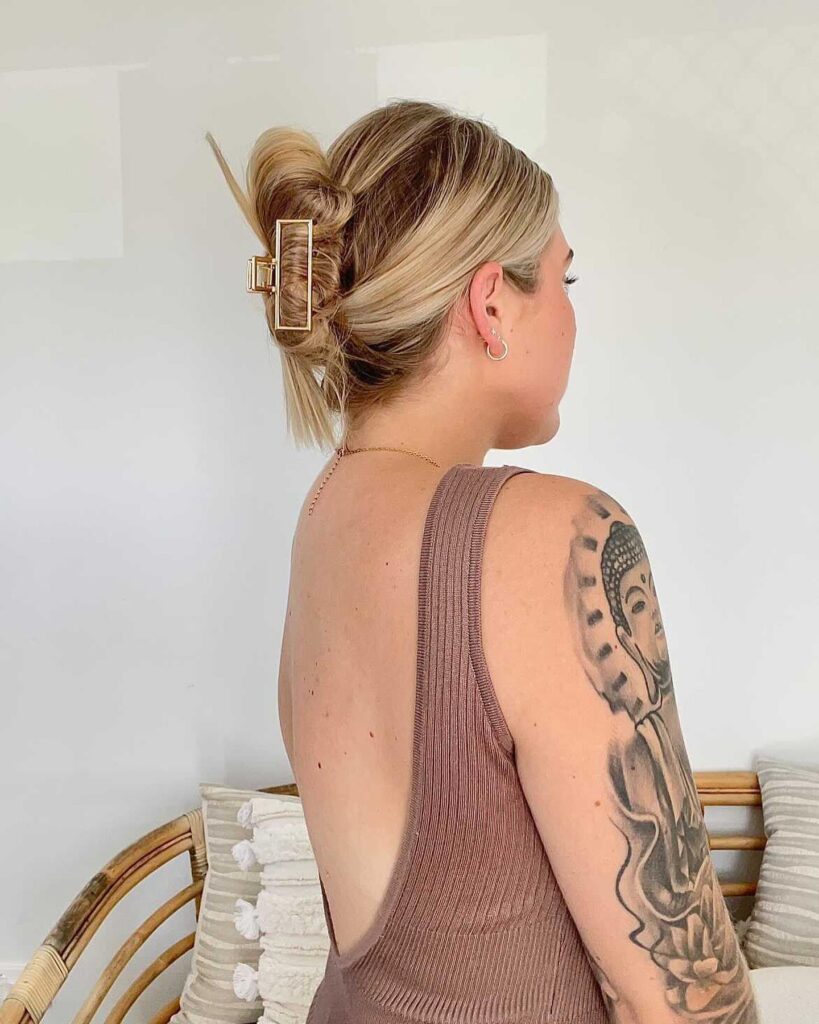 A chignon for wedding season? Groundbreaking! But really – you can't go more wedding guest than an updo. While the phrase "updo" instantly reminds us of sitting in a salon chair getting ready for prom – there are actually ways you can dress it down. Take for instance a hair claw! With a simple twist and claw – you've achieved a DIY chignon, but the effect is just as fabulous.
Hair Pin Accents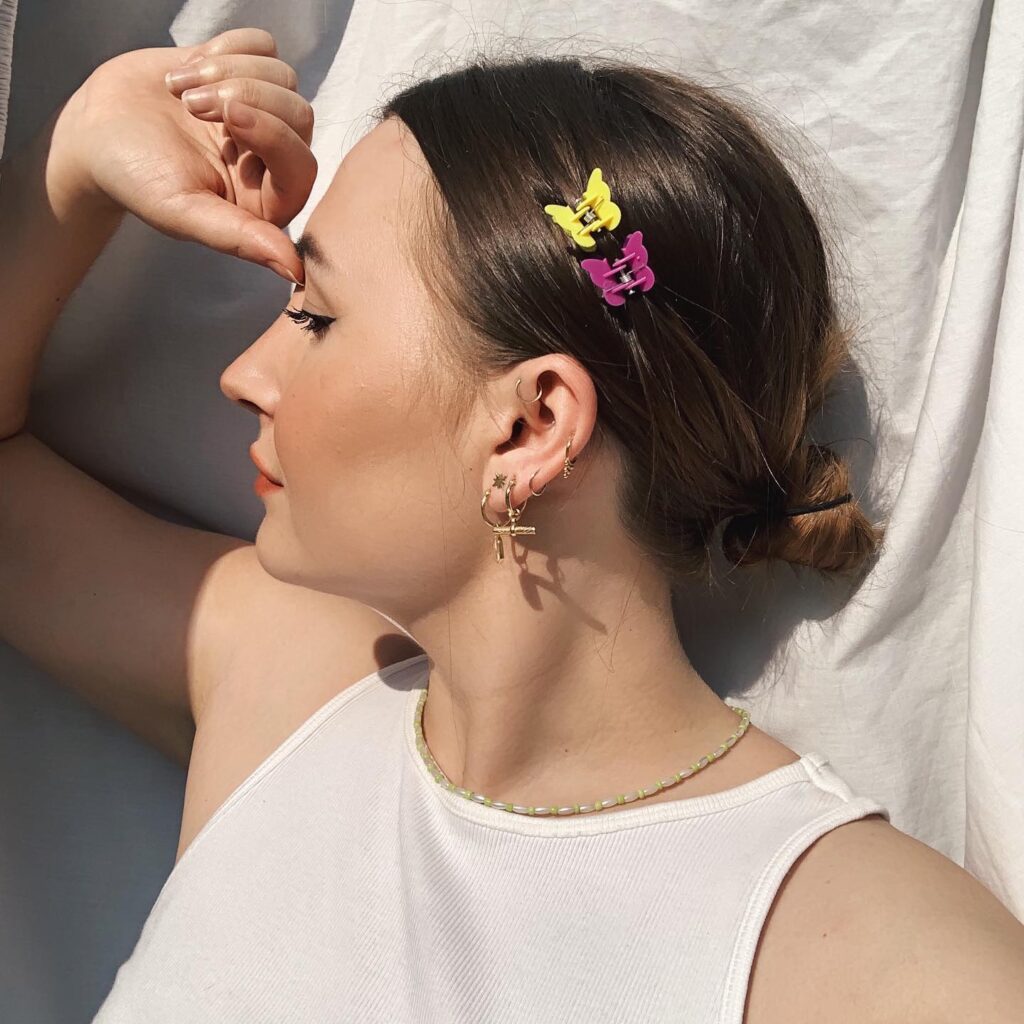 Great for getting fringe and overgrown bangs out of your eyes, hairpin accents are a perfect wedding hairstyle accessory to zhuzh up your naturally air dried hair. Go for anything from pearls to butterfly clips depending on the dress code, and enjoy the dimension and layering effect it gives any hair length and type!
Products for the Perfect Wedding Hairstyles
Now that you know how to head into wedding season in style, make sure your hair stays healthy throughout the summer with custom haircare. Prose takes into account 85+ factors (like your diet, stress levels, hair type, and more!) to create formulas that are specifically made for you. Take the consultation today to get started!