Headaches, Brain Fog and a Need for Change: How Aerosols Affect Hair Stylists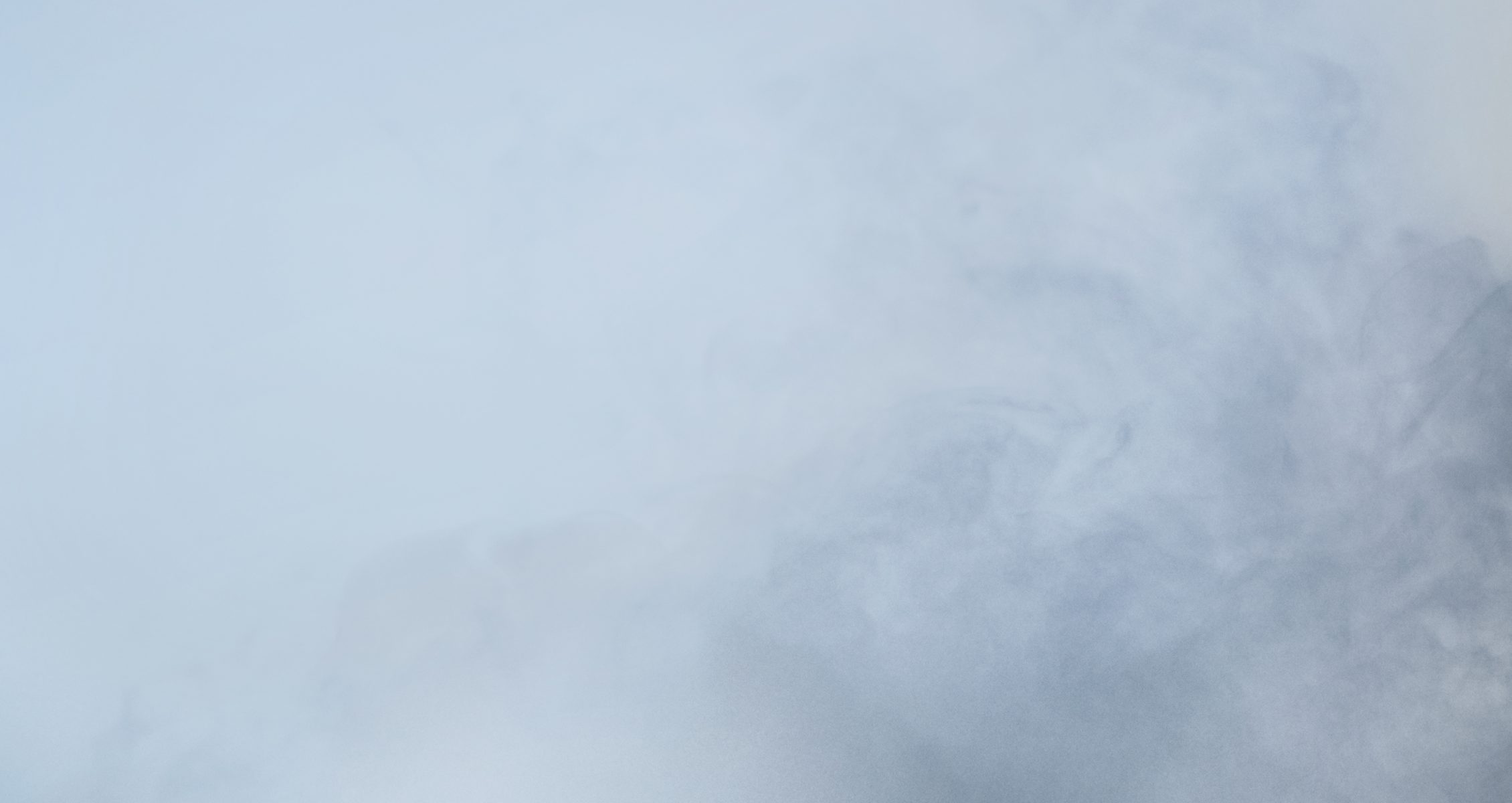 "My first five years working in a salon, I didn't think about hairsprays and chemicals—I always worked in places with proper ventilation. But when I moved to New York and worked in a small full-service salon, my clientele started to grow rapidly, and I noticed that after a long day of coloring and cutting, I got 'fog brain' and a pounding headache."
That's when it dawned on Faith Huffnagle—Prose's Director of Education and veteran stylist—that something wasn't right. She began reading about the connection between brain health and air pollutants. She was spooked and wasn't wrong to be.
A 2018 study analyzing the impact of aerosols in salons found that many of the products used inside hair and nail salons have a far greater impact on air quality than outdoor air pollutants, like road traffic. In fact, researchers said the indoor air quality in those tested salons was "much worse" and posed "a real health hazard."
Some of the culprits include aerosols, as well as smoothing treatments like keratin—a known cancer-causing compound. As we've mentioned, aerosols often come with a laundry list of hazardous ingredients, including liquefied petroleum gas and volatile organic compounds. Yes, cosmetics may contain low levels of these harmful chemicals, but after time and when used in poorly ventilated spaces, "the damage happens little by little, everyday and without warning," Huffnagle recounts.
While nail technicians wear masks as a protective measure, Huffnagle says none of that is discussed in cosmetology school. And even though clean beauty is the cornerstone of Prose and plenty of you are now clean beauty devotees, Huffnagle says salons haven't caught on at the same speed. "Unless you find a 'green' salon, most salon owners aren't too thrilled with reworking their business unless they're forced to do so." And those who take an eco-friendly approach, she says, are few and far between.
Before branching out to salon management and education, Huffnagle found a creative way to protect herself. "When keratin treatments became popular, I would scan the appointment books ahead of time to see if there were any on the schedule. If there was, I would purposely start my day after that appointment or end my day before the client who was getting keratin. The smell is hardly noticeable, but the immediate burning in my eyes made it impossible for me to be in the same room."
Huffnagle's story and Prose's own research into the harmful effects of these kinds of ingredients is what motivated us to create custom products so you can get the formulation that's just right for you. And it's why we chose to create a custom powder dry shampoo that refreshes roots and cares for your scalp without using any silicone, parabens, phthalates, or fragrance.
It all comes back to our ethos. We believe in giving the power to you—to make the decisions that best suit your lifestyle and values. Just like Huffnagle was empowered to make a switch, we're passing on that same right to you. As they say, knowledge is power.
If you're working to cut aerosols out of your life, an easy first step is switching over from a traditional aerosol dry shampoo to a powder version. Get to know more about Prose's custom dry shampoo here.