Community Focus
The Community category evaluates Prose's community engagement and impact, including our commitment to diversity, job creation, supplier relations, charitable giving/community service, and local involvement. Our commitment to diversity is baked into our brand on a mission and product level—61% of our internal employee base is female, 50% of our Board of Directors are female & 45% of our workforce is made of minority groups, including POC and religious minorities. Our People & Culture team works hard to create inclusive workplace environments and training, and opportunities for our team to get involved locally through volunteering with organizations of our choice. When it comes to our suppliers, we also require following a code of conduct that includes fair labor and sustainable environmental practices, and provide incentives for suppliers to go above and beyond. Still, there's always room for improvement and we are continually working to keep our workspaces, team, and community involvement as inclusive as possible.
Governance Focus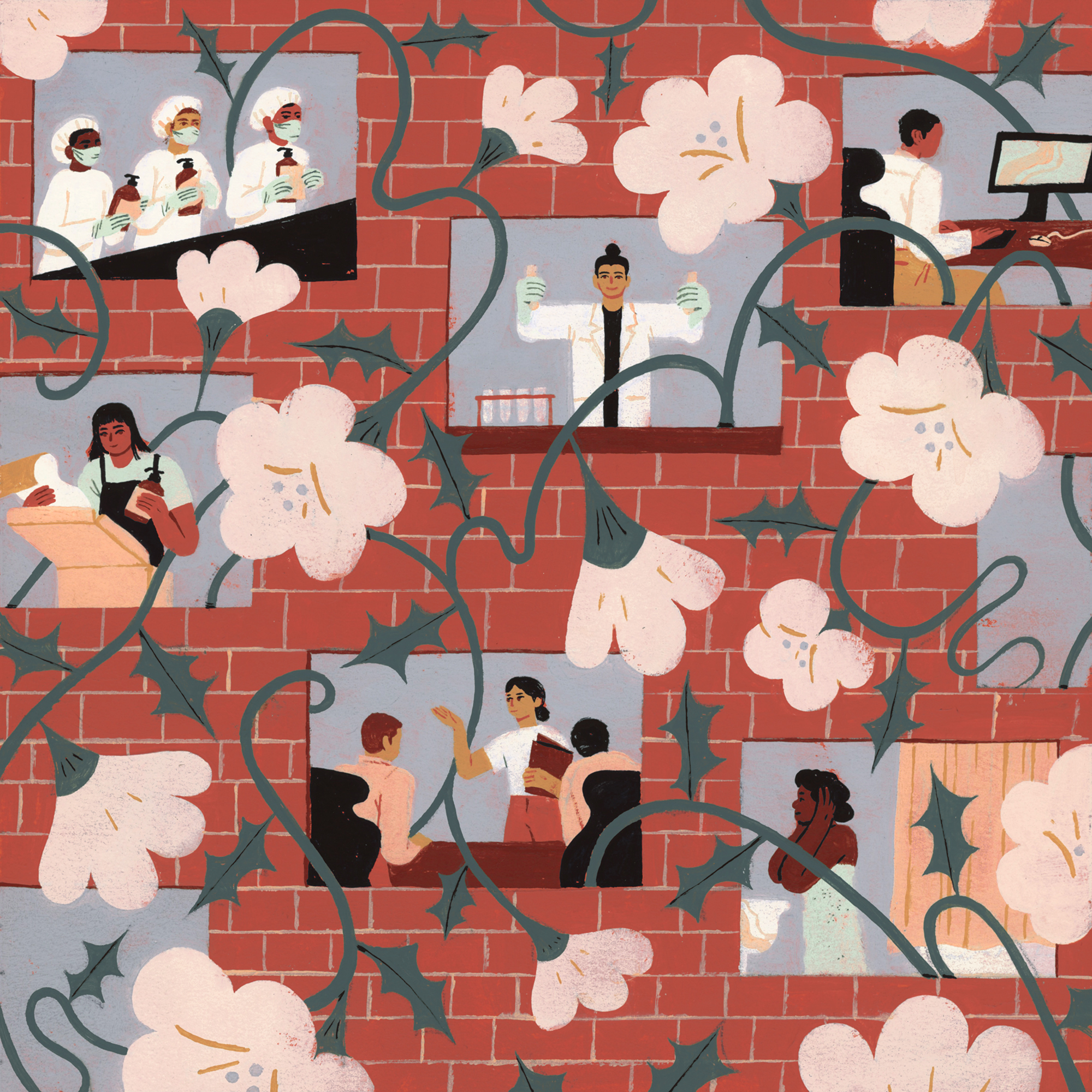 Governance, which evaluates our overall mission, ethics, accountability, and transparency might not be the sexiest category but it is an important one. In short, it ensures that our team, from leadership on down, is working towards a cohesive mission, actively working towards positive social and environmental impacts, and that we follow ethical guidelines. In practice that means our employee training and performance reviews include social & environmental goals, our team follows a code of ethics, our employees have transparent access to company financial metrics, and more.
Worker Focus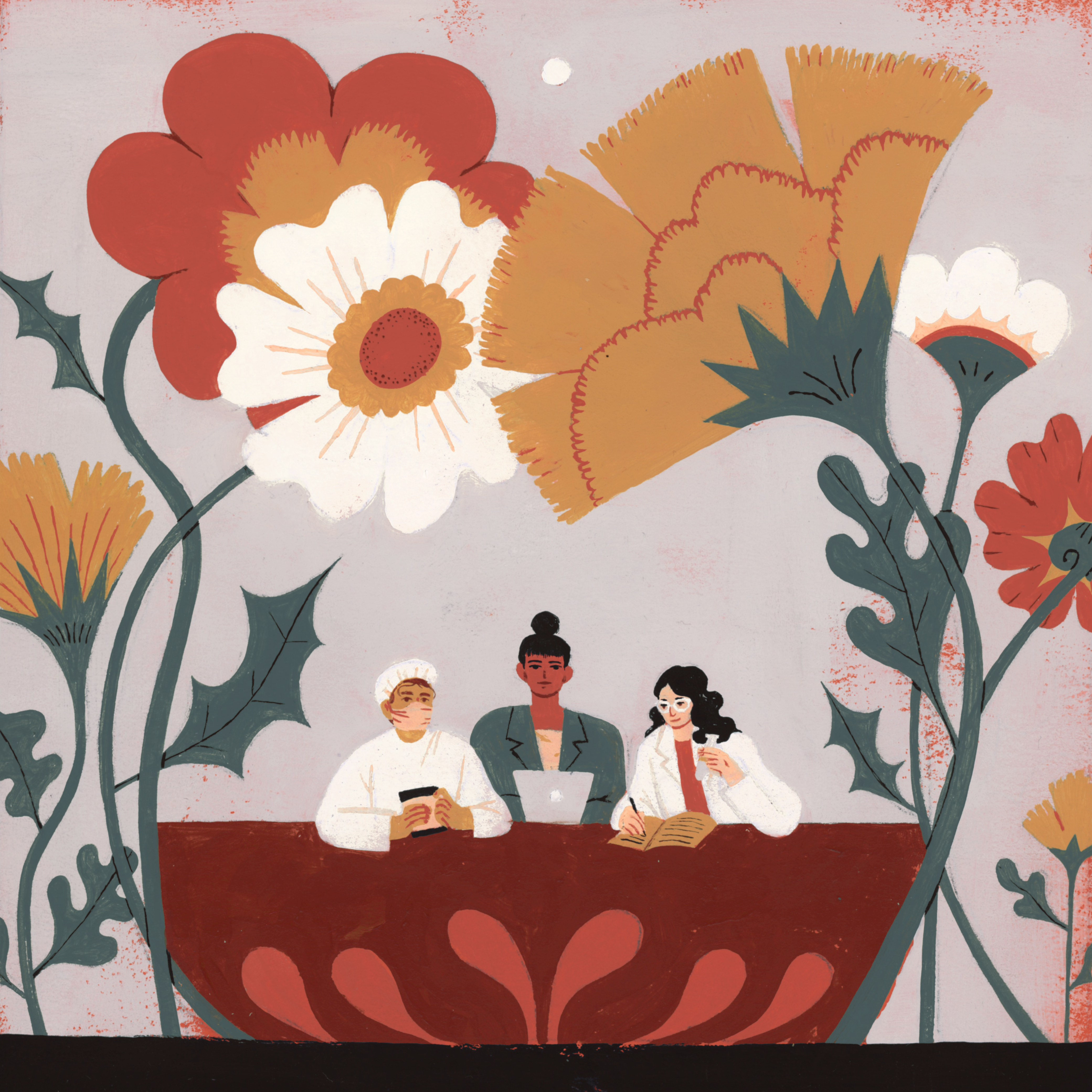 The worker category evaluates Prose's contribution to employee well-being, including compensation and benefits, training, health and safety, ownership and job flexibility. We make sure our team members are fairly compensated and given room to grow, with the training, benefits, and flexibility necessary to feel empowered, secure, and valued. That also means the majority of our team are full-time employees with fixed salaries and benefits, 100% of our employee base have stock options, our company healthcare plan, sick leave, and vacation days are covered 100% for all employees, and we offer health and wellness incentives and sponsored activities.
Environmental Focus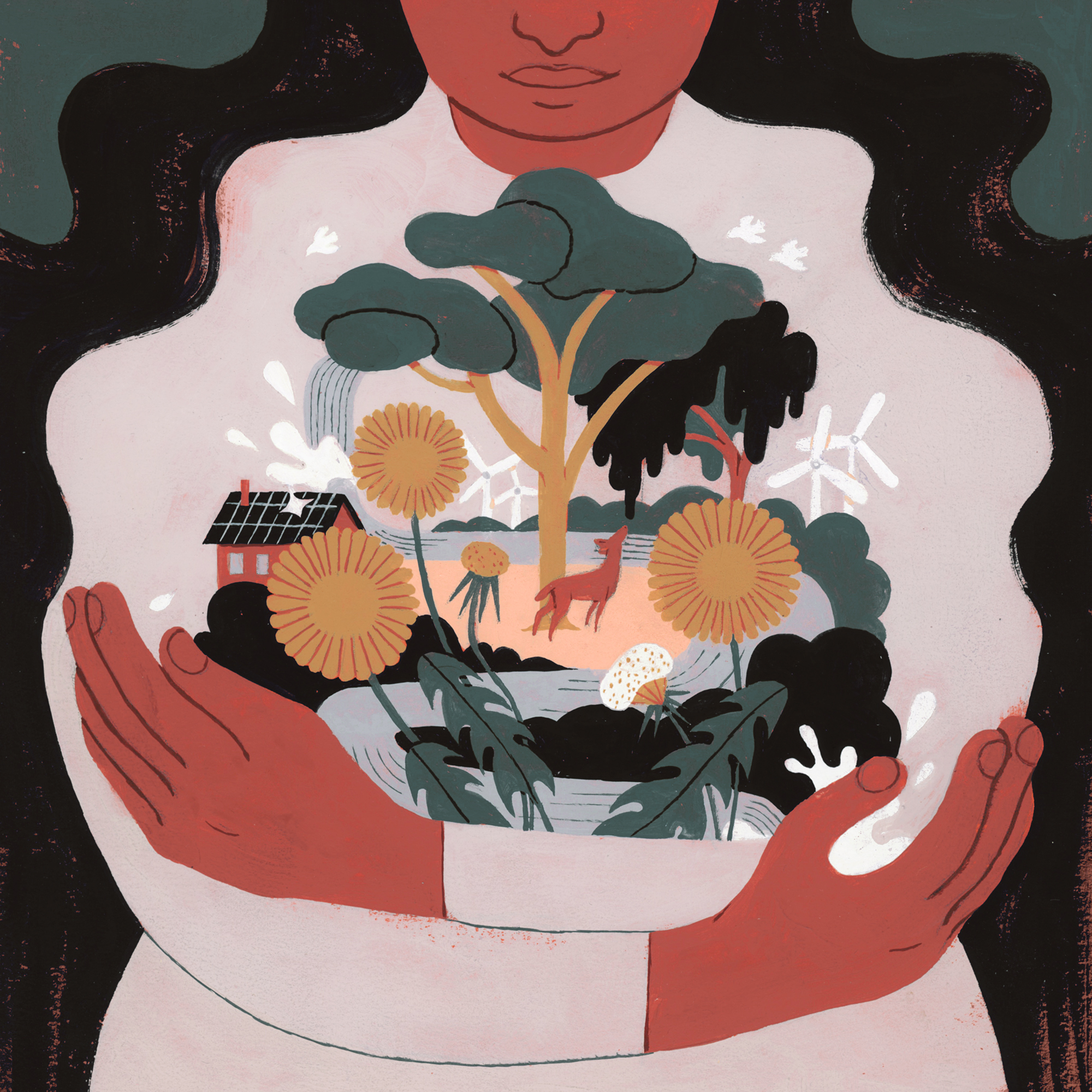 While sustainability and environmental impact is covered within all areas of the B Corp assessment, the environmental category specifically evaluates our overall environmental impact through our facilities, resource use, emissions, supply chain, and distribution channels. One of Prose's most impactful benefits is our made-to-order manufacturing process, which massively reduces common beauty industry waste. We also source our ingredients sustainably, requiring suppliers to comply with a code of conduct, and hold our ingredients to high safety standards and low EWG scores. Finally, we've set a goal to be carbon-neutral by the end of 2020—we're working hard to meet that goal and will be sharing more the closer we get. There's so much more we can and want to accomplish and we know you feel the same.
Customer Focus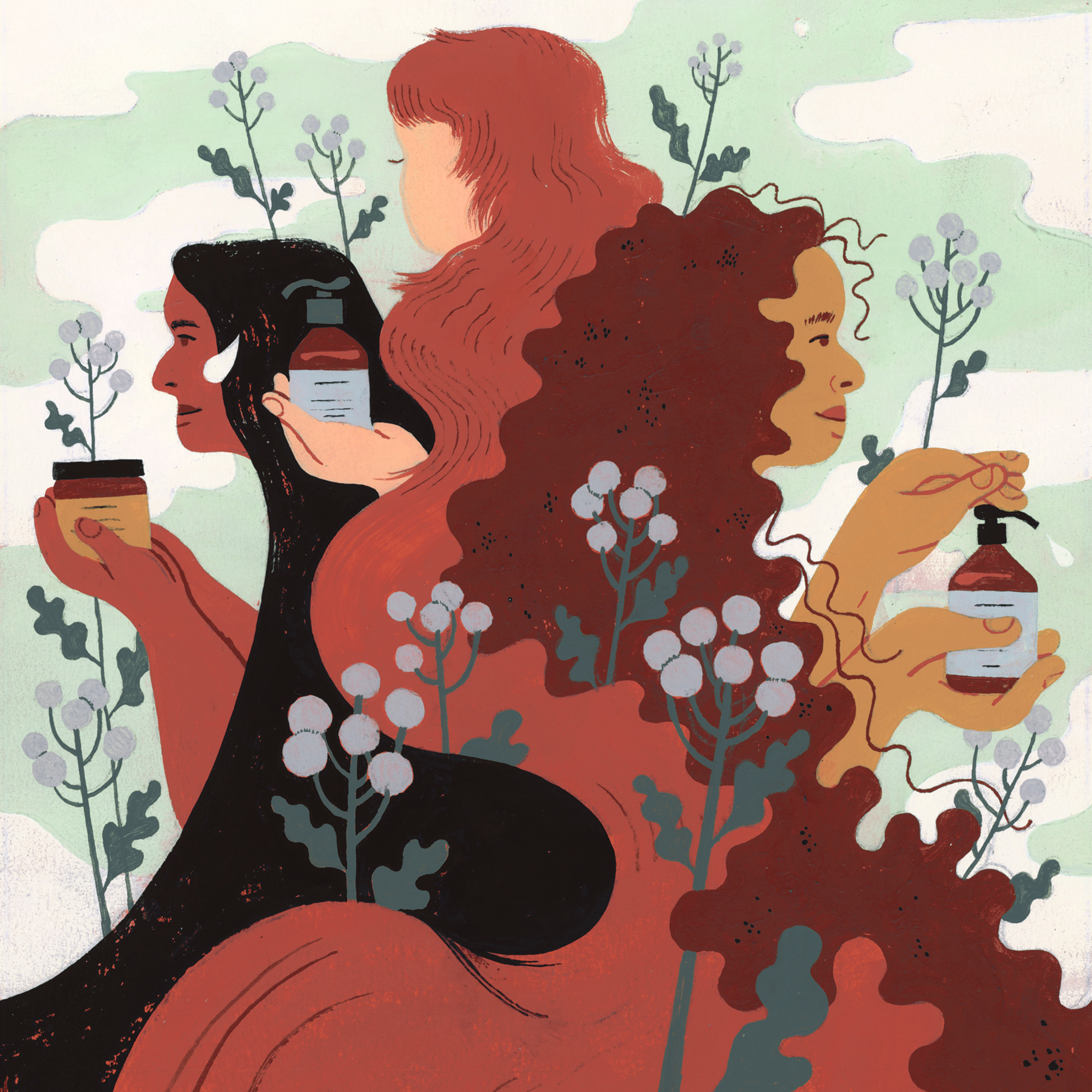 The customer category is targeted to companies whose products or services are designed to address a particular social problem for or through its customers, such as health or educational products and isn't applicable to all companies. We want to give our customers truly personal care, both with our products and our service. Policies including our 100% satisfaction guarantee, third-party monitoring of customer satisfaction, quality assurance measures, and our commitment to respond to every customer inquiry within hours all impact this portion of our certification. We're more thankful than ever and incredibly lucky to have customers like you.
Interested in checking out Prose? Take your consultation here. 
Already have a consultation? Subscribe for 15% off every order—satisfaction guaranteed. Bonus: you get a FREE print copy of At Length.