Benefits of Hot Oil Treatments for Your Hair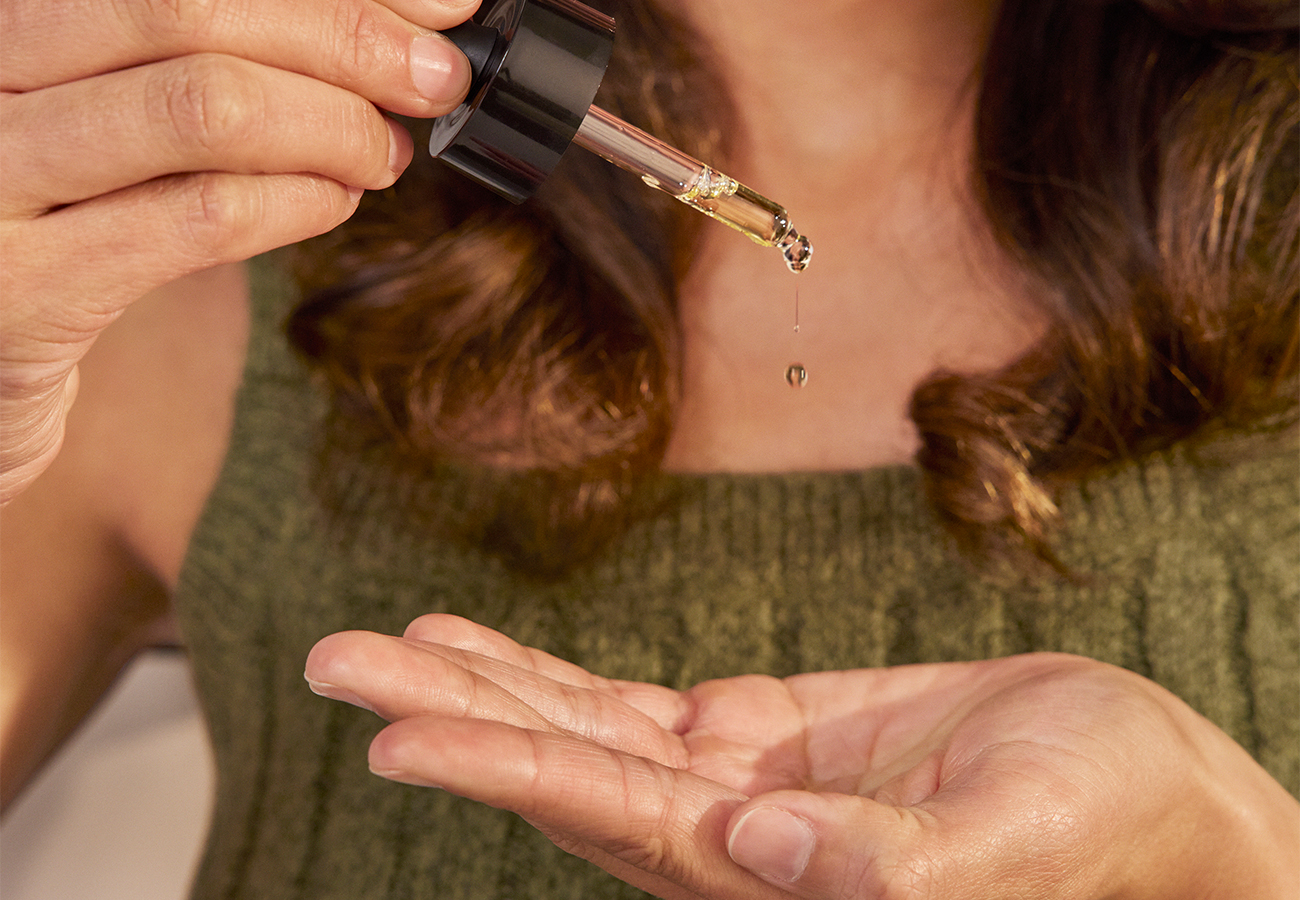 What Is a Hot Oil Treatment for Hair?
A hot oil treatment is when you warm up an oil and apply it to your hair for its strengthening benefits. This treatment is usually done with coconut, olive or almond oil.
Putting oil on hair isn't revolutionary (people have been doing it for centuries all over the world), but the main difference here is the heat. When the oil is hot, it helps to seal the hair cuticle, which moisturizes and strengthens it.
What Are the Benefits of Hot Oil Treatments for Hair?
Here are some of the main benefits of hot oil treatments for your hair.
Moisturizing
No one wants bone-dry hair. An oil treatment can help add — and lock in — moisture to your hair. This is because the oil reduces the dryness of both your scalp and your hair.
Note that if your hair is typically excessively oily, a hot oil treatment might not suit you. Start with a small amount of oil or test it on a small patch to see if it improves your hair.
Strengthening
The oils used in this treatment penetrate the hair shaft, which helps strengthen the hair, repair damage and reduce further hair breakage. As your hair strengthens, you'll notice fewer split ends and less unwanted frizz.
A DIY Guide for Your At-home Hot Oil Hair Treatment
Hopefully, we've convinced you to give a hot oil treatment a try. It might be the very thing that elevates your hair game! And while a salon visit is always a nice treat, you can save yourself a lot of time and money by doing your hot oil treatment at home.
The Tools You'll Need
Note that while buying these oils in the grocery store for a DIY approach is possible, it's generally best to buy the versions that are packaged and made as a hair oil treatment.
Luckily, you likely already have everything you need to do a hot oil treatment at home. You'll need to gather the following tools:
Your hair oil (most experts recommend choosing 100% pure coconut oil)
A microwave-safe bowl
A towel
A shower cap
A hairbrush
The Step-by-step Instructions
Follow these steps for your hot oil treatment.
Get Clean: First, wash your hair. Oil tends to be absorbed best by clean hair. Your hair should be slightly damp.
Brush: Brush your hair to get out any knots.
Protect: Cover your shoulders in a towel to protect your clothes.
Prepare: Heat 3 to 6 tablespoons of your oil in a microwave-safe bowl for 10 seconds.
Test: Don't apply the hot oil to your scalp without testing the temperature first. Put a small patch of the oil on your wrist to ensure the temperature doesn't feel too hot. Also, allow the oil to sit there for a few seconds and monitor if your skin reacts. Don't apply the oil to your hair if you notice any redness or itching. If you have any reaction on your skin, you may need to test out a different type of oil instead.
Apply: Generously apply the oil evenly throughout your hair and massage it into your scalp to stimulate blood circulation.
Cover: Put on a shower cap and let the oil soak in for about 20 minutes.
Rinse Out: Thoroughly rinse your hair and apply your custom Prose conditioner. 
You can do a hot oil treatment once a week to keep your hair healthy and strong. 
Aftercare
Consider a hot oil treatment an "add-on" to an already excellent hair care routine. Hot oil treatment is like a green smoothie. On its own, it won't do much, but add it to a relatively healthy diet and exercise routine, and you'll see some benefits. So, ensure your hot oil treatment aftercare includes quality hair products that work for you.
Make sure you give your hair the love and attention it deserves with custom hair products designed for your needs. Prose makes custom shampoo and conditioners that lock in moisture and maximize shine.
You might not have time for a full hot oil treatment every day, but you can give your hair a little oil treat daily with the Prose Custom Hair Oil. Use this oil before washing or as a finishing product to smooth away static.
And don't forget to give your hair the care it needs by:
Always using a heat protectant
Taking your vitamins
Avoiding washing your hair daily
Avoiding wearing your hair in tight or restrictive hairstyles
Apply a hair mask weekly
Level Up Your Hair Care
You're a unique person with unique needs; the same can be said about your hair. You can transform your hair by using custom hair products that are made for your specific needs. Anyone can take the Prose consultation and get their customized formula. Get started today and see the difference that personalized hair products can make.