Curl Cream Hacks to Incorporate Into Your Routine Right Now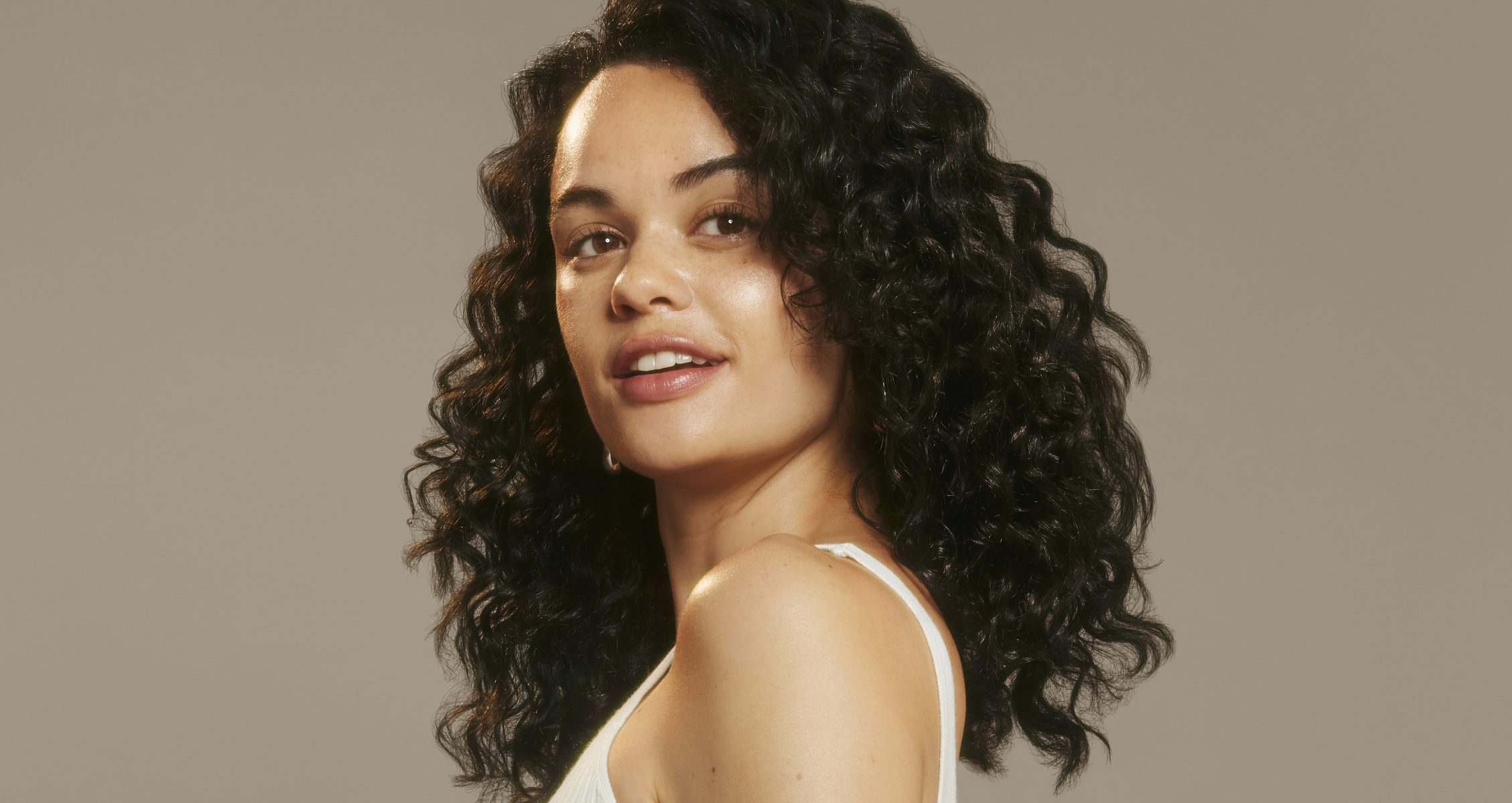 From steamy summer days to frosty winter nights, extreme temperatures can wreak havoc on curls. To combat nape neurosis, healthy curls require love, care and the right combination of products. One product that can help curls stay hydrated, shiny and strong 365 days a year, is curl cream. A buttery emulsification of oil, water and other nourishing ingredients, the product has been proven to work on all hair types from kinky curls to loose waves. Discover tips and tricks for making the most out of your curl cream below.
Work while wet
Curl cream works best when it is applied to clean, soaking wet hair. After you've cleansed your hair and scalp with high-quality shampoo and conditioner, evenly distribute curl cream so that it coats each strand. Be mindful of your hair's porosity, which is its ability to absorb and retain moisture. Low porosity hair can take longer to dry and natural oils may sit, rather than penetrate, the hair in the process. On the other hand, high porosity strands easily absorb water and oils, so you'll need to work quickly.
Create slip
Curl creams coat the hair with a thin film that helps smooth the hair's cuticle or "shingles," preventing hair from locking or tangling. The product creates an even surface that allow hairs to freely move past each other while locking in moisture and promoting curls to be springy while also providing definition. You need to be mindful when applying curl cream because use too little and styles can become frizzy and unruly, but use too much and curls can become more oily than necessary. Start with a small amount of product, keep your porosity in mind and see how your curls react. Then add more curl cream and water if necessary.
Double-check labels
Not all curl creams are created equal, so you'll want to purchase one that contains quality ingredients that also focuses on your specific hair needs, such as dry strands or split-end repair. A "good curl cream" is alcohol-free, hydrating, non-greasy, a frizz fighter and adds shine with a slight hold. Look for products that contain hydrolyzed proteins to boost strength and oils, such as flaxseed, for nourishment and conditioning. For instance, flaxseed acts like gel and strengthens strands while improving hair elasticity.
Don't mix, just match
Most curl creams aren't made to be cocktailed with one another, but they can work well when layered with other products such as gels or oils. Some common layering methods are the L.O.C. (leave-in, oil, cream) and the L.O.C.G. (leave-in, oil, cream, gel). The key is to allow each product to set in before adding a new layer.
Add, don't subtract
Curl creams can look, feel and provide some of the same benefits as rinse out conditioner, but they are not a substitute for the real thing. A true conditioner needs to be washed out and contains ingredients that balance out the hair's pH levels. Curl creams can penetrate hair shafts, like a rinse out conditioner does, but they do more work on the outside of strands than inside of them.
Looking for hair care that will cater to your high maintenance curls? Get started with customized products by taking the Prose consultation here.