Reclaim Your Time Thanks to Custom Curl Cream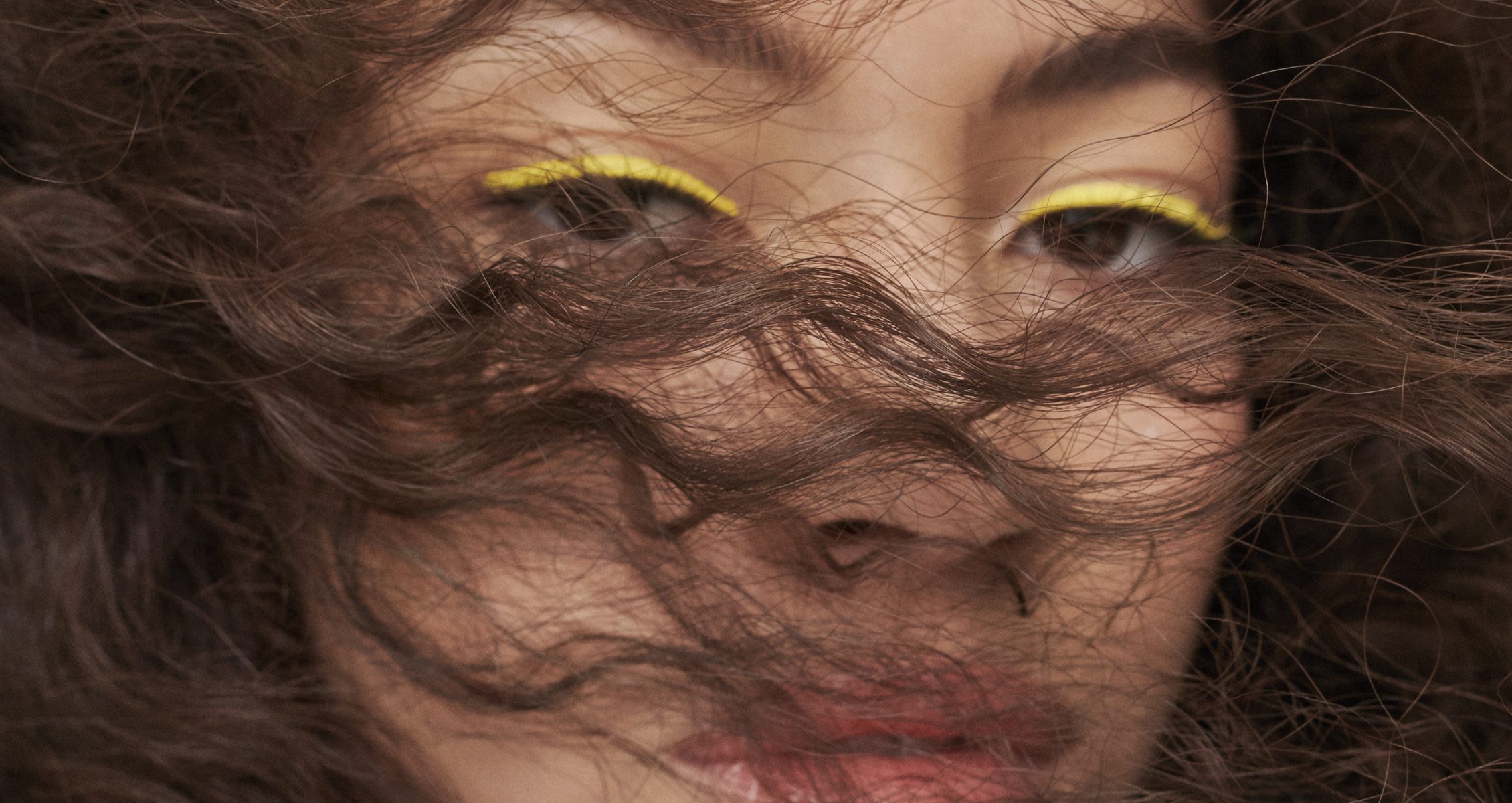 Nailing down your perfect curly hair routine is quite the process and at times feels never ending. Even if you think you've found your holy grail product line up, you're always left wondering if there's something better out there. Well, Prose's custom curl cream has entered the chat and is ready to shut off any doubts you may have.
As a curly girl myself, this curl cream has been a game changer entirely. My preferred styling technique is a simple wash n' go. So, once I hop out of the shower, I just rake two pumps of custom curl cream through my strands and am on my way. Then, a couple hours later, I'm left with bouncy, shiny curls born from extremely minimal effort. Not everyone has 3b curls like me, so routines will vary and may include more products than I choose to put in my hair (custom leave-in or hair oil, anyone?).
Just like your routine may differ from mine, our formulas will be completely different, too. Your custom curl cream is made for you and only you, which is amazing and completely eliminates any guesswork you may have been previously doing while in search of the perfect product. Imagine how many things you could be doing instead of watching hours of curly girl method videos on YouTube or scouring the internet for the world's most moisturizing product for you strands. What would you do with all of that extra time? Here's a list to get you started.
1. Go Viral on TikTok
Charli D'Amelio is quaking. With all of this extra time you now have, you've managed to master the Renegade, Say So and Roxanne dance in mere minutes. Throw in a cute family pet or comedy video and congrats, you're now TikTok famous.
2. Learn a New Recipe
The year is new and your diet may need a refresh, too. It's easy to get stuck in a rut with your go-to recipes, so crack open a cookbook or hit the internet and test out that dish you've been dying to make.
3. Try a New Workout
Why not pair a new workout with your new found love of cooking? Personally, I've been really wanting to give boxing a try. I've also considered pilates, but think the upbeat aggression of boxing may be more my speed. Overshare?
4. Go on a Date
Ooo, online dating, what could go wrong? To be real, I've only had one horror story and it wasn't anywhere near a Manson level atrocity, so just take the plunge and go on that date. You'll probably learn something about yourself.
5. Enroll in a Class
It's 2020, better yourself by taking a class on a subject that you've always been curious about or one that will give you a boost in your career. The growth, we love to see it!
7. Pick Up Journaling
I've been seeing a lot of guys journaling on my Instagram recently and wow, it is attractive. But seriously, journaling is meditative and allows you to look inward and reflect daily, which is super valuable. Mental health, check.
These are what's been on my mind, but what would be on your to-do list? Pick up your own custom curl cream here and find out all that you can accomplish.