Use Dry Shampoo at the Gym to Extend the Life of Your Blowout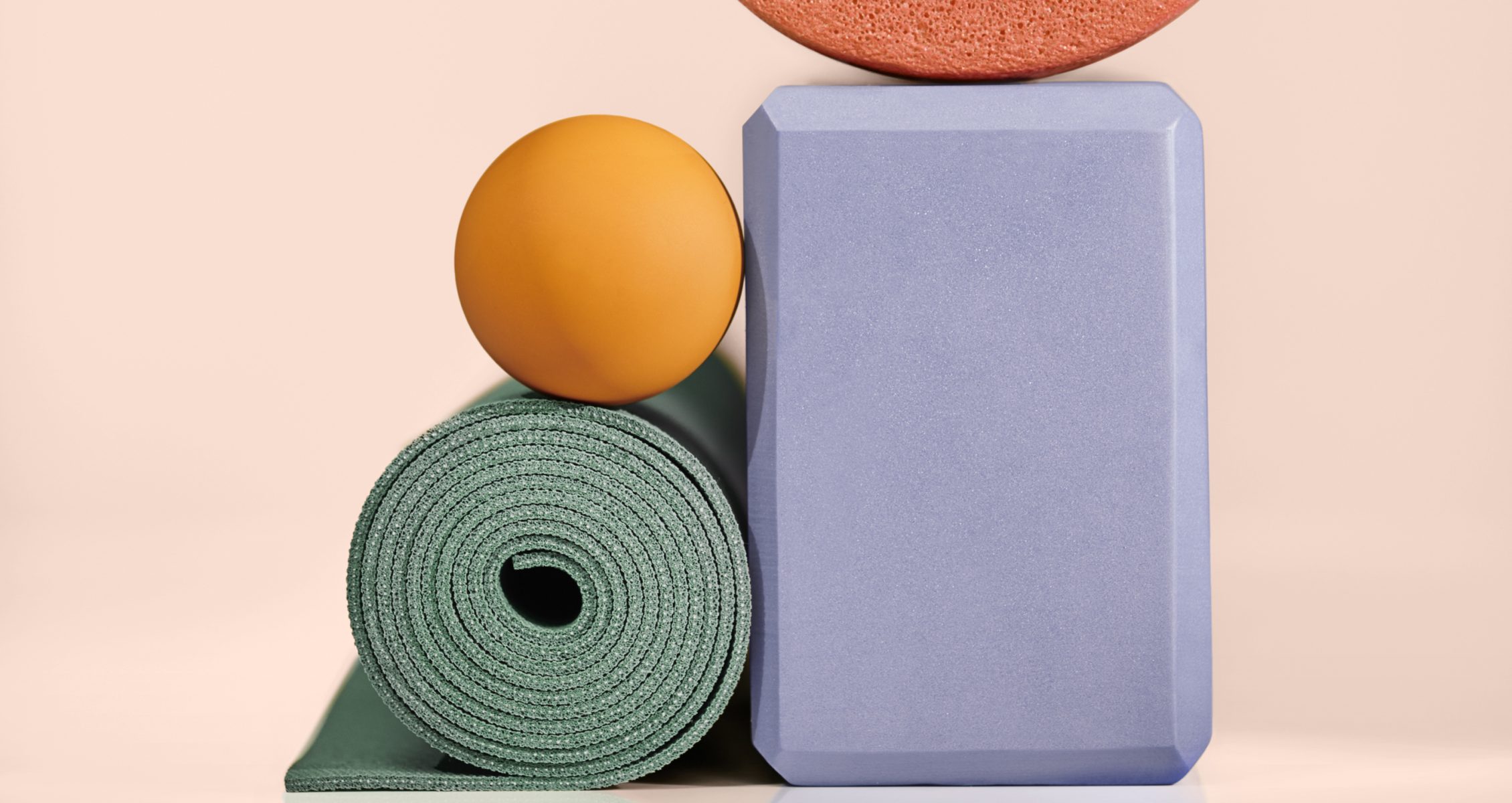 Workout or save your blowout? We've debated that conundrum plenty of time ourselves, but that's where dry shampoo is handy. While it doesn't help with sweat per se—dry shampoo is meant to absorb oil—it's a key tool to help extend the life of a blowout.
"I'd recommend waiting until your hair is totally dry after your workout, or better yet, hit it with a blow dryer quickly to get it dry, then apply dry shampoo," says Jen Keeler, co-owner of Rise Salon in Ojai, Calif. "It's much more efficient to do it after the workout. And it'll make you smell great again!"
"First, make sure your hair is completely dry. Then start with the part line of your hair. Apply one quick spray along the part, then go over about an inch and part your hair again. Apply another row of spray there. And keep going around your head, maybe four or five times total. Wait about 30 seconds to a minute to ensure that it's completely dry. Then, with your fingertips, gently rub your scalp. This will help the powder absorb the oil and give you some added volume." Bonus: The dry shampoo will lend your hair some texture and volume so you can redo you 'do with some hold. Think of it as that sought-after "second day" hair.
Regardless of the activity, the most important step is to apply the dry shampoo after your hair is completely dry. Keeler's general tip to get the most out of your blowout while still keeping up your workout warrior routine? "Use dry shampoo on fresh, clean hair. If you get or give yourself a blowout, and then apply dry shampoo on the very first day, it can definitely help extend the life of your blowout."
Have a bit of extra time and prefer to hit the gym showers post-workout? Suds up with hair care that is made with you in mind. Get started with your custom formula by taking the Prose consultation here.