Why You Should be Using a Leave In Conditioner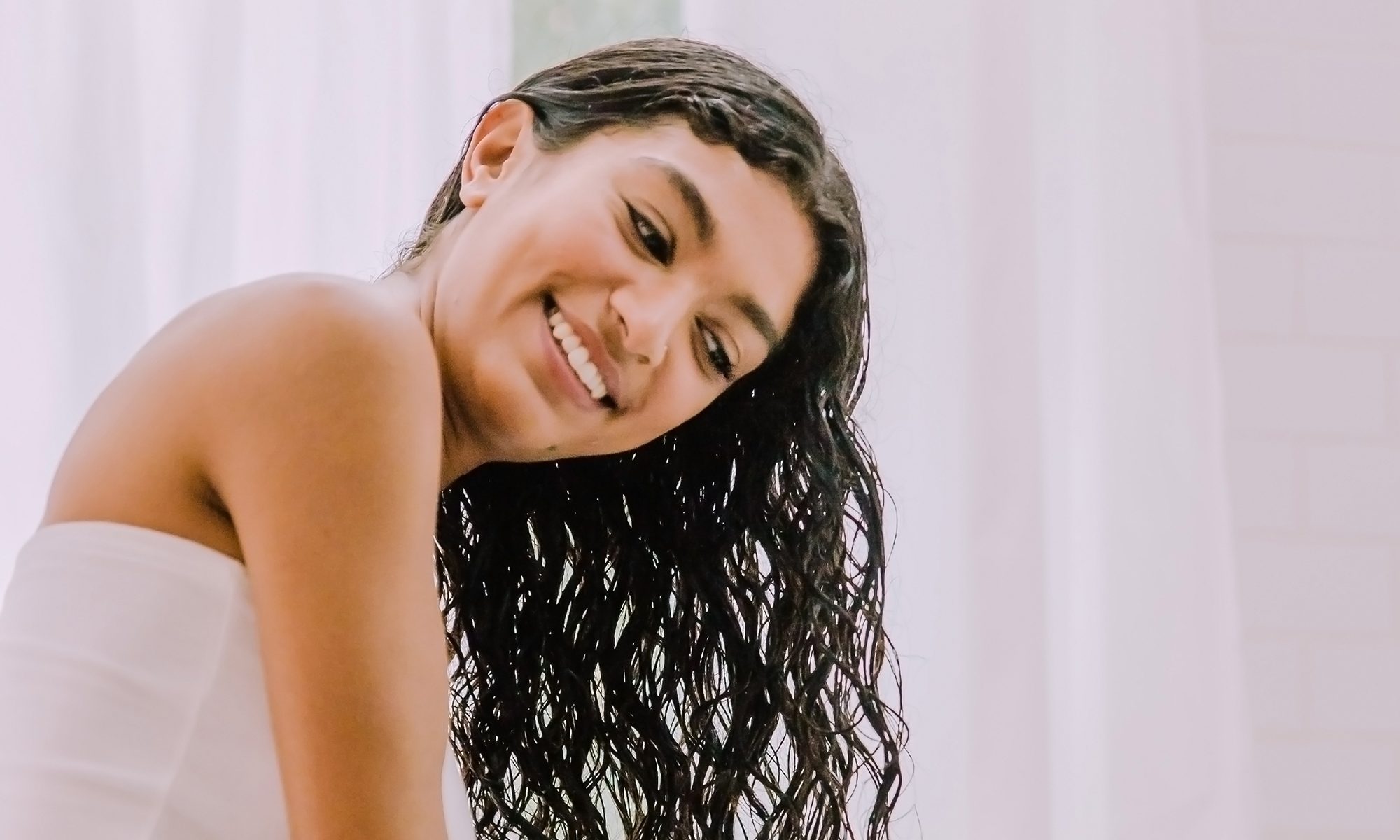 Committing to a few seconds worth of leave-in conditioner spritzes could actually transform how you style your hair—and how often. It could easily make the difference between shampooing daily to taking several days off. Most of us think of leave-in conditioners as sprays and creams that are applied exclusively to clean, towel-dried hair before styling. And yes, they certainly provide an extra boost of moisture and protection that way—but, there's more to love about them than just their smoothing benefits.
They double as detanglers
Leave-in conditioners and detanglers are pretty much synonymous. Anyone whose hair easily knots should definitely be using a leave-in because it helps the knots slip out easily, so you're not fighting your hair and breaking or damaging it.
Say you wake up with a mess of knots (or even just one): spray the tangled area directly and rub it in with your fingers to dissolve the knot. You'll spare your strands the damage of yanking out the knot with a comb. The whole point is that it helps hair move easily past itself instead of catching.
Two super-star leave-in conditioner ingredients for detangling at Prose are sweet almond oil, and tara spinosa gum. Its sugars form a film on each strand, like a protective wrapping that seals out humidity but also lets each individual hair move freely instead of sticking together. Rich in vitamin C, B, and complex sugars, tara gum is reputed for its ability to prevent dehydration while protecting the hair, skin and scalp moisture barrier. When included in hair product formulations, it actually improves the strand's structural integrity, increasing the elasticity and strength of each hair and making it more difficult to damage, break, and knot up.
They help prolong wash day
Leave-in conditioner isn't exclusively for just-stepped-out-of-the-shower strands. In fact, it can keep hair fresher longer, so you're not washing as often. "One of my favorite ways to perk up day-two hair that may look drab or have some product buildup is spraying leave-in conditioner on the ends. I do this daily—just spray it on ends and hair is revived and moisturized. It defines curls and waves, breaks down product buildup, and just makes it so much easier to revive and restyle hair," explains Faith Huffnagle, Prose director of education and veteran stylist.
At Prose, one of our favorite skip-shampooing ingredients for leave-in conditioner is good old-fashioned corn starch. When your scalp is oily or moist (say, in the summer, or after a workout, or a night out dancing), cornstarch sucks up that condensation and grease so your scalp and hair stay fresh and, if not actually clean, then clean- looking and smelling. And it feels silky smooth, never thick or cakey like other powders. Think of it as nature's very own dry shampoo.
Leave-in conditioners shield against hair color fade out
If you've just spent a small mortgage payment on a fabulous new hair color or highlights, leave-in conditioner may be one of the most budget-friendly moves you can make to protect your investment. Moisturized hair stays vibrant longer and doesn't fade or go dull, which is especially important in the summer or if you have red hair, which tends to lose its brilliant color faster than others.
For Prose conditioners, we love butterfly pea flower extract to counteract unflattering yellow shades in blondes and highlighted hair and castor seed oil, which deposits a protective layer over strands, shielding it from sun damage and color fading.
But, skip your roots
One place to avoid leave-in conditioner: Your roots (unless you're going for a sleek ponytail right before you're ready to wash your hair). While its moisture-delivery benefits are fantastic for blurring split ends and adding shine, that doesn't translate well for the top few inches of our hair, which can end up looking limp.
Interested in a customized hair care routine made just for you? Get started with the Prose consultation here.