Don't trust the model's hair color on the box
Sure, the cover photo on a box of hair color may be the exact shade you're aiming to get—but that doesn't necessarily mean that particular kit will get it for you. To figure out what your hair will actually look like if you use that box of dye, turn the box until you find the chart (usually on the side or back of the box) that 1. Indicates the three to four starting-point hair colors suitable for this formula and 2. What those colors will look like post-application. How do you know what hair color is your starting point? If you're touching up regrowth, use your root color.
If you presently have no regrowth but want to change your all-over hue, use the shade of your hair right now whether it's natural or previously-colored. And if you want to do both—a root touchup plus an all over color change— you may need to do it in two steps: Color the roots first, then tackle the all-over hue. Overwhelmed? Don't despair. Most at-home coloring kits have an 800 number or a website instant-messaging service to help guide you through the selection process. Or, you can also ask your salon colorist for advice. I'm sure she'll understand your stepping out on her just this once!
Don't color roots-to-ends every time
If you've colored your hair within the last year, anything south of your roots will be more porous than the regrowth—and thus quicker to absorb color. So, assuming you just want to maintain your current color, the secret to avoiding two-toned tresses (darker at the bottom, lighter near the scalp), is to start by putting permanent color only on your regrowth. Then, for the final minutes of processing, freshen up the lengths of your hair by combing the permanent color down through the rest of the hair. Or, try this strategy: Put permanent color on just the regrowth, as outlined above, then apply a demi-permanent dye to the rest of your hair. This will refresh the lengths of your hair and eliminate any risk of over-processing.
Do see a professional if going two shades beyond your natural hue
Trying to go platinum—or jet black—when your natural shade is light brown is a risk most professional colorists say you should never take at home. Like a chemistry experiment gone awry, trying to achieve a color that's best left to a professional could burn your scalp, cause your hair to fry and break off, or, if you're trying to go very dark, leave you with an inky hue that is almost impossible to remove short of cutting your dyed hair off—or spending a small fortune at the salon to correct the color. Most colorists also warn against at-home highlights, citing "cheetah spots" along the scalp (the result of over-applied bleach at the roots) as a common and hard-to-fix DIY mistake.
Protect your new color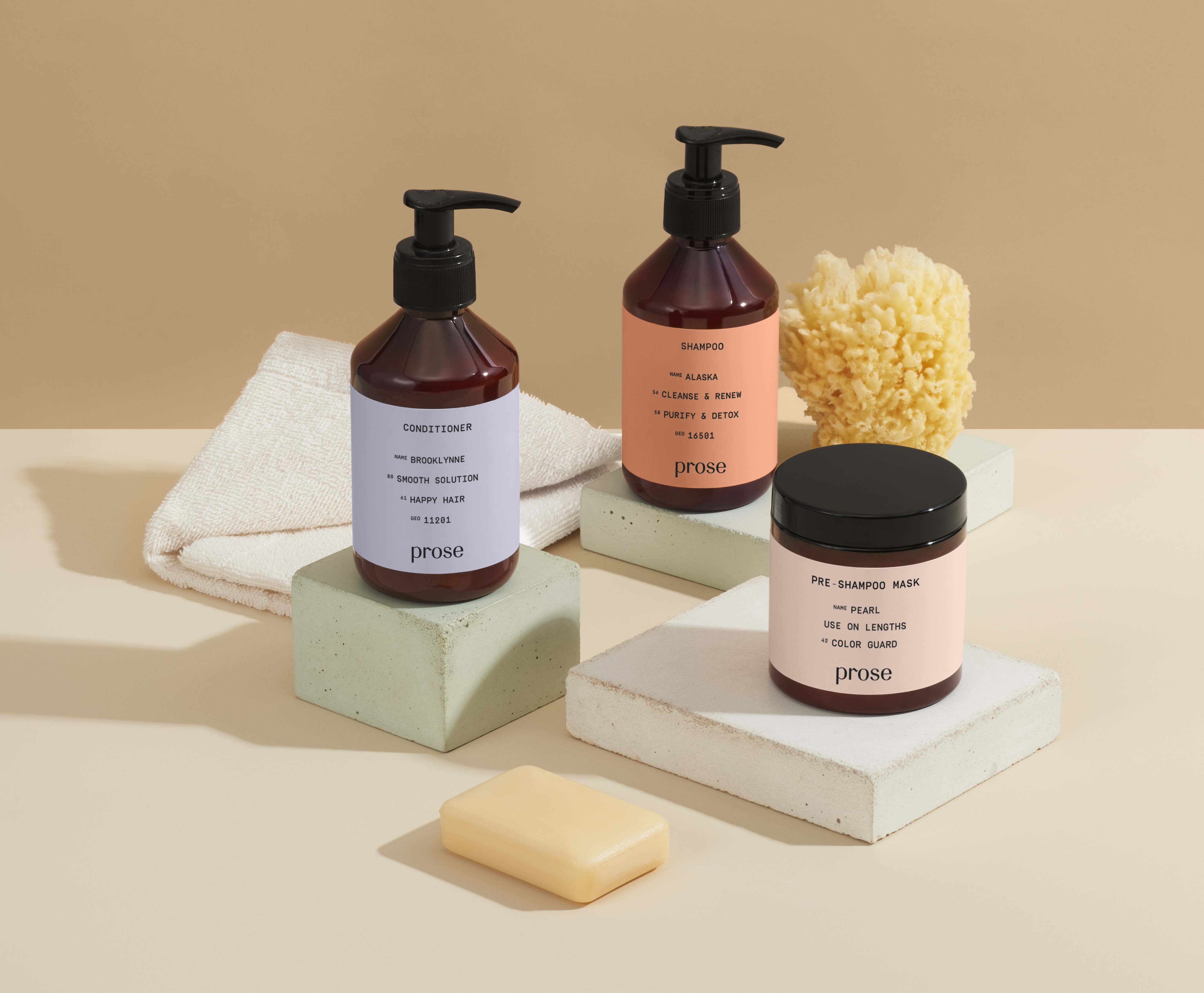 Interested in checking out Prose? Take your consultation here. 
Already have a consultation? Subscribe for 15% off every order—satisfaction guaranteed. Bonus: you get a FREE print copy of At Length magazine.