At Length is a special publication that we want to gift to our community and bolster conversation through. In this first issue, we zeroed in on the theme of Inclusivity and its intrinsic tie to hair and Prose, specifically. Our Editorial Director Amanda Flores says it best when she explains that, "Through open conversations and personal stories, we hope to highlight the great strides we've made in allowing for individuality and also to shed light on where we need to see change."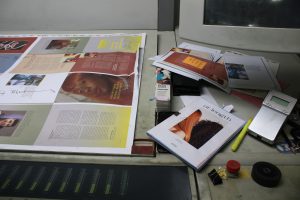 Read on to learn a bit about all of our in-house efforts and how At Length came to be.
Since At Length is produced completely in-house, our staff consists of six members of the Prose Brand Team. We are a small, but extremely mighty group that were excited to take on the challenge of creating a magazine, a process that we came to find out is no easy feat. We started by deciding on a theme and cementing an editorial lineup. All of the content revolves around our chosen theme of Inclusivity. We then searched for freelance writers to help all of our brainstorming sessions come to life. After that, we needed to breath life into their words, so we curated a talented group of artists to create unique, commissioned pieces. While all of these materials were being collected, our Creative Director and two designers worked on finalizing what exactly At Length would look and feel like, from typography to color scheme and everywhere in between.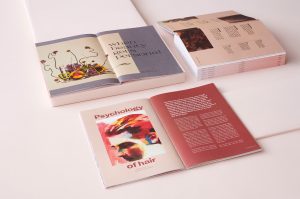 Having all of these assets, we needed to secure a printer who could bring them from screen to paper. We partnered with a local New York City printer who understands the importance of a sustainably produced product, just as we do. Then, once all the designs and copy were finalized, we could finally give the green light to begin printing our precious magazine.
The entire process was a rewarding one for the whole team and we're extremely proud of how this first issue turned out. We've already begun work on issue number two and are excited for our Prose community to experience it later this year. To receive your copy of At Length, be sure to subscribe to Prose. We can't wait for you to get your hands on our Inclusivity issue and all the rest to come.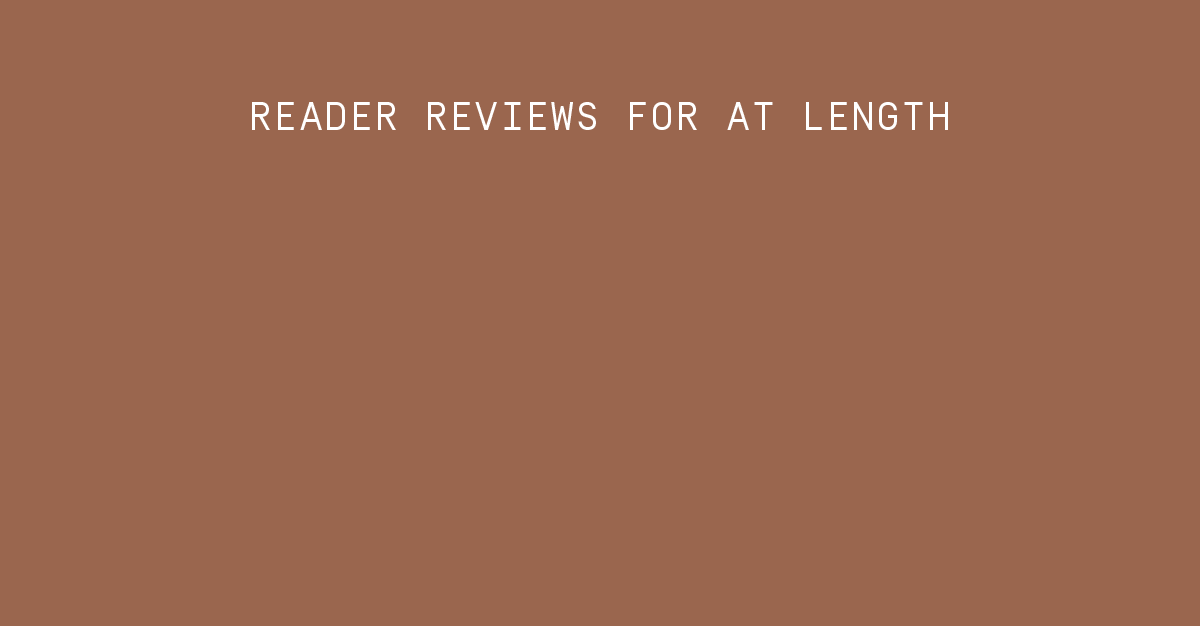 Interested in checking out Prose? Take your consultation here. 
Already have a consultation? Subscribe for 15% off every order—satisfaction guaranteed. Bonus: you get a FREE print copy of At Length.