#AskThePros: How Review & Refine™ Will Instantly Give You Your Best Formulas Yet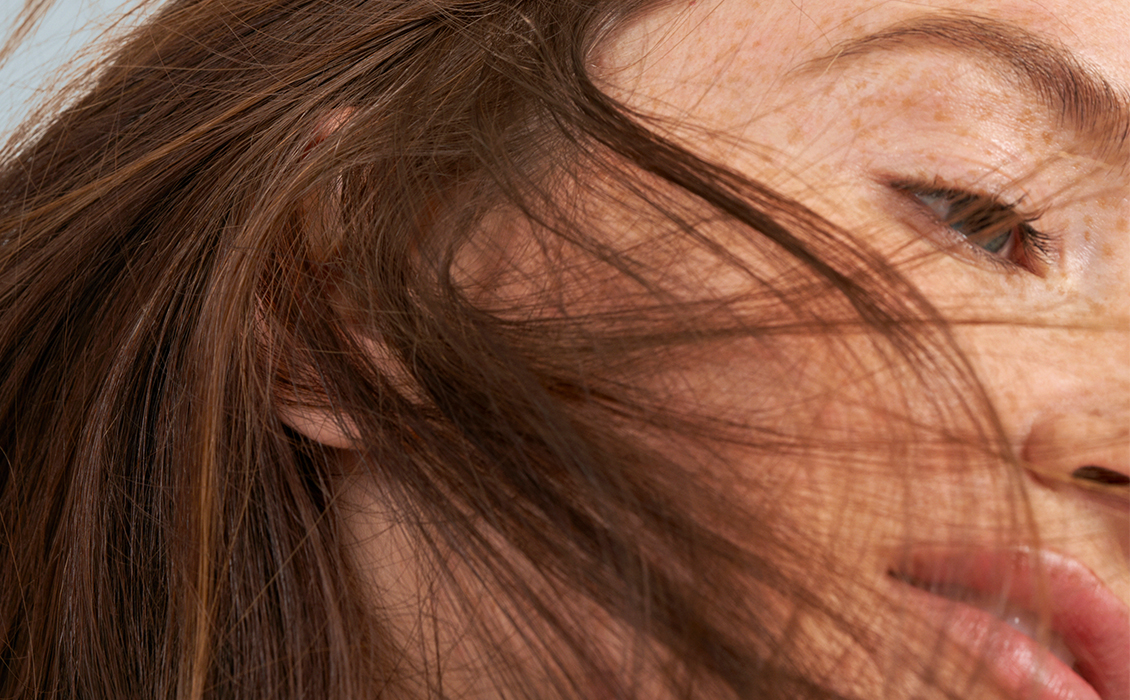 First things first: how does it work?
Review & Refine™️ asks a series of questions about how your formulas are performing. From their impact on your scalp sensitivity and oiliness to your hair's volume and frizz, we want to know it all. You'll also be asked to rate your individual products on a scale of 1-5; a 5 indicates that the product was a perfect fit, so if it needs any fine-tuning at all, be sure to rate it accordingly. The number of 5-star reviews Prose has received includes 5-star reviews from first time orders and from reviews of subsequent orders following a customer's feedback in the Review and Refine™️ survey.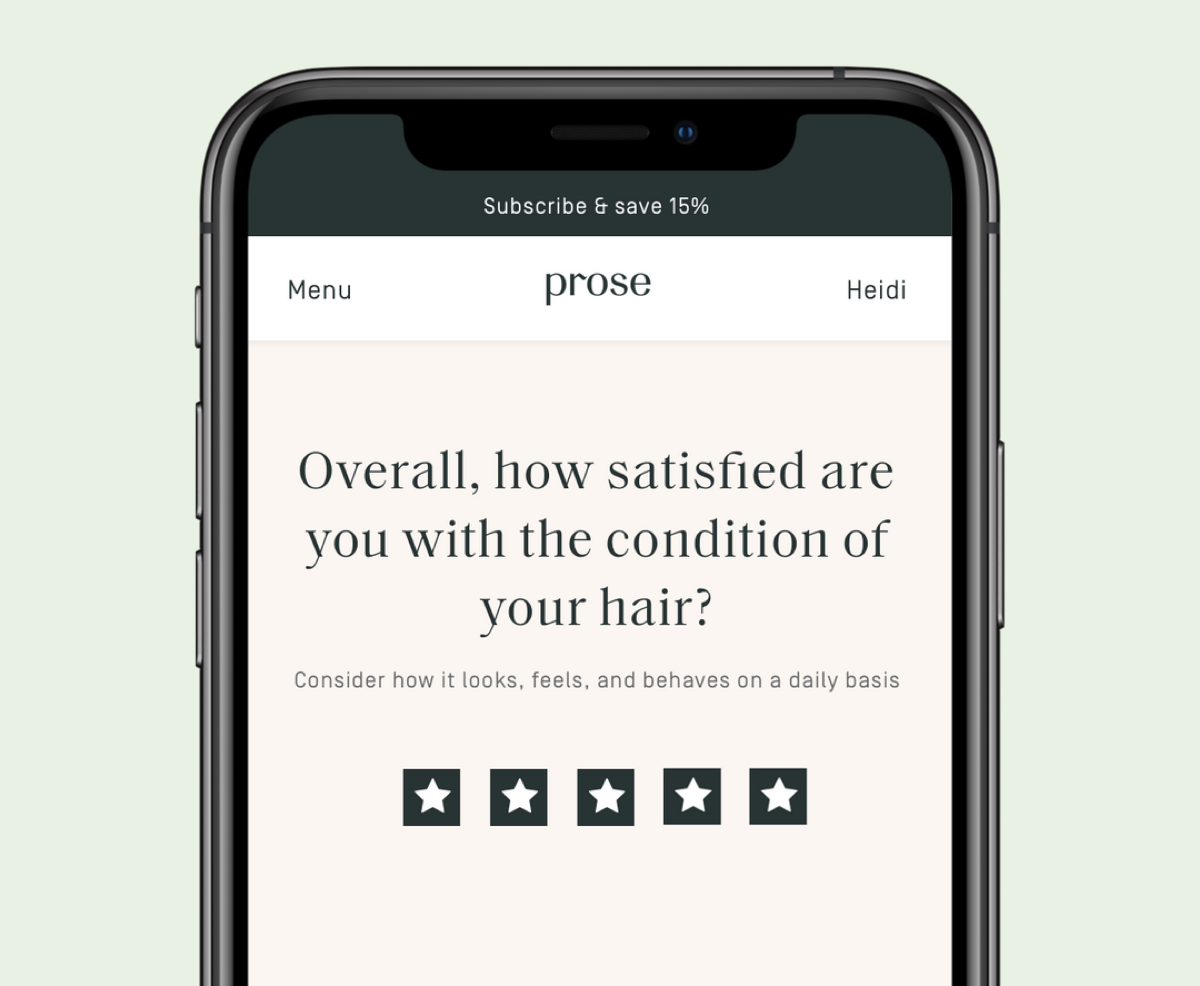 Your answers will give us a full picture of what worked (yay), and what could use some tweaks (don't worry, we'll get there together). You'll even get the chance to provide feedback on your fragrance and switch up your selection. We'll then run an algorithm that processes each piece of feedback, and voilà—your formulas have been uniquely tailored for all future refills.
Review & Refine™️ is open to every customer; after you've submitted an order and enjoyed a few wash days, you'll find this feature in your account page. Review and Refine is currently available for our formulated products (A.K.A our entire product lineup excluding accessories). If you have any questions be sure to reach out to The Pros here for additional support.
What's the difference between using Review & Refine™️ and updating my Prose consultation?
The consultation is the first step in your custom hair care journey; it asks for fundamental details about your hair and lifestyle to create your one-of-a-kind formulas. Think of Review & Refine™️ as the next step of hyper-personalization.
If you ever need to indicate a change in hair or lifestyle—perhaps you've treated yourself to a fresh cut and color, or you've switched to a vegan diet—you should update your consultation. This means we'll go back to basics and generate a new formula set that reflects your most up-to-date info. For any formula fine-tuning, you can jump straight to Review & Refine™️.
What kind of formula changes can I expect?
On the simplest level, we may tweak the concentration of certain ingredients. We may also add or remove individual ingredients (or a set of ingredients, for a synergistic effect).
For example, maybe your usual shampoo isn't cutting it if the summer humidity is wreaking havoc on your oil production. Just say the word, and we can bump up the level of our sebum-regulating complex. We may also swap certain heavy-duty moisturizers for lighter alternatives, giving you the perfect balance of cleansing and conditioning agents.
At the final step of Review & Refine™️, we'll share an overview of the areas we've improved and where we'll maintain progress. But if you're ever curious to know exact details, just give The Pros a shout and we'll provide a full rundown.
ONLY GOOD HAIR DAYS—
Think of us as your partner in haircare. Start with our innovative consultation.
GET YOUR FORMULA NOW