Scalp Oil: An important step in your hair care routine you might be skipping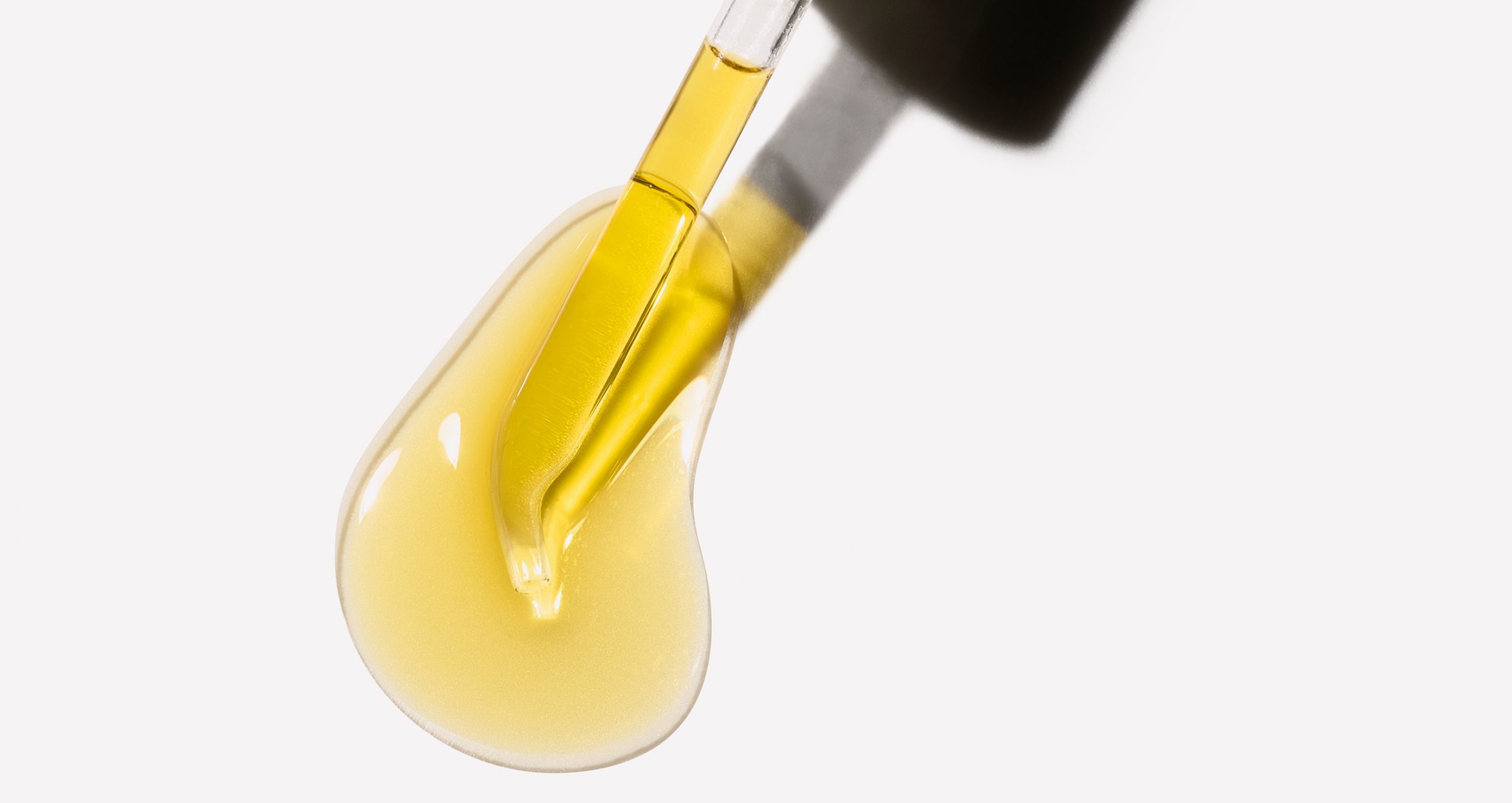 We spend a lot of time focused on our hair: washing it, conditioning it, cutting it, coloring it, blow-drying it, curling (or straightening) it…in general, obsessing over it. But all that attention on our tresses may cause us to overlook the valuable source for those strands: your scalp. And without healthy scalp skin, you won't have robust hair growth—or strands that are strong, stretchy (read: resilient) and shiny. So back up. If you want healthy hair, don't skip scalp-care.
So, what is scalp care? The good news is, unlike the skin on your face, you don't need a three-to-five step regimen twice a day to maintain its health. A weekly treatment in the form of a pre-shampoo mask or a treatment oil applied to the scalp prior to shampooing is usually sufficient to keep scalp skin healthy. Here, three common scalp treatments and the complaints they address best.
If your scalp is itchy: Tea tree oil
Tea tree oil is helps to calm and soothe skin. It's only drawback: It's strong smell. So, most people prefer to use it as a wash-out treatment, rather than walking around smelling of tea tree oil all day. The easiest (and least messy) way to apply is to use a dropper or spray bottle (you may need to dilute the oil a little with water to make spritzing easier) to evenly distribute the oil over your scalp. Then massage the oil in with your fingers for two to three minutes; this massage also helps dislodge any dead skin cells, which can collect on the scalp and exacerbate irritation. Leave the oil on for as long as you can (ten minutes is the minimum). Then shampoo out.
If your scalp feels tight and dry: Olive, almond, jojoba or argan oils
All of these oils are deeply nourishing to dry skin (and to hair, so feel free to comb them through the lengths of your hair after you massage it into your scalp). For very dry skin, some people may also opt to wear one of these oils overnight, then wash it out in the a.m. Tip: If your scalp and hair are both on the dry side, you may be able to use a conservative amount of jojoba or almond (the two lightest options) as a daily treatment, working it into dry spots on your scalp without risking making your roots look too lank.
If your scalp is oily: Coconut oil
Coconut oil has been shown to help balance skin. So, although it may seem counterintuitive, applying a dollop to your scalp once a week may signal to your oil glands that the skin is sufficiently supple. To use, simply warm a quarter-sized scoop of the oil (which solidifies at room temperature or colder) in your palms, then use your fingers to gently knead into your scalp. Allow the oil to sit for at least thirty minutes (or even overnight, if possible), then wash out in the morning.
Not sure which oil is right for you? Sign up here to be notified when the Prose custom hair oil is available for you. We'll make sure your scalp and strands get exactly what they need.