Calling All Professional Hair Stylists! We Want Content From You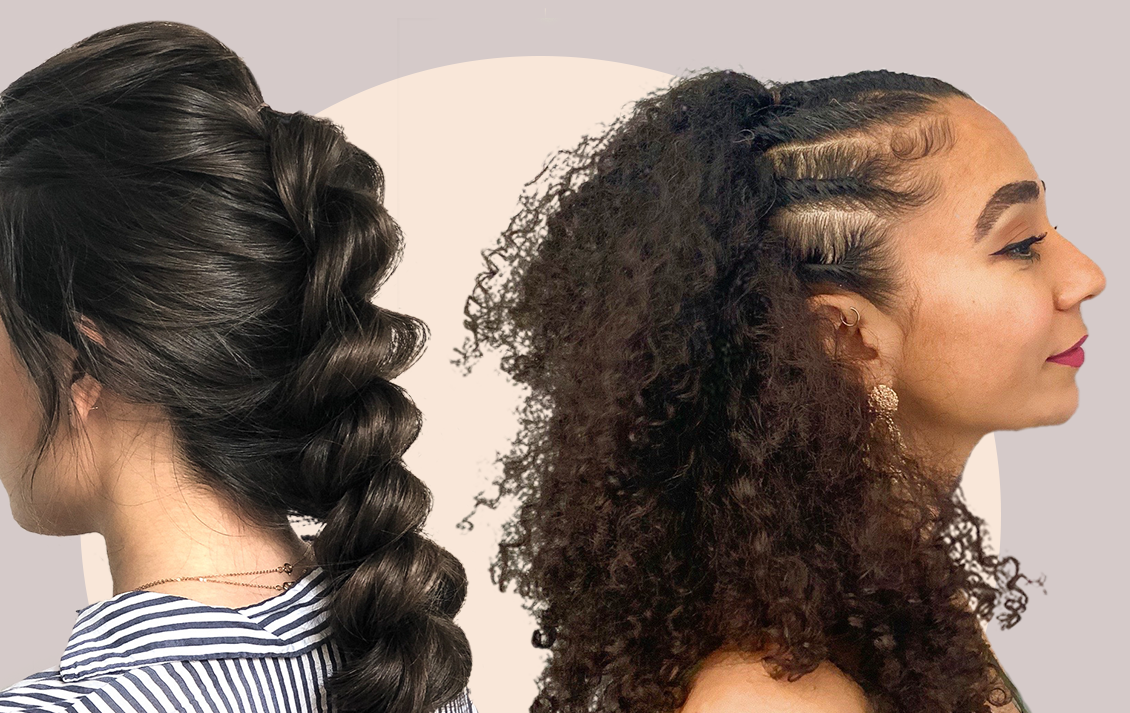 Our stylist community constantly inspires us at Prose, so we're amplifying and rewarding those creative talents. Submit your best hair-related photos and videos and get paid for selected entries. Click into each photo to get the full rundown on what exactly we're looking for!
Current content projects
Check out the campaigns that are currently running. To see examples of the kind of submissions we're looking for, click through to the specific topics below.