First, I learned that Hemlock Printers is a family business that's been operating for over fifty years (we love to see it!). I also found out that sustainability is deeply ingrained in Hemlock's DNA. From their inception it's been on the brain and continues to be a guiding principle today. They even have an entire team dedicated to sustainability that was formed back in 2004 and a Think Tank group that brainstorms different environmental initiatives to take on. In order to maintain a sustainable operation, Hemlock focuses on three main buckets: supply chain, upstream operations, and downstream operations. They've written up an entire sustainability report if you want to get into the nitty gritty.
So, of course as a printing company Hemlock purchases a lot of paper, which may have you instinctually set off red flags on the sustainability front. However, they're constantly working with their suppliers to increase their use of Forest Stewardship Council (FSC) approved and post-consumer waste paper and currently 70 percent of the paper they purchase contains post-consumer waste fiber. They hope that other companies will look to Hemlock as an example and adopt this same practice. They've also racked up some pretty great partners who also hero sustainability, including: The Forest Stewardship Council, Canopy, Offsetters, Climate Smart, Green-e, and The Environmental Paper Network.
You may have heard the term carbon neutral before, but what exactly does it mean? Carbon neutrality can be tackled on an individual or company level. For both, it means that you're committed to measuring the amount of greenhouse gas yourself or your operation emits and then purchasing carbon offsets to have your footprint level out to zero. Unique to Hemlock is their Zero Carbon Neutral Program where they give clients the option of making their entire project carbon neutral. Since the program's introduction in 2009, over 12,000 metric tons of greenhouse gas emissions have been offset. Woohoo! Hemlock's offset portfolio includes the Great Bear Rainforest Carbon Project, Quadra Island Forestland Conservation Project, and more.
On a smaller and more immediate scale, to reinforce Hemlock's company culture of sustainability, the previously mentioned Think Tank comes up with internal activities for employees to participate in. A fun example of one is their Dumpster Dive where they zip up their hazmat suits and sort through a week's worth of Hemlock's trash to see how they can further reduce their own waste. This round included the Think Tank and Senior Leadership. No one is afraid to get their hands dirty at Hemlock! Side note, I received an exclusive invite to the next Dumpster Dive, so catch me in Canada soon.
You see now why we love Hemlock Printers so much and choose to partner with them to print our magazine and other smaller collateral. They're a sustainable company made up of passionate individuals who produce quality work. The definition of a triple threat.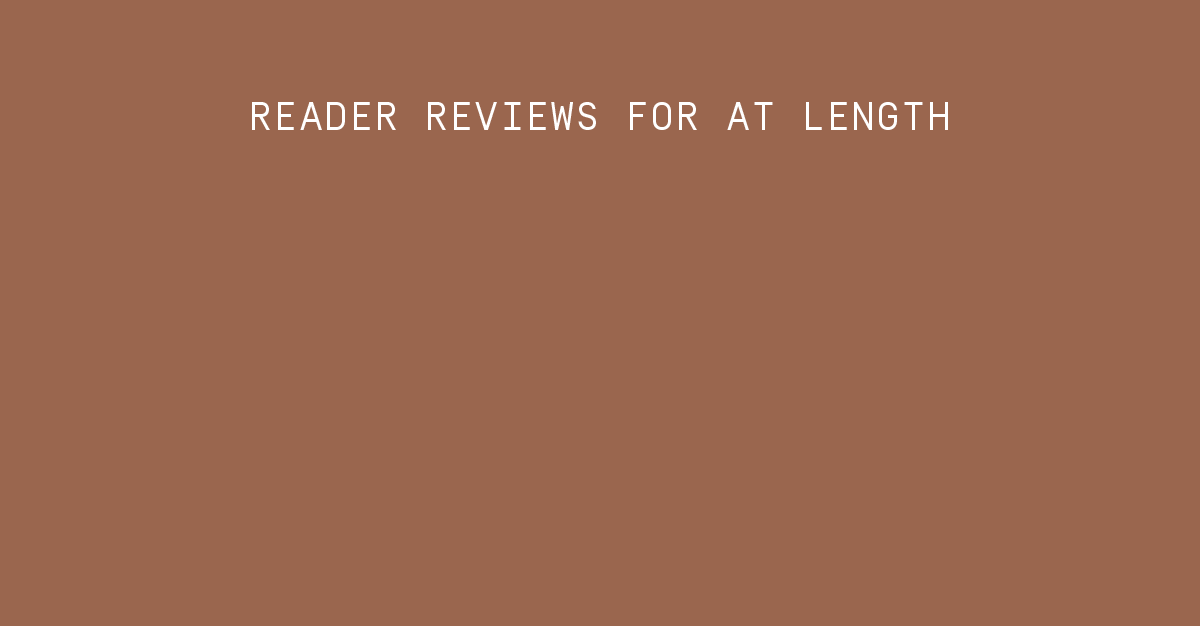 Interested in checking out Prose? Take your consultation here. 
Already have a consultation? Subscribe for 15% off every order—satisfaction guaranteed. Bonus: you get a FREE print copy of At Length.