Why Custom Hair Care Will Solve All Your Hair Needs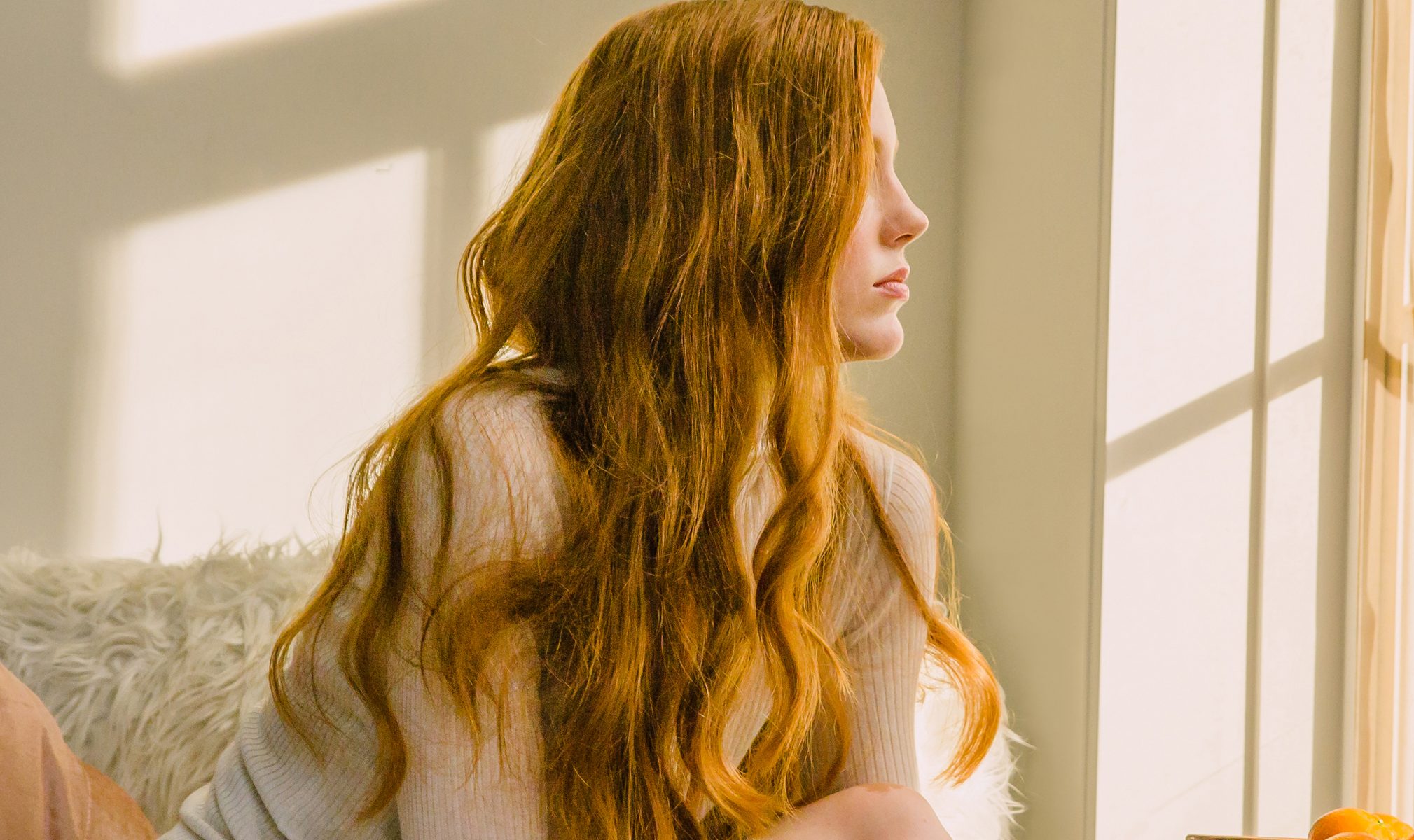 Your unique hair calls for unique hair care. One that addresses your chameleon approach to hair color, your morning sweat sessions and that has that just-right ingredient to solve for the hard water in your apartment. That's why, when it comes to hair care, we've thrown the one-size-fits-most approach out the window.
Through an online consultation, we learn your hair needs and goals, and then we take it one step further and consider your styling habits, diet and exercise routines and even your environment. With that information, we'll then add in your unique combination of ingredients to keep your hair at its healthiest. In fact, the combinations are (almost) limitless with 50 billion possible outcomes.
Protection for all styling habits
Let's face it. Some of the ways we love to style our hair look great but can cause major stress on our hair and, over time, can lead to damage. However, with the proper hair care products you can continue to use your favorite heat tools and try the latest color trends while still preserving the integrity of your hair. At Prose, we listen to you and understand exactly what you're doing to ensure your formulas have the correct active ingredients. For those who regularly use a curling iron, we would include ingredients like grape seed extract and sunflower seed oil for heat protection.
Maintaining health after chemical treatments
From platinum blonde dye jobs to perms (yes, they're back!), our hair goes through a lot. Healthy, virgin hair has a strong cuticle to protect it, but after a few chemical treatments it starts to break down. This is why treated hair is more prone to breakage and unruliness. Fortunately, you can continue to change up your hair as often as you want (with your stylist's approval, of course!) as long as you give your hair the proper TLC. Your Prose consultation takes into account all that you're doing and each time you reorder, we'll ask you to update us on any new hair adventures so we can pack your formula with the right ingredients.
Defense against environmental geo-aggressors
By taking in the zip code, our algorithm will ensure your custom formula can combat hair-damaging geo-aggressors. Factors like pollution, the quality of water that you wash your hair with, UV exposure, humidity, and even the wind current in your location should be taken into account. Your formula will then adapt throughout the year to address seasonal changes, meaning that your products will address different concerns in January than in August. And it makes complete sense. If you live in the California desert, you dress differently than someone who lives in rainy Oregon. Similarly, you should protect your hair differently from one zip code to the next.
Working with your exercise routine
Like your skin, hair is affected by how you sweat, whether it's outdoors on the beach or indoors at pilates. How you might ask? If you're washing your hair after each workout, you could be overwashing, which can, ironically, lead to more sebum production while simultaneously drying out stands. Or, water athletes could be overexposed to chlorine or salt water. The good news is we've got you covered. Prose formulas can be equipped with hyaluronic acid to help keep hair moisturized or even coconut and karanja oils to protect against harmful UV rays for outdoor fitness fans.
Taking into account your preferences
When creating our products we think about different communities that require hair care tailored to their lifestyles, and that includes personal preferences. This can range from dietary preferences, like being vegan or gluten-free, to whether or not someone prefers to have silicones or fragrance included in their formula. At Prose, it's all about choice.
Custom hair care not only celebrates the beautiful diversity of hair types, textures and colors, but also allows for individuals to use products tailored to their lifestyle and preferences. And who wouldn't want that?
Ever wonder how your diet and exercise habits can affect your hair care? Take our consultation to see the unique ingredients in your custom formula.