'70s Haircuts That Are Taking Over Instagram Decades Later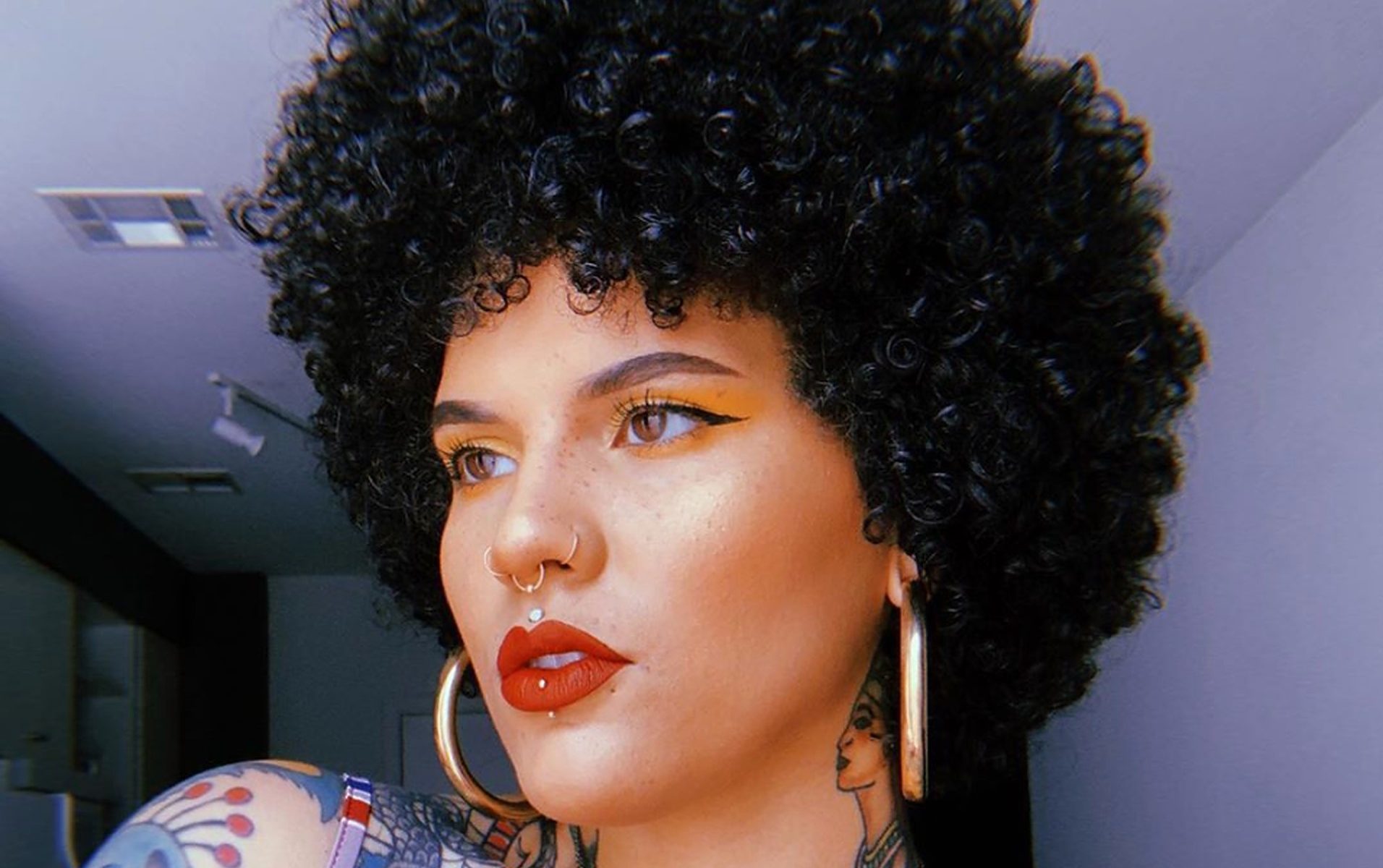 It's no shock to anyone that '70s style and beauty is back in a big way. Instagram feeds have been flooded with prints heralding back to Woodstock and shags that would make Austin Powers jealous. If you're feeling nostalgic, now is the time to live out your '70s fantasy, starting with your hair. From afros that are sky high to wispy bangs that flutter in the breeze, there's a style for everyone to embrace.
Rocker Shag
There's something so effortlessly glamorous about a good shag haircut. Without even trying, it oozes the often sought after "I woke up like this" vibe. The awesome second cut was done by Sülly Layo (@sullylayo on Instagram). 
Picked Out Afro
Hair so big Angela Davis would be proud. Major volume is the name of the game when it comes to 'fros. The shapes these two ladies have achieved are major.
View this post on Instagram
Feathery Bangs
Good news, people are no longer afraid of bangs! Lightweight curtain bangs are extremely fun to play around with, especially for summer.
Big, Bouncy Curls
A similar shape to the afros, but with a twist by way of a different hair texture. We're completely swooning over this style.
If you're going to try out all the latest hair trends, you'll need products that can keep up. Get started with customized hair care by taking your Prose consultation, here.