9 Trending Balayage Tones for all Hair Shades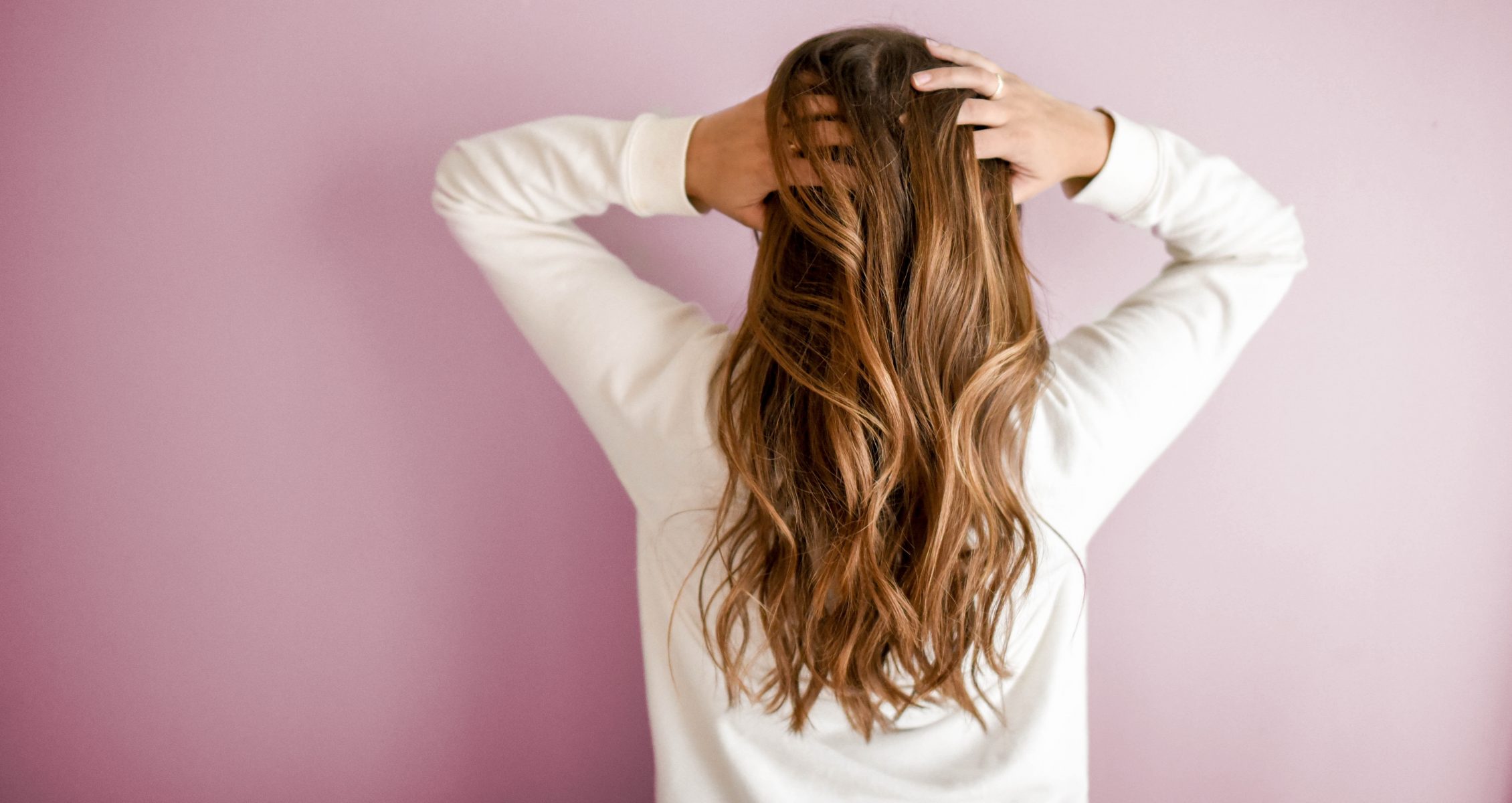 Balayage is a trend we can't see fading away anytime soon. From charcoal locks to dark chocolate to platinum blonde, the hair painting technique adds a luscious, touchable look to your hair. In this gallery, you'll find an array of ways to lighten your ends no matter what your hair shade. Once you find the perfect balayage for you, make sure to show it to your stylist during your next hair appointment!
Gunmetal Chic
Looking to go lighter in a non-traditional way? A charcoal balayage may be just what you've been searching for. Dark roots that fade into smokey grey ends is the definition of bold and edgy! Color by: @riibendz
Sandy Blonde Tresses
Sandy and beige tones are beautiful, soft hues to add to your look. This blonde balayage has the perfect mixture of warm and cool shades to transition into the Fall with. Color by: @elizairenestyles
Platinum Queen
Platinum hair is a trend all in itself, but this deep root, platinum ends balayage is changing the game! Color by: @edgy_barbie
Golden Goddess
This balayage is for those searching to add golden rays of light to their ends. Brown roots that fade into gold make it seem like the sun is always shining on your strands. Color by: @_hairbylaceyj 
Strawberry Shortcake
Sweet strawberry blonde tresses is everything you didn't know you needed! The mixture of copper and blonde tones is fresh, playful, and sophisticated! Color by: @coffeeandcurlingirons
Coffee Break
Coffee-hued roots fade into ashy blonde ends. This balayage is the perfect way to lighten your look in a subtle yet stunning manner! Color by: @judy.mai.hair
Sun-kissed Brunette
If you are a natural brunette and want to add more depth, adding sun-kissed highlights is just what you need. This gorgeous color seamlessly blends in with your natural locks fooling many into thinking it's the result of long summer days. Color by: @sarahgossetthair
A Taste of Honey
A delicate honeycomb toned balayage. Color by:@kylieannefritz
Caramel Drizzle
Looking to lighten your naturally deep ends? This is the balayage for you! These dark chocolate roots fade into a perfect natural caramel tone. Color by: @blissfulbeachbrides
Coloring your hair is fun, but your strands may need a bit more TLC with the just-right ingredients. Take our consultation here to understand which ones are best for you.