A Modern Twist on the Face-Framing Tendrils of the '90s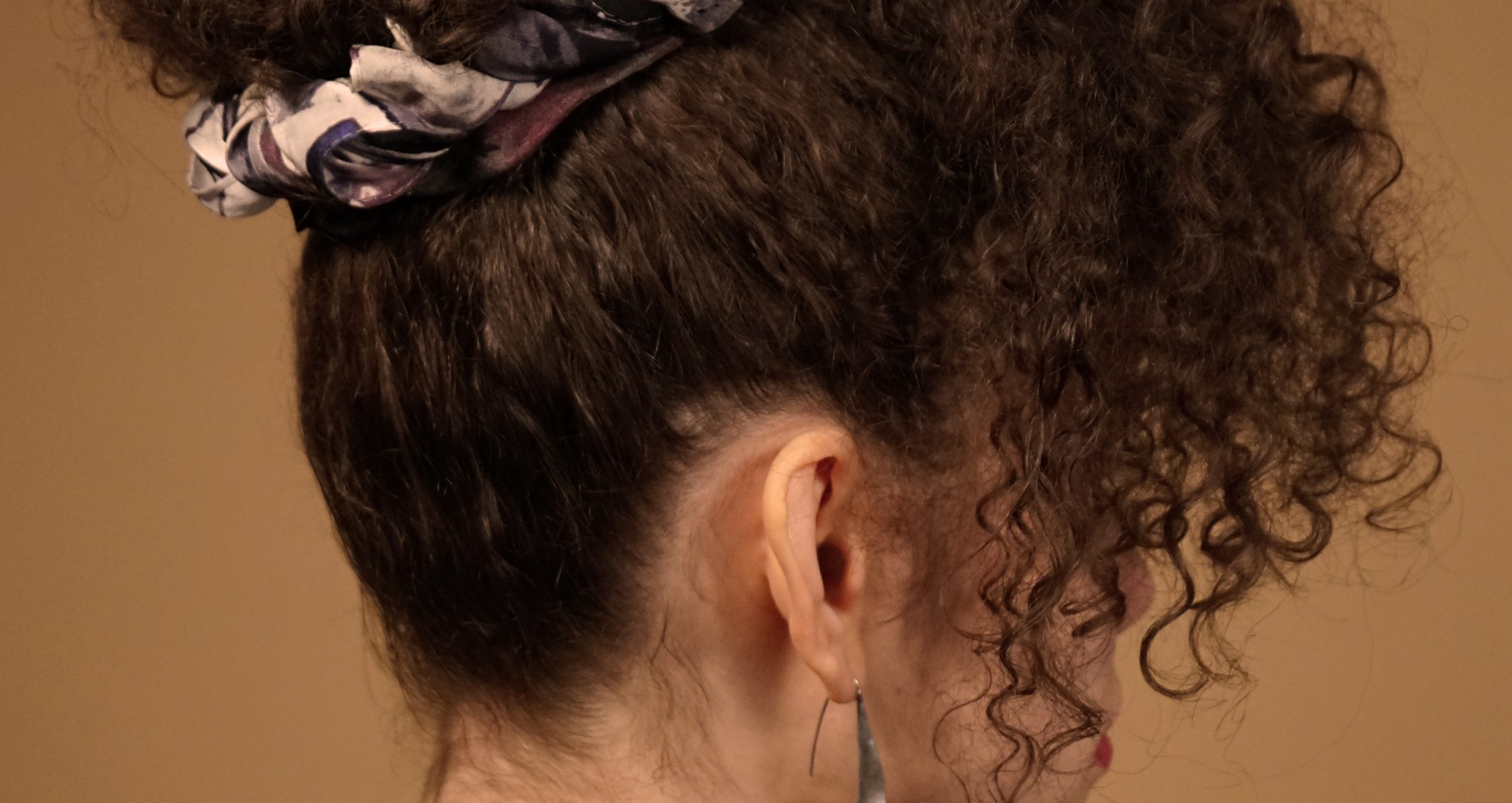 Think back to any '90s red carpet, runway or movie. What was the common beauty thread between them all? Face-framing tendrils. They're a look that can easily go awry, but when done right, elevate your look in a seemingly effortless way. Pull some inspiration from these modern day tendrils—from itty bitty to big and bold.
Curly Qs
Celebrate your texture even when your hair is up by letting a few tendrils flow free against your cheeks.
Soft and Wavy
It doesn't get more romantic than soft, face-framing waves.
View this post on Instagram
Tiny Tendrils
These little guys are small but mighty, completely transforming your look with minimal strands.
Looking for hair care that's going to keep every single one of your strands (even your fragile tendrils) in tip-top shape? Get started with custom hair care made just for you here.