How To Choose The Best Hair Color for Your Eye Color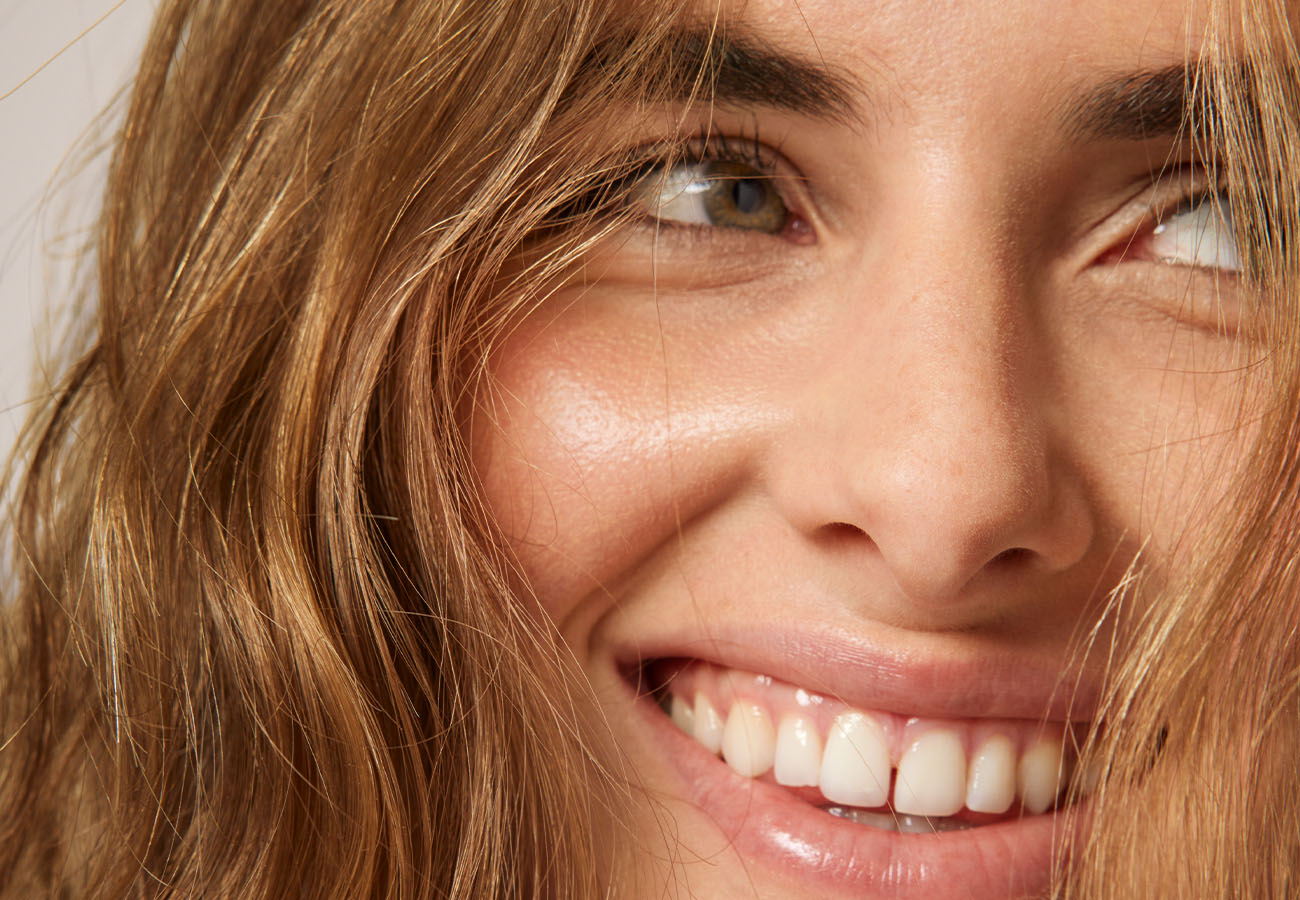 Best Hair Color for Green Eyes
Green eyes come in a range of captivating hues, from yellow-green chartreuse to deep emerald. If you're fortunate to have this rare eye color, you can enhance their allure with the right hair color.
For the best hair color for green eyes with yellow or orange flecks, try a golden blonde shade. Copper red creates a fiery contrast with green, while a rich, chocolaty hue accentuates the velvety warmth of your eyes.
Cool-toned green eyes have elements of gray or blue. Go for a cool hair color like ashy blonde, mushroom brown or black to intensify your gaze.
If you're going lighter, remember to nourish your hair using masks or leave-in conditioners to maintain good hair health.
Best Hair Color for Blue Eyes
Who can resist your baby blues? While blue eyes don't need much help to attract attention, pairing them with the right hair color creates a mesmerizing look.
For a sunny shade, try honey blonde. The reflective yellow hue strikes a contrast with the blue in your eyes. Go darker with a caramel brown — this mix of warm reddish tones and rich browns plays up the warmth in darker blue eyes. Warm reds, whether it's a bright fire-engine red to a deep mahogany, can make blue eyes appear bolder and brighter. Red fades fast, so it's vital to prolong it with gentle products.
Platinum or ashy blondes can look sophisticated and striking with blue eyes. For darker shades, try a neutral or cool brunette.
Best Hair Color for Dark Brown Eyes
Dark brown can range from almost inky black to dark coffee. Choosing the best hair color can intensify their richness.
For lighter colors, think buttery, honey blondes. If red's more your thing, a natural auburn or copper shade can bring out the richness of your eye color. Dark, chocolaty browns and natural black complement your eye's depth.
If you have cooler undertones, dark ash brown can offer a striking look that pairs well with deep brown eyes. For a dramatic look, try jet black or icy blonde, avoiding red tones.
Best Hair Color for Light Brown Eyes
Light brown eyes range from tawny yellow to rich mocha shades.
Choosing caramel or honey blondes in a similar lightness to your eyes can look stunning, making your eyes look as if they're glowing from within. Is red more your shade? Light copper emphasizes chestnut-colored eyes.
Sandy or beige blondes can complement light brown eyes well, especially those that have an earthy shade. If you'd rather go brunette, opting for a dark ash brown can give you a natural backdrop for your eyes to really pop. 
Best Hair Color for Gray Eyes
Not quite blue or green, gray eyes range from a deep steel to pearlescent.
To complement the steely, metallic appearance of gray eyes, a neutral champagne blonde can give a naturally striking feel. For redheads, a light copper could emphasize any blue tones that often show up in gray eyes.
If you'd rather stick to darker shades, ashy or golden browns, depending on whether you prefer warm or cool tones, create harmony with slate-gray and silvery eyes.
Best Hair Color for Hazel Eyes
Hazel eyes are a multidimensional blend of red, green, blue, and yellow flecks and bands of color. As they're so varied, you'll suit many hair colors depending on the hues you want to accentuate.
Silvery, ashy blondes and muted browns work to bring out the greens and blues in your eyes, while golden blonde and auburn make those earthy shades pop.
For darker shades, try natural black and deep, hazelnut browns to enhance the lighter flecks in your eyes. 
Maintain Your Hair Color With Custom Hair Care
We can all agree on one thing: Your hair color looks best when your hair is healthy.
Choosing the right products to achieve your hair goals can feel overwhelming. For a recommended routine with custom hair care products, book your consultation now. Here's to more good hair days!