Copper Hair: How to Rock the Hottest Fall Hair Color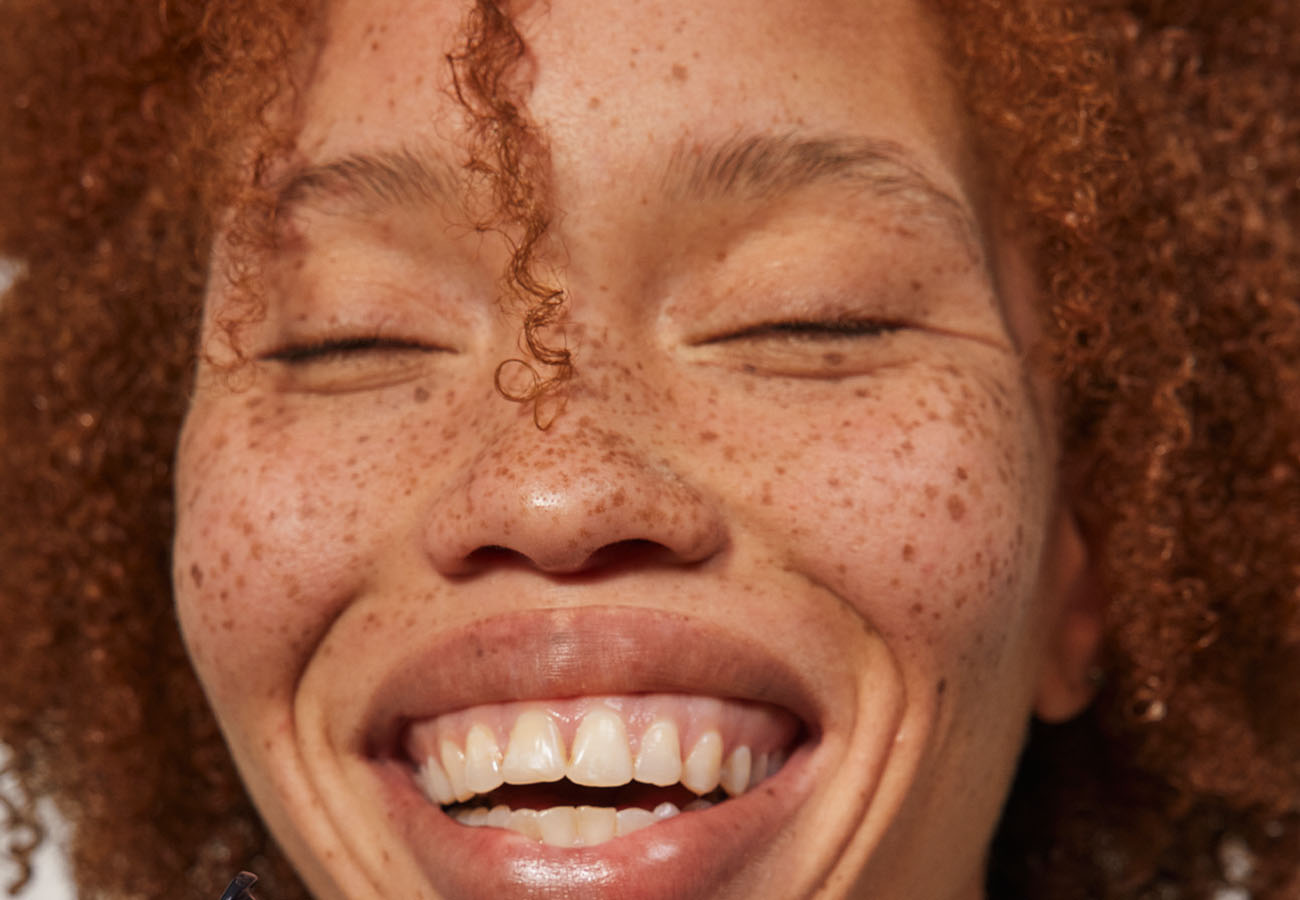 A Little Bit Brunette, A Little Bit Caramel
Copper hair color is a decadent mix of two perfect fall shades: brunette or chocolate and caramel. Think of the warm hues you'd see in a bottle of fine whiskey or bourbon, and you're picturing copper color at its most glorious. These tones come together to give your hair a bold, rich look that looks great when it's fresh but continues to look good as it begins to grow out. Dramatic in much the same way as an icy or platinum blonde, copper is a hair color that nearly anyone can rock, no matter your complexion or natural hair shade.
Is Copper Hair Color for You?
There are so many different variations of copper when it comes to hair color that it's nearly impossible to not be able to find one that looks great for you. Also referred to as "cowgirl copper," this hair color is perfect for natural brunettes and spicy redheads because the color meshes well with the pigments in both brunette and red hair. If your locks are lighter, you can still wear this glorious fall color with a little extra effort and the right hair care products.
There are other takes on copper hair color for fall too. "Bropper" is one of them, blending the spicy beauty of copper with warm brown. The result is a vibrantly robust shade that can be a great option for dark hair because you don't need to lift your current base color prior to applying a bropper shade. Warm sienna is another choice that's not as "coppery" as other shades but still gives you a hint of copper and shakes up your look.
Not ready to go full-on copper? That's okay too. Rust highlights are totally in for fall 2023, letting you experience a new look without the full commitment of a total color job. Ideal for complementing your existing color, rust highlights get you in on the copper trend while adding dimension and depth to your hair. The result is an intriguing color that turns heads and gives you a fresh, ready-for-hayrides-and-bonfires look.
Taking Care of Your Copper Hair
That fresh-from-the-salon look — who doesn't love that? Maintaining your hair color doesn't have to be a hassle. Easily care for your copper color with the tips below:
Wash in warm, not hot, water. Vibrant color fades more quickly if you use very hot water in the shower. Lower the temperature of your water to avoid stripping your hair of its vital essential oils and causing your hair to feel dry. Lukewarm water for washing color-treated hair is always best.
Pre-shampoo your hair. Products that remove buildup can help you get the most effective wash. Pre-shampoo masks and scalp masks for color-treated hair are an essential part of caring for your copper color.
Choose special shampoos and conditioners formulated for color-treated hair. Or better yet — custom shampoos and conditioners custom crafted for your hair using specific ingredients that target areas of concern while keeping color looking great. These products can help your color stay vibrant and true, and they're made in a way that helps to strengthen the hair and avoid dryness.
Protect your hair when using heated styling products. Breakage, split ends and other forms of damage can occur when your hair isn't properly protected from flat irons, curling irons and blow dryers. Choose heat-protectant products that reduce the damage caused by heat styling.
Use dry shampoo in between washes. Washing your hair too frequently can make color fade faster. A dry shampoo in between regular shampoos freshens up your locks without losing color.
Care for your hair's winter needs. Your tresses need extra TLC in the colder months of the year, so be sure to give them the extra attention they crave. Read up on winter hair care here.
Ready to rock the hottest copper hair color looks for fall? Find the products you need to keep those copper locks looking their best. It all starts with a Prose hair consultation to get your customized formula — so get yours on the books now and get ahead of the trend while discovering more of our natural beauty and hair care products.