Transition Your Hair Color Into Fall With Highlights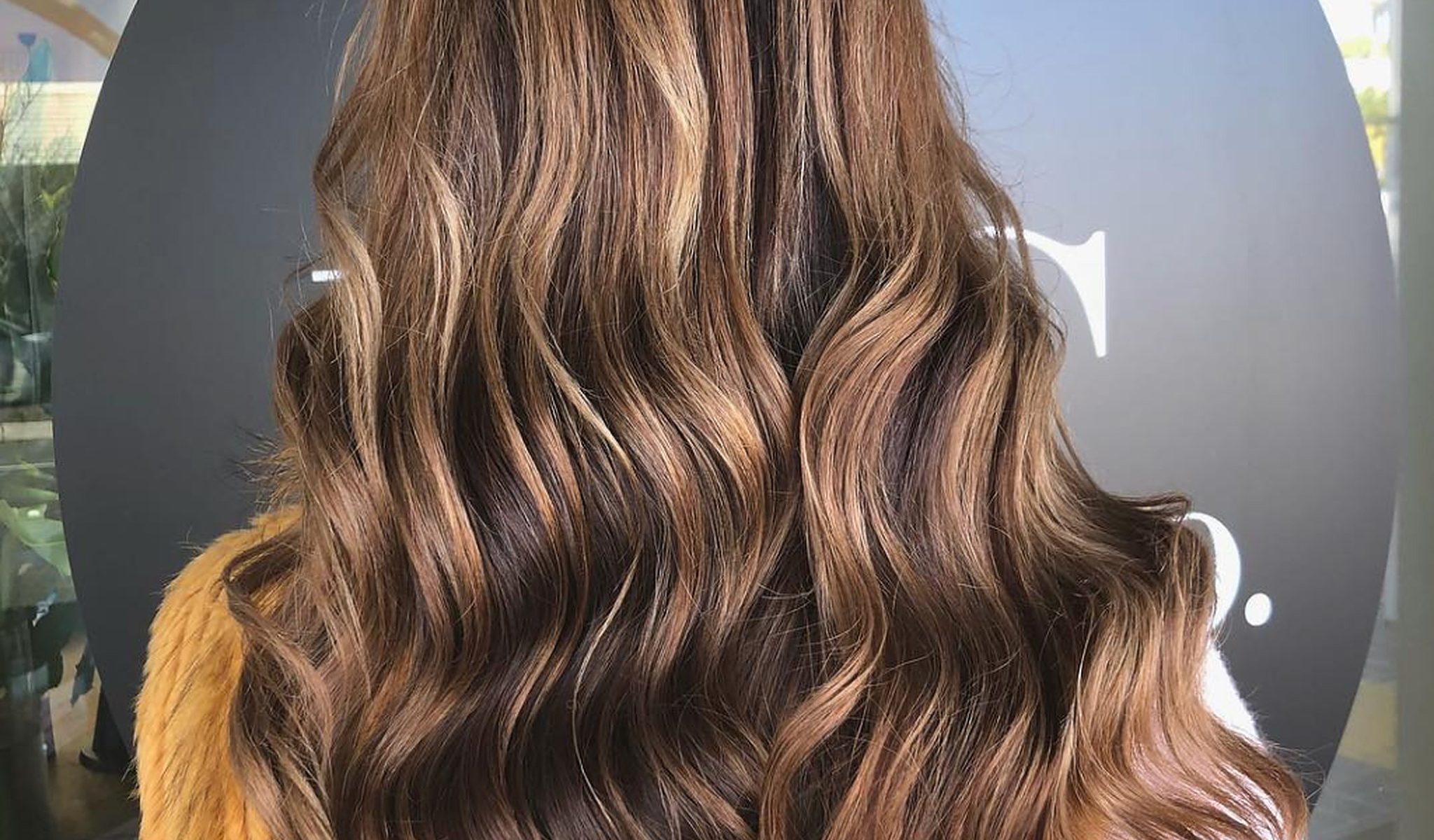 Fall is not the time to hunker down and give into the cooler temperatures by forgetting about your hair. It's actually the time to give your strands an unexpectedly warm refresh. Mixing some blonde and caramel tones into your base color will brighten up your look in a subtle way. Think just the right amount of creamer in your coffee and, since it's fall, make it a pumpkin spice latte.
Salted Caramel
Instantly brighten up your locks with a swirl of caramel. What's more fall than a bright, brown hue?
French Vanilla
Not to be mistaken for the other vanilla further down, this french vanilla color is a bit warmer and pulls more golden. Perfect for frolicking around in a pumpkin patch.
Pumpkin Spice
Speaking of pumpkins, this pumpkin spice "bronde" color is what fall is made of.
Hot Chocolate
It wouldn't be fall without hot chocolate so why not have hair to match? Highlights make deep, brown hair look even richer.
Vanilla Bean
If you're feeling a bit icy and are ready to skip ahead to winter, this pale blonde color is perfect for you.
Need some super nourishing hair care to go along with your new color? Get started with your Prose custom formula by taking your consultation here.