Hair Scarves Are This Summer's Most Versatile Accessory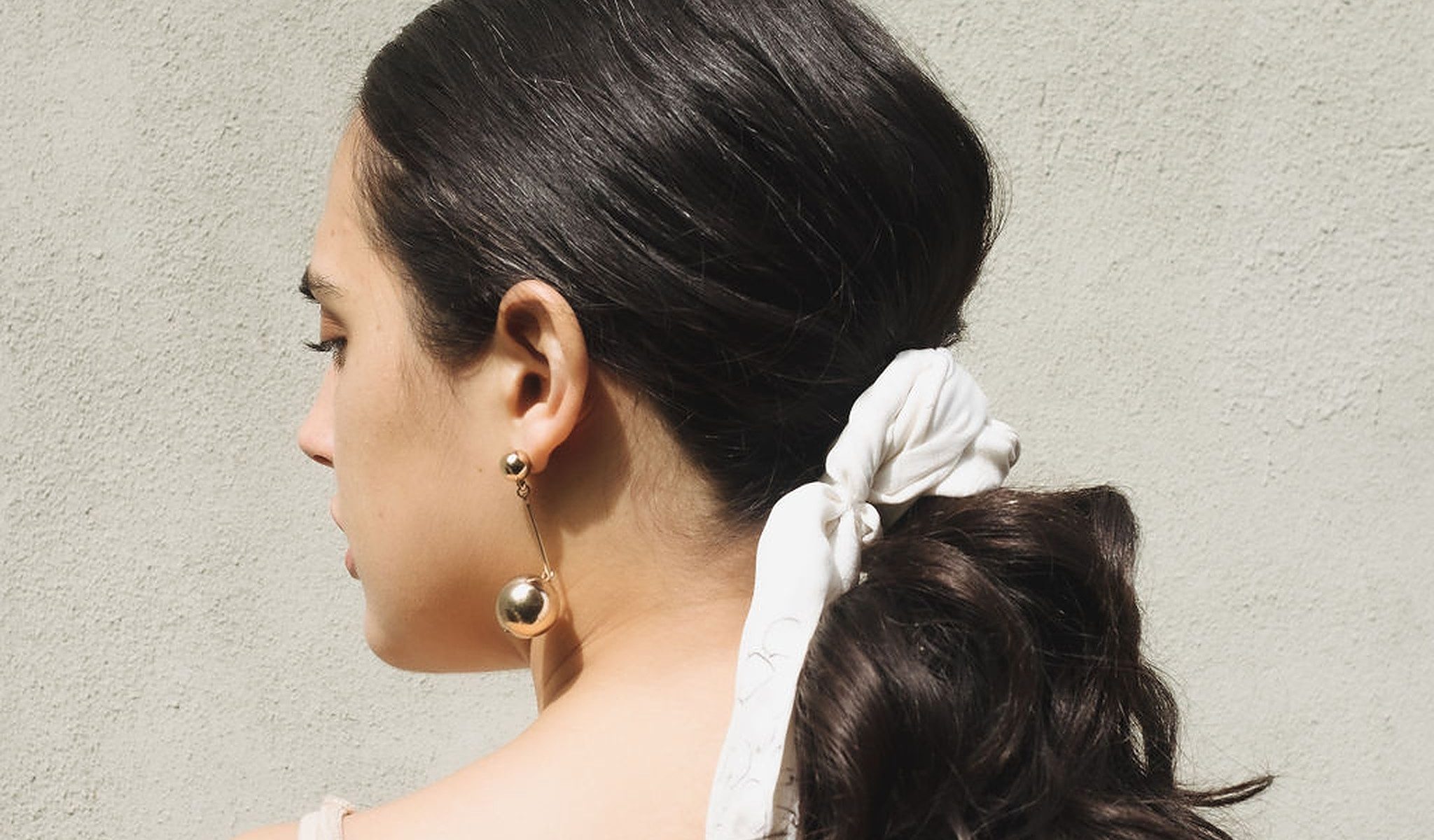 Nothing says summer like accessorizing with a flouncy, patterned scarf. The options for styling hair scarves are endless, so get creative. Draw inspiration from below to put the finishing touch on any summertime look.
Playful Pony
A swishy ponytail and summer pair perfectly together. Add a pretty scarf to the mix and the style's flirty vibes are only elevated.
All Wrapped Up
This style is as cute as it is functional in that it can double as a sneaky on-the-go deep conditioning session.
Hip Headband
Ditch any plain, plastic headbands you have lying around and swap them out for a chic scarf alternative.
Woven Strands
Upgrade your braid for the summer with this fun weaving technique. Leave the rest of your ponytail loose or continue intertwining the scarf with your hair for a completely woven plait.
View this post on Instagram
You know what pairs perfectly with a fun, summer scarf? Great hair. Get started with customized hair care made just for you by taking your Prose consultation here.