Sideways Scarf
Cute curls are always one of our favorite accessories! Kassie injected even more summer fun into her sideways rope braid by tying her hair off with a flouncy scarf.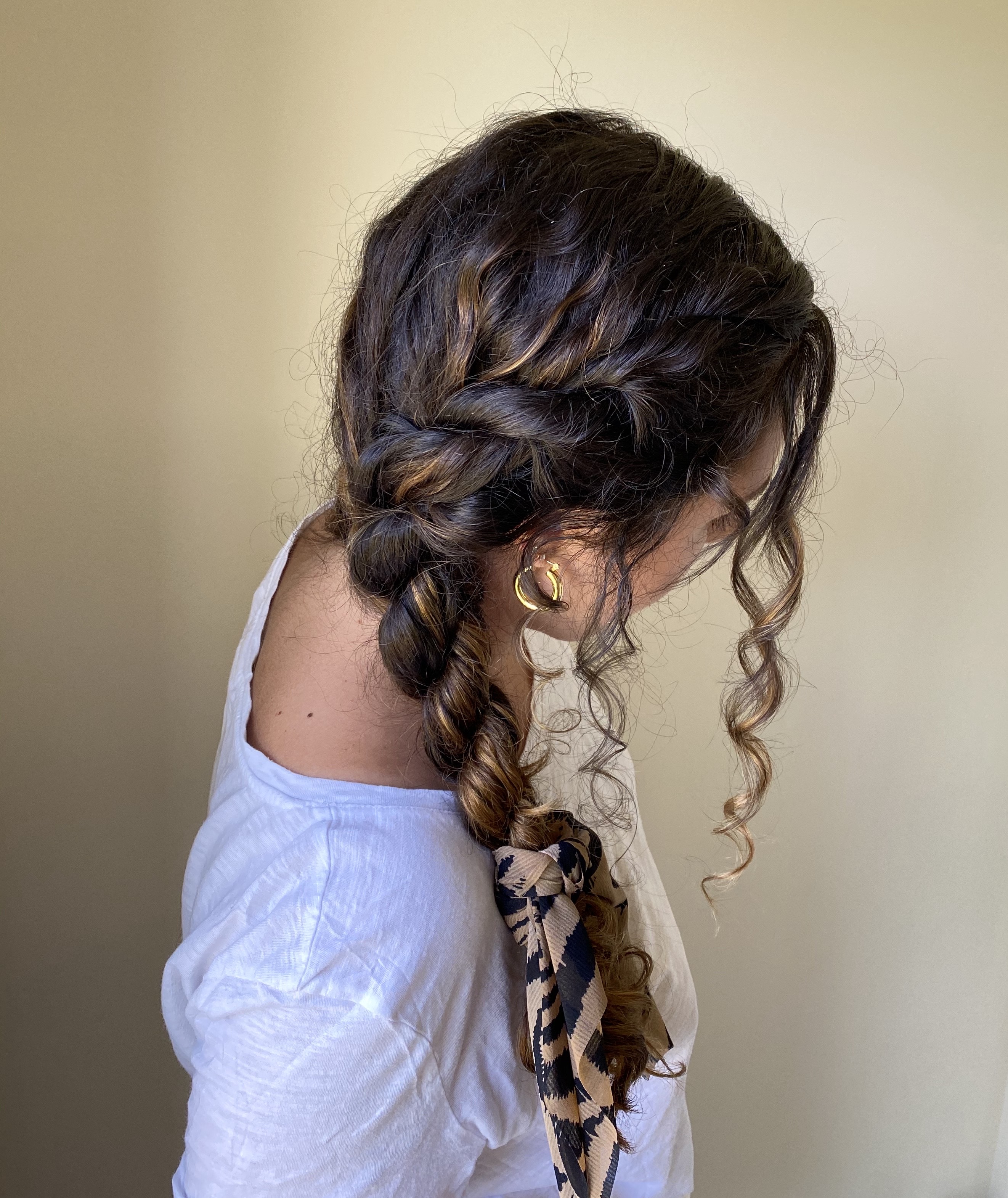 Bejeweled twists
Aisha's two strand twists are perfectly complimented by golden accents via her hair charms. Her tiny tendrils couldn't be cuter.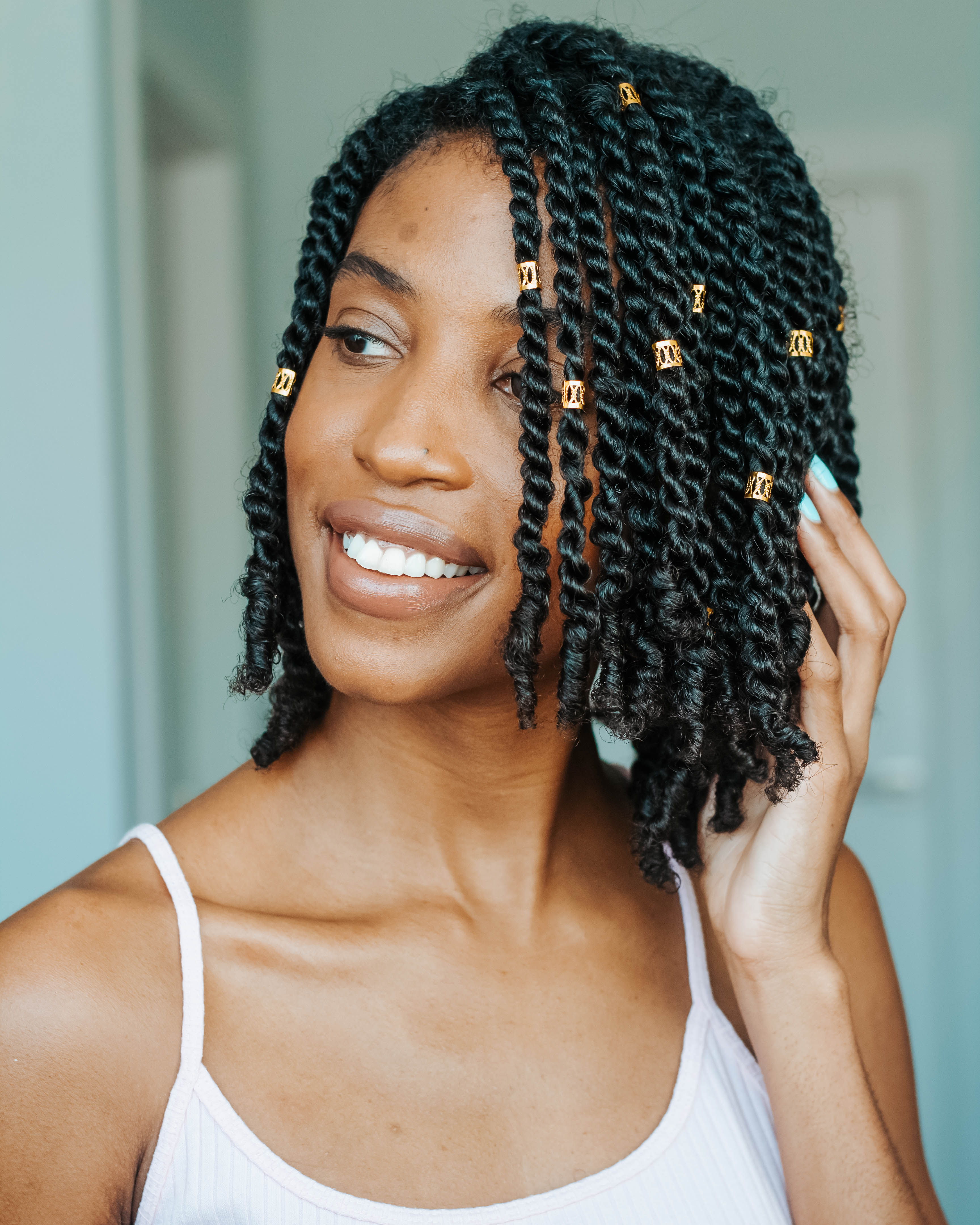 Single Strand
Dina kept her rope braid simple and effortless with a straight back variation. Perfect for days when you want to look polished, yet breezy.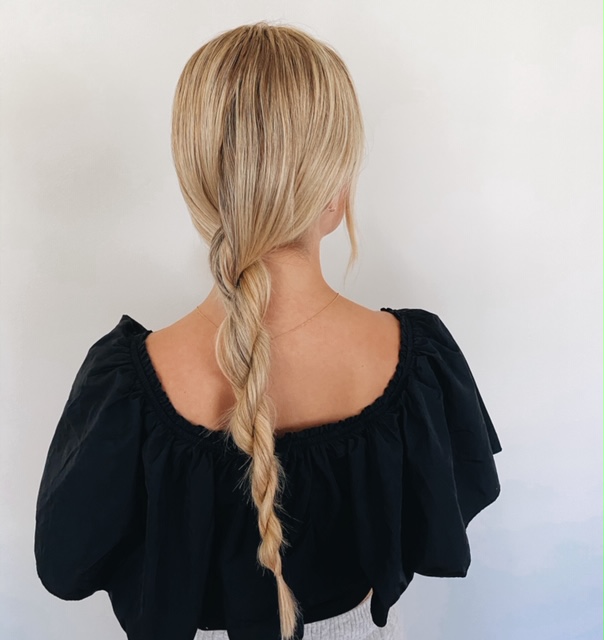 Double Trouble
Our very own Faith, Prose's Director of Education, switched up her style by creating pigtails out of her rope braids. She even added a few, gold hair charms for extra interest.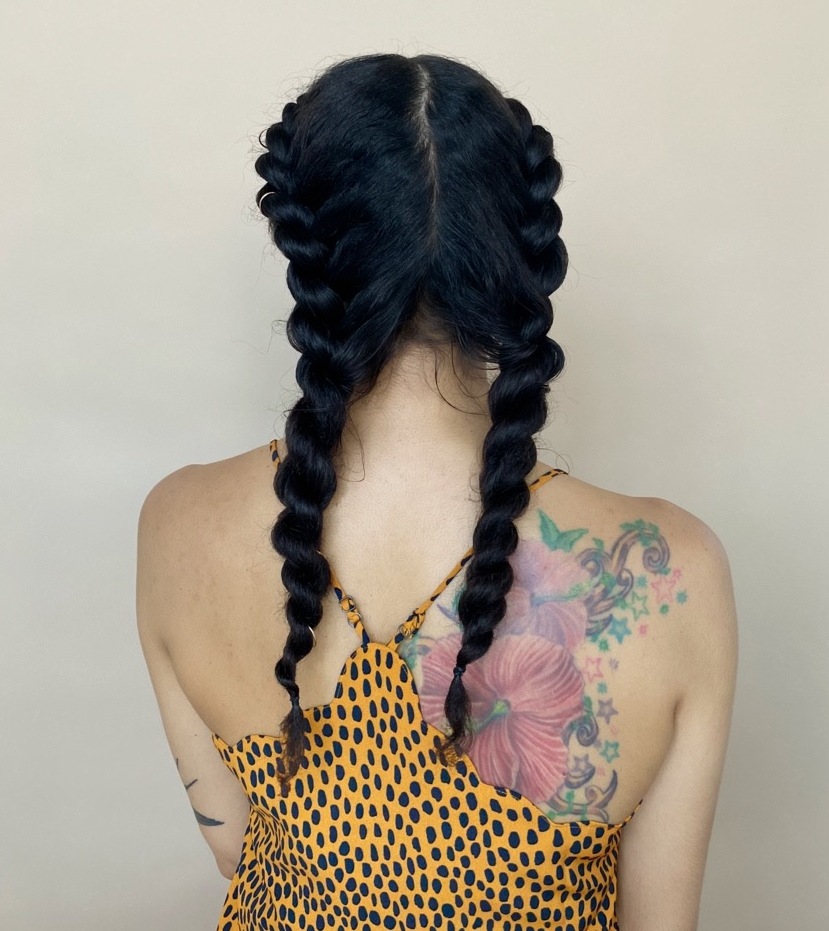 Think of us as your partner in haircare. Start with our innovative consultation.