How To Accessorize any Braided Style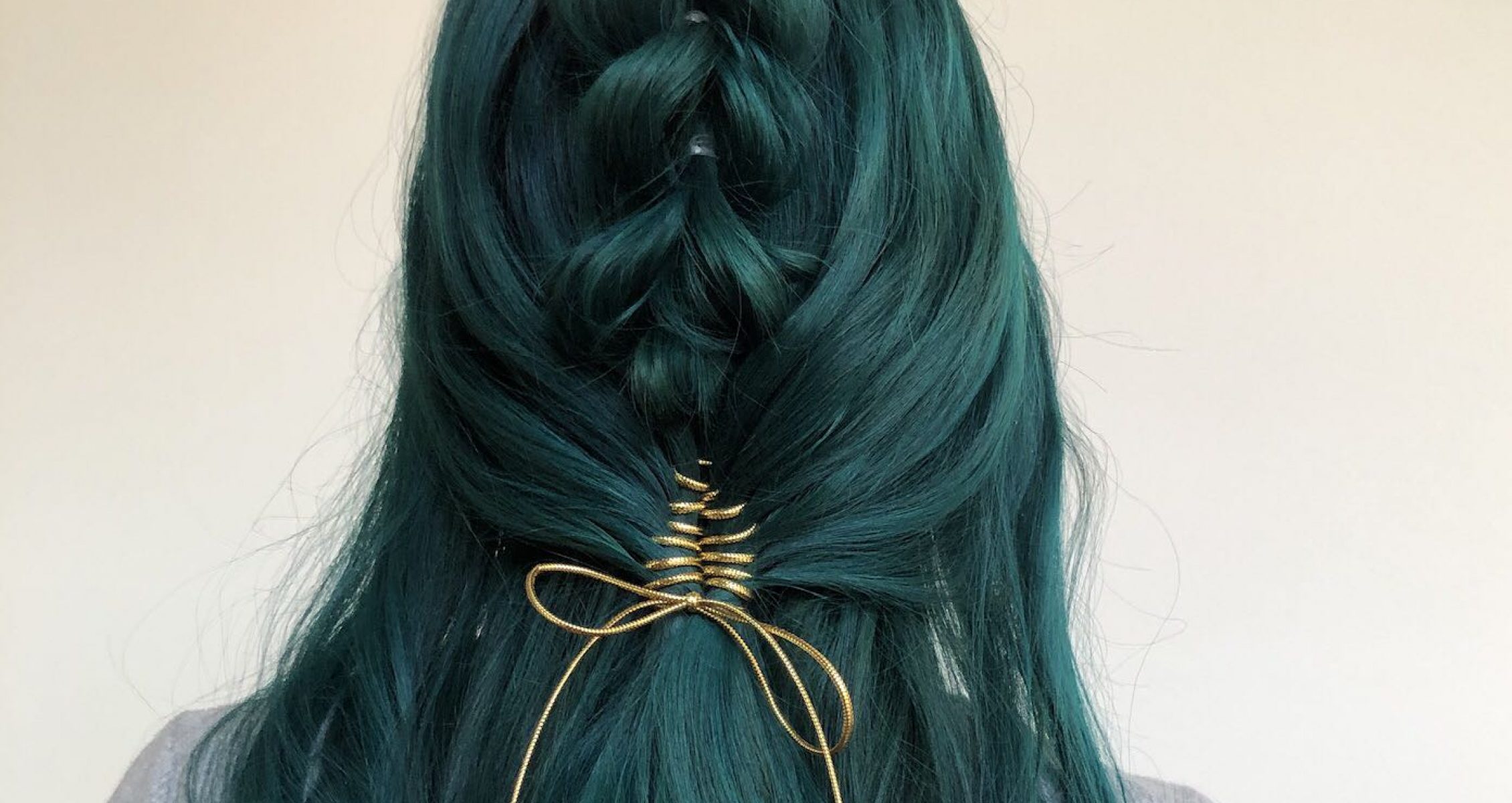 For those who love a twist on traditional hairstyles or those who would love to venture out of their comfort-zone and experiment, this is for you. We like to call this look a string braid, which is a beautifully detailed braid that can be worn and styled in a variety of different ways. It can also be made as unique as you want by changing up the color of your string or by incorporating another braid into your look, such as a pull-through braid. Keep reading or watch our short video tutorial on how you can recreate this look at home.
View this post on Instagram
To recreate this show stopping Braided String Braid you will need:
String in color of choice
Small elastics
Hairspray (optional)
Bobby pins for hold and flyaways if needed
Step 1:
Begin by creating a pull through braid with a small section of hair from the middle of the crown of your head to about the middle of your head. For our tutorial on creating a pull-through braid click here.
Step 2:
Once your pull-through braid is done and secured, grab two small sections from each side of the braid and bring them together.
Step 3:
Place the center of the string beneath the two sections of hair to begin the 'braid.' Take each end of the string around and over the section of hair to the middle and cross over.
Step 4:
Beginning with the right side, feed a new section of hair from the top. Grab the end of the string from under the section, over the top into the middle. Repeat the same on the left side and cross both strings in the middle.
Step 5:
Continue taking sections until you've reached your desired length and tie string securely with a simple bow.
Take our consultation here to find out what the perfect formula your hair need to be as strong and healthy as can be.