How to Care for Fine Hair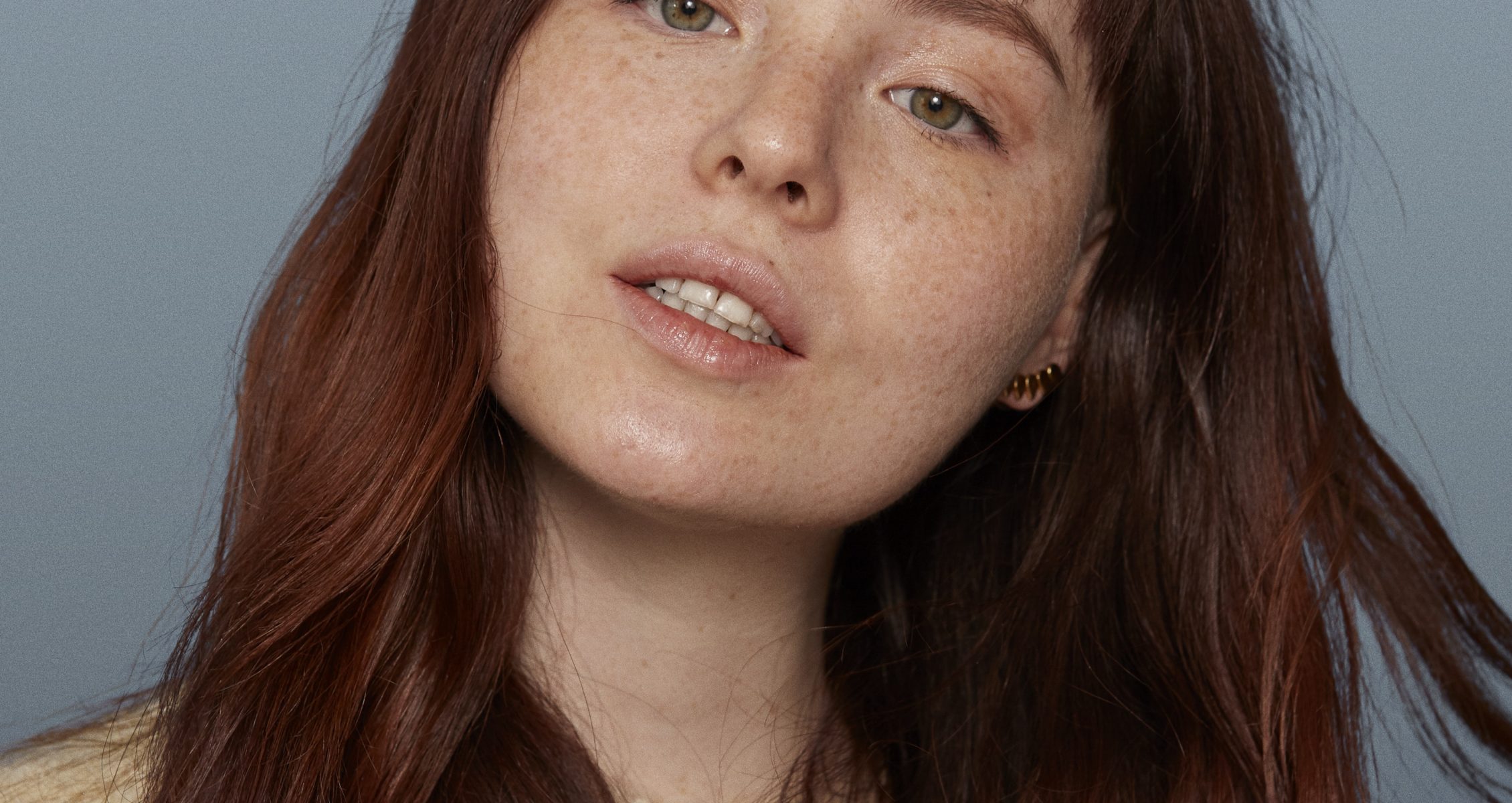 The term fine hair is often used interchangeably with thin hair, but they are actually not the same thing. Thin hair refers to hair density, the number of strands on your head. The fewer strands you have, the thinner your hair. Fine hair refers to the type of strand you have—and a fine strand is typically pretty delicate (think: thinner than sewing thread). Fine hair may be straight, wavy or curly, and if you have a lot of it, it can even appear quite dense.
In all its variations, however, fine hair faces similar styling challenges: It tends to fall flat a few hours after styling, it has a propensity to look lank, and it's apt to tangle and tear. Fortunately, none of these issues are insurmountable. These tips and tricks will help.
Build lasting body and bounce
Choosing a volumizing shampoo is an obvious tactic, but not all formulas are created equal. At Prose, we use all-natural thickening ingredients, such as Locust and Soybeans combined with Corn Starch, to instantly add density to fine hair. Unlike some synthetic hair care ingredients, which break down and flake off throughout the day, our natural thickeners stay put until your next shampoo, providing soft, bouncy volume.
It's also important when you have fine hair to avoid heavy stylers, such as serums, oils and creams, because they have a tendency to build up on strands and cause your hair to fall flat. A better bet: Styling products that are relatively thin in consistency, such as texturizing sprays and very light (almost watery) gels and lotions.
Prevent limp-looking locks
Because fine strands are so slim, even the slightest overdose of styling product can leave them looking lank. Thus, less-is-more is your mantra when it comes to product application. Start with a pea-sized amount of any lotion or gel—or spray a watery product into your palm first, then apply. Gradually add in more product as needed.
Excess scalp oil can also cause a limp appearance — especially when you're stretching time between shampoos. Washing more often helps, of course, but that isn't always practical because sudsing takes time, fades salon color, and can dry out hair. A better option: On the days you don't wash, use a little dry shampoo on your roots to sop up any oil. Then, when you do wash, choose formulas that deep clean your scalp and help regulate sebum production. Our Prose formulas for fine hair will often include Pomegranate Peel, a gentle but deep scalp cleanser, plus Spiruline and Dog Rose Fruits, sebum regulators.
Minimize tangling and breakage
Because fine hair is so, well, fine it is especially vulnerable to breakage. Regular conditioning with a weightless formula will help give hair the moisture it needs to maintain elasticity and stretch without snapping. At Prose, our conditioners for fine hair frequently contain a combination of Collagen, Hyaluronic Acid, and Lilac, which work together to hydrate without dragging down fine hair, as well as to reinforce weak spots and lower the breakage risk.
Finally, the way you handle your hair—literally—is key to keeping your fine strands intact. Always use a wide-toothed comb to detangle damp strands, then keep combing and brushing (a.k.a. pulling and tugging) to a minimum once your hair is dry.
Make caring for your fine hair foolproof by allowing us to create a custom hair care regimen that maximizes your mane. Get started here.