How to Wash Your Hair the Right Way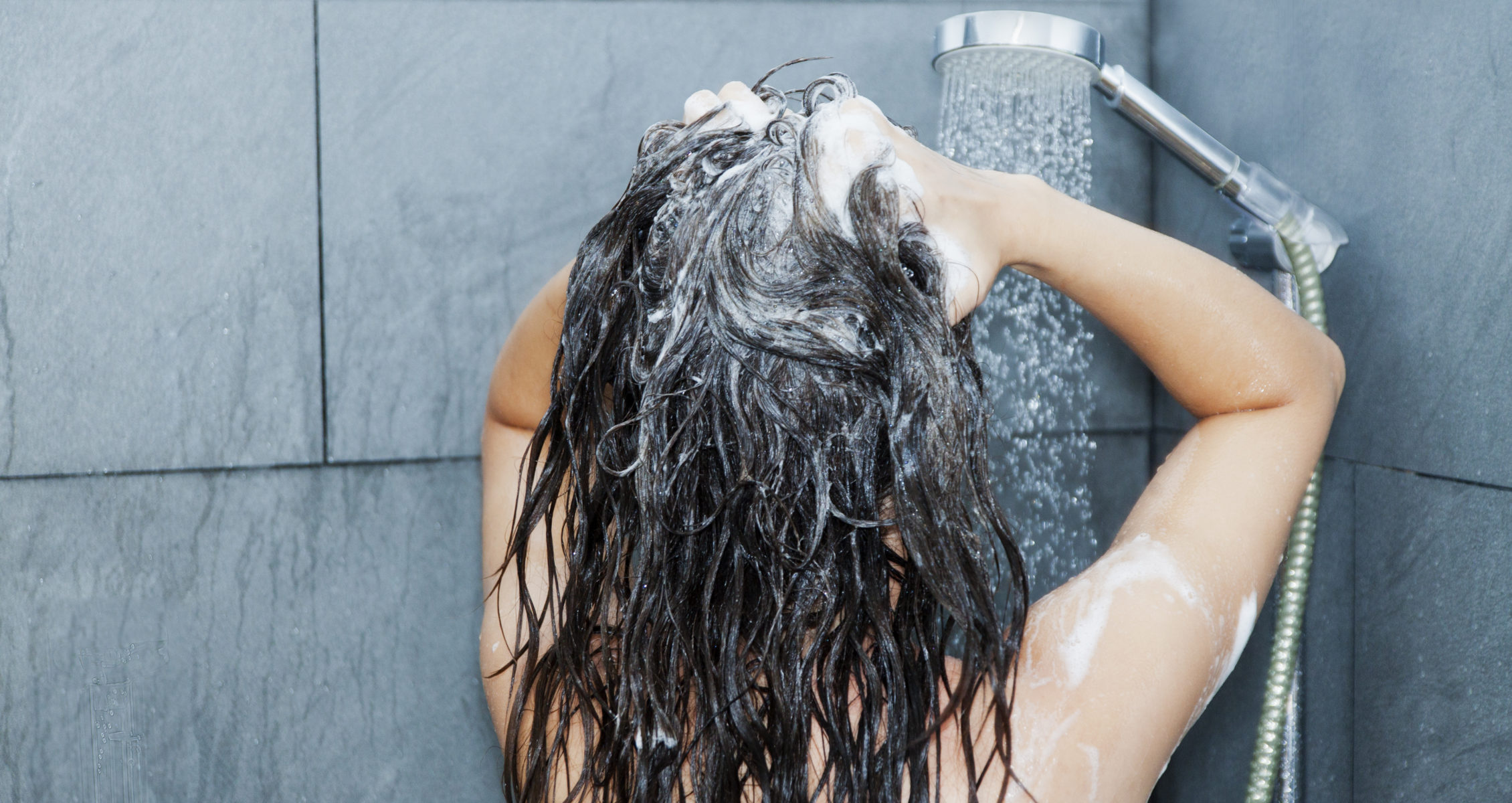 Shampooing seems simple enough: Squirt, suds, rinse, repeat. However, to maximize your hair's health, you may want to rethink these four steps. The following dos and don'ts of how to properly wash your hair outline the best ways to shampoo and nourish your hair, as well as common cleansing mistakes to sidestep.
Do find the right formula
All hair cleansers are not created equally—and they're certainly not formulated for all hair types. This is one reason we created Prose: to make custom hair care products that address your hair and scalp's specific needs. Our shampoos offer a wide range of active ingredients in formulas customized just for you: i.e. to protect color, to regulate sebum production, to add volume, or to soothe an irritated scalp. Choosing and using a shampoo that addresses exactly what your hair needs makes cleansing a more effective and efficient process—and keeps your hair at its healthiest. It's also worth noting that all of Prose's shampoo formulas are sulfate-free. We believe sulfates in a cleansing product are often unnecessarily harsh, stripping oil and color molecules from the hair. Therefore, we employ gentler, natural cleansing agents, such as Pomegranate Peel and Lemongrass.
Don't apply your shampoo in one spot
As kids, when we first learned to shampoo our own hair, we were typically taught to squirt a dollop of shampoo (step one, above) into our palms, slap it on top of our heads, then move it around with our fingertips. And when a shampoo contains sulfates and lathers up, we can usually get away with this because all that foam makes it fairly easy to move the cleanser around. But, sulfate-free formulas don't suds the way we're used to and are, therefore, trickier to distribute. This means careful placement—from the get-go—is key. A simple strategy: After wetting your hair, apply a thin line of your shampoo along the length of your middle finger, as you would toothpaste on a toothbrush. Then, place that shampoo along your natural part. Now, create a part on the opposite side of your head and repeat this process. (Be sure to add water to help create the suds-y property.) Finally, take your fingertips and gently massage the shampoo into your scalp (where we typically need the most cleaning) and rinse, allowing the shampoo to run through the rest of your hair, grabbing buildup, grime and excess oil as it goes. Unless it has been more than a week since your last shampoo, you won't need to repeat this process (so ignore step three, above). One shampoo = plenty.
Do use a detangler
At Prose, your custom cleansing regimen also comes with a set of instructions, including how to wash your hair and exactly how to use your shampoo's companion conditioner. For some, this means applying roots to ends. However, for most, starting conditioner about four inches from the scalp (eye/cheekbone length) is recommended to detangle and hydrate, without weighing down the hair or leaving roots too oily. Leave the conditioner on for the recommended amount of time to maximize penetration, then as you rinse, finish with a shot of cold water to seal your hair's cuticle, the outer layer, locking in moisture and boosting shine.
Don't over-cleanse
Just as you typically need not shampoo twice per shower, most of us should also not shampoo every day. OD'ing on cleansing can remove too much moisture from strands, leaving your hair dry and prone to frizz, as well as accelerating color fading. Many pros say shampooing between two and four times per week is plenty—and even less than that (more like once a week) if your hair is very coarse, curly or dry. On days when you do need a "wet restyle" after, say, a sweaty workout (but you just shampooed the day before), get in the shower and rinse your hair with water—or use a small drop of conditioner in place of your shampoo. This latter suggestion is called a conditioning cleanse and it will remove perspiration and revive your strands, without taking away too much moisture.
Do handle with care
Big, fluffy towels are great for drying our bodies post-shower, but they can be harsh on the hair. The friction they create as we rub them over wet strands can tear at hair and cause cuticles to lift, triggering frizz and enabling moisture to seep out. A better bet: Use a microfiber towel, or even a clean t-shirt. Both options absorb excess water, without roughing up the hair. Aim to leave the towel/t-shirt on for at least two minutes to take your strands from dripping to damp. Damp is preferable to sopping-wet when it comes to product application, as the latter dilutes a product's potency. Damp hair also dries faster, so if you do blow-dry, you've just shortened the duration—and diminished the damage.
Want to create a cleansing regimen that's just right for you? Get started here.