The Perfect Night Skin Care Routine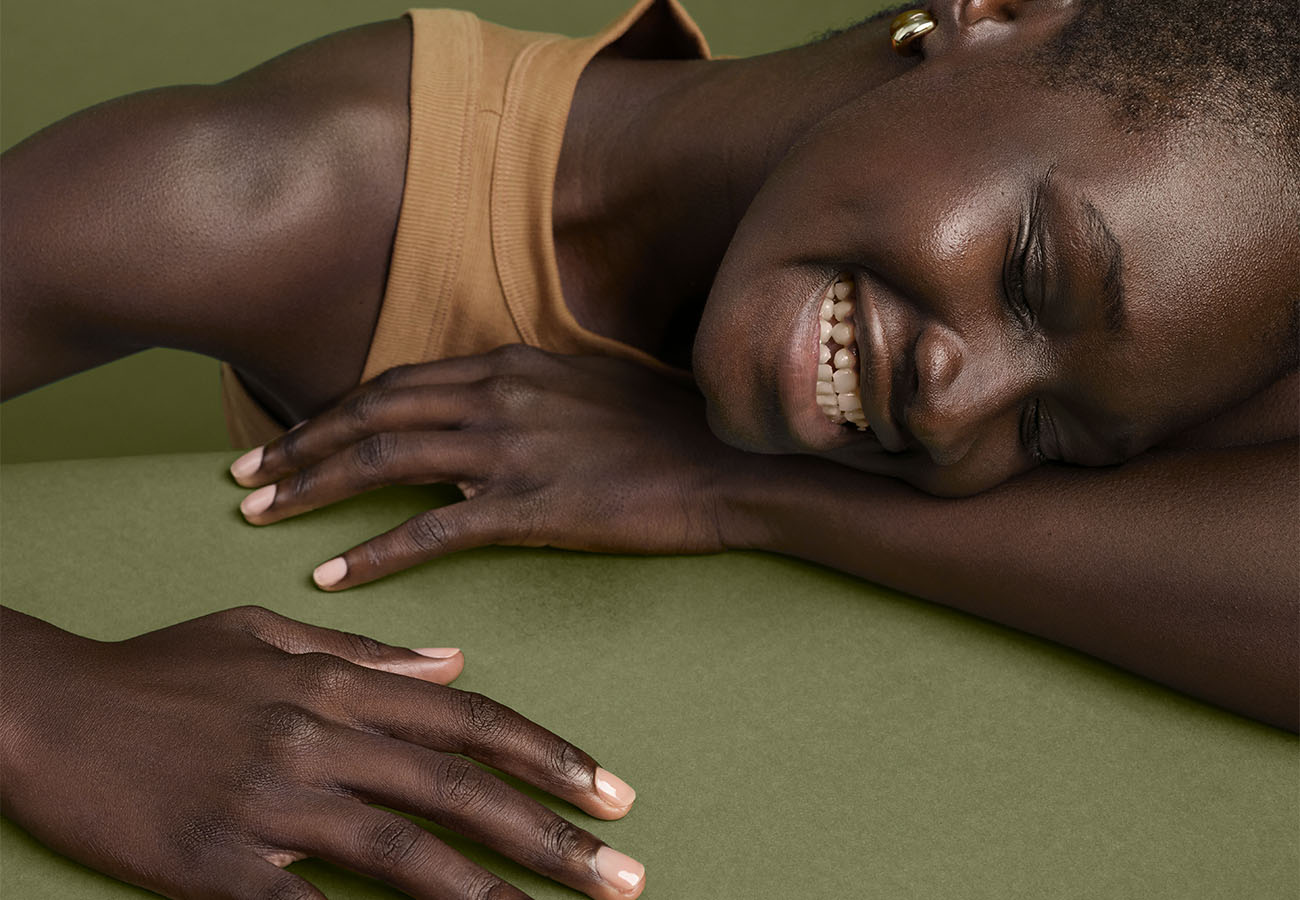 Creating Your Own Night Skin Care Routine
The first step in establishing a customized night skin care routine is to select products that suit your skin type. While specific regimens can vary from person to person, basic nighttime essentials generally include facial cleansers, moisturizers and serums. 
Cleansers
If your complexion is on the dry side, cleansers with hydrating ingredients, such as vitamin E and glycerin, can help moisturize as they cleanse away impurities. For oily or combination skin, products formulated with rose hip oil and caviar lime may aid in exfoliating dead skin cells and balancing out the complexion. Amino acids are also beneficial in reducing blemishes and controlling sebum, and they're gentle enough for sensitive skin. 
Serums
Serums are often referred to as the second step in nighttime skin care regimens, as they tend to work best when applied after cleansing and before moisturizing. While you don't have to include a serum in your routine, it's a great way to lock in your moisturizer and provide your skin with extra nourishment.
Similar to moisturizers and cleansers, it's important to choose a serum based on your skin care needs. Serums containing hyaluronic acid provide moisture and help plump up the complexion, making them a great choice for people with dry skin, fine lines or wrinkles. Serums with soothing red algae extract can benefit those with sensitive skin, while products with vitamin C and peptides may aid in brightening and balancing oily and combination skin. 
Moisturizers
While moisturizers are designed to hydrate your skin, some formulas may be a bit too moisturizing for certain skin types, while others may not provide enough hydration. For dry skin types, moisturizers with glycerin and ceramides can help strengthen the skin barrier while replacing lost moisture.
Those with oily and combination skin types may benefit by using moisturizers with ingredients, such as mango leaf extract and amino acids, to control shine and prevent blemishes. For sensitive skin types, moisturizers containing fermented rice and vitamin E can provide gentle hydration. 
Night Skin Care Routine Steps
The three main steps of a nighttime skin care regimen are cleansing, serum application and moisturizing. Here's a breakdown of each step with some helpful tips intertwined. 
Cleanse
The first step is to cleanse your skin with water and your chosen cleanser, making sure to rinse the product thoroughly and pat your skin dry. Using cold water can help balance oil production, while hot water aids in opening up your pores. Lukewarm water provides the best of both worlds for all skin types because it won't strip natural oils, and it may help shrink the appearance of pores. 
Apply Serum
After you cleanse and pat dry your skin, the next step is to apply your serum. Serums usually come in dropper bottles for easy application, and you should only need a drop or two for optimal results. When using a serum, it's important to compare its ingredients with the ingredients in your moisturizer to prevent the products from canceling each other out or providing excess moisture.
For example, if your serum contains niacinamide to help reduce skin redness, using it with a moisturizer that contains vitamin C may trigger excess oil production. Moisturizers and serums containing similar active ingredients can sometimes lead to skin irritations or cancel out the benefits of each ingredient. 
Moisturize
Give your serum a few minutes to settle in, then apply your moisturizer as the final step in your night skin care regimen. Sweep a thin layer of your chosen moisturizer on your face, neck, forehead and decollete (or neckline). Make sure the moisturizer is fully absorbed. 
Let Prose Customize Your Regimen
If you're ready to get started on a new nightly skin-loving routine, the Prose team is standing by and ready to assist! Prose offers customized, dermatologist-tested skincare products with naturally-derived ingredients that hydrate, reduce the look of fine lines and wrinkles, target hyperpigmentation and more. 
Prose skincare products are suitable for all skin types and developed by a team of in-house cosmetic chemists. To learn more, head over to the Prose skincare consultation page to take a no-obligation assessment and receive your own customized formula.