From our products to our packaging, sustainability is always top of mind at Prose. That's why when taking a look at our packaging lineup, we realized that our custom hair oil box needed a bit of a makeover. Hear from Alex Delrue, Prose's Head of Innovation, just how the transformation went.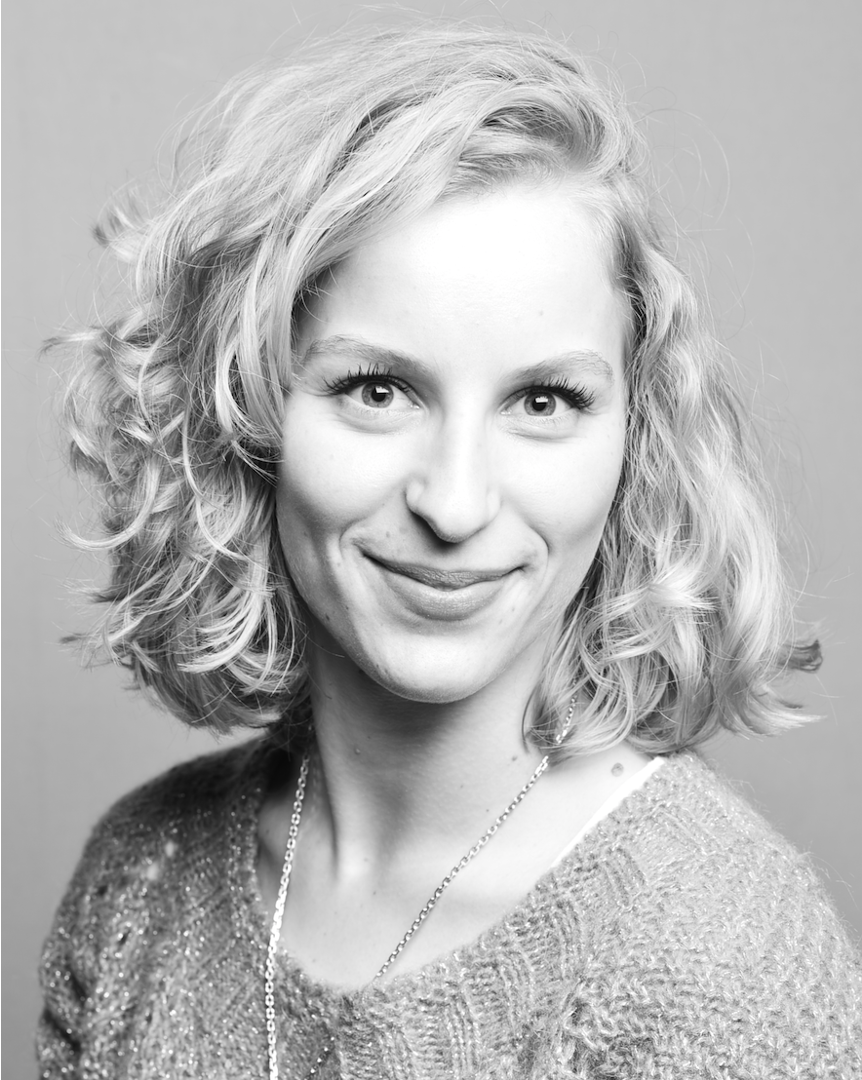 How long have you worked for Prose and what is your role here?
I started in January 2019, so it's been almost two years now. I'm Head of Innovation, which means I lead a team of people who work to understand what consumers want and then develop the products they desire. We also work closely with
our Research and Development team
to ensure that the packaging we create is perfectly suited to protect each unique formula.
What is your favorite part of your job?
I love everything about my job at Prose. I love gathering consumer insights, figuring out what's important to customers, and then addressing those needs. Really getting to listen to our customers' thoughts and then using those learnings to develop a product that they truly love and appreciate is an amazing process. It's always so rewarding to see an idea all the way through to a final product.
Amazing! So, our hair oil box. Can you tell us the concerns our previous packaging brought up?
Our main concern was that it was not recyclable. At Prose, sustainability is essential and top of mind at all times. From our products to packaging, it exists in everything we do. So, we knew that we had to revamp our hair oil packaging to reflect our values. The reason that our old box wasn't recyclable was because it was made of mixed materials—cardboard, foam, and a magnet that helped the box to close. Our new goal was to make the box out of a single material, cardboard, without sacrificing beautiful packaging and an elevated experience.
Interesting, so what does our new packaging look like?
We met our goal of using only cardboard by removing the foam and magnet, which means the box is completely recyclable now. Not only do we use all cardboard, but the cardboard that we use has been upcycled and made from other recycled materials. In place of the magnetic closure, we now use what's called a belly band that wraps around the entire box and keeps it shut. To top it all off, the ink that we use is soy-based and completely recyclable.
Are there any other Prose products in the line looking to get a packaging revamp?
This is our first big milestone, but there are plenty of projects in the works. We're constantly striving to be more sustainable in every way, so stay tuned.
Shop this article