Week 1: Celebrating Black Hair – A Retrospective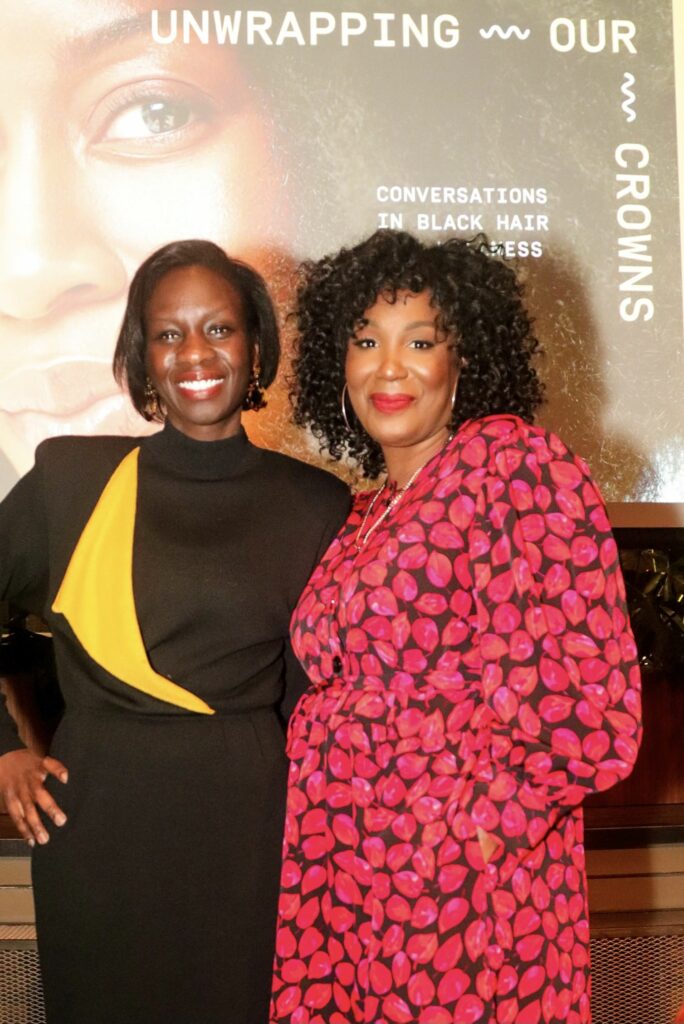 To kick things off, panelists Stephanie Louis, founder of Stylebox Salon, Mecca Khadijah, founder of Embracing My Natural Inc., and our very own VP of Social Impact, Helen Nwosu, took a look back and celebrated the beautiful and diverse history of Black hair and hairstyles, while discussing meaningful milestones and celebrating the past and present of Black hair.
Week 2: Sustainability, Natural Ingredients, and Holistic Health in the Black Wellness Space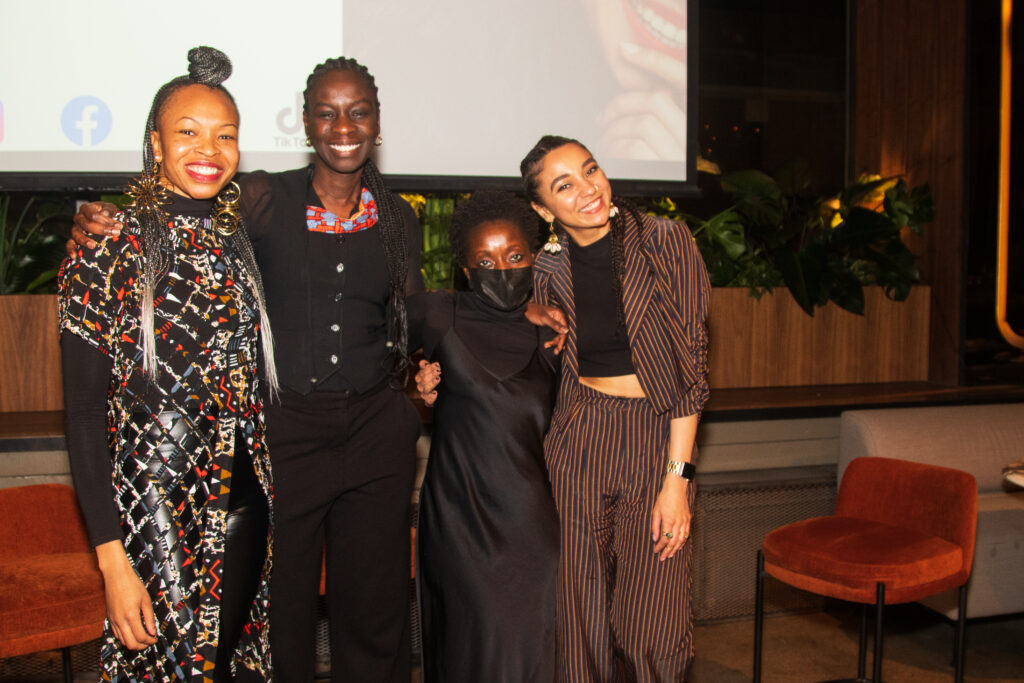 During week two, panelists Aba Gyepi-Garbrah, founder of Aba Love Apothecary, and Nkonye Mwalilu, founder of New Village Braid sat down with Prose Director of Education Faith Armstrong to discuss how Black-owned companies are bringing natural ingredients and holistic wellness into the Black beauty sphere.
Week 3: The Black Hair Community and Economy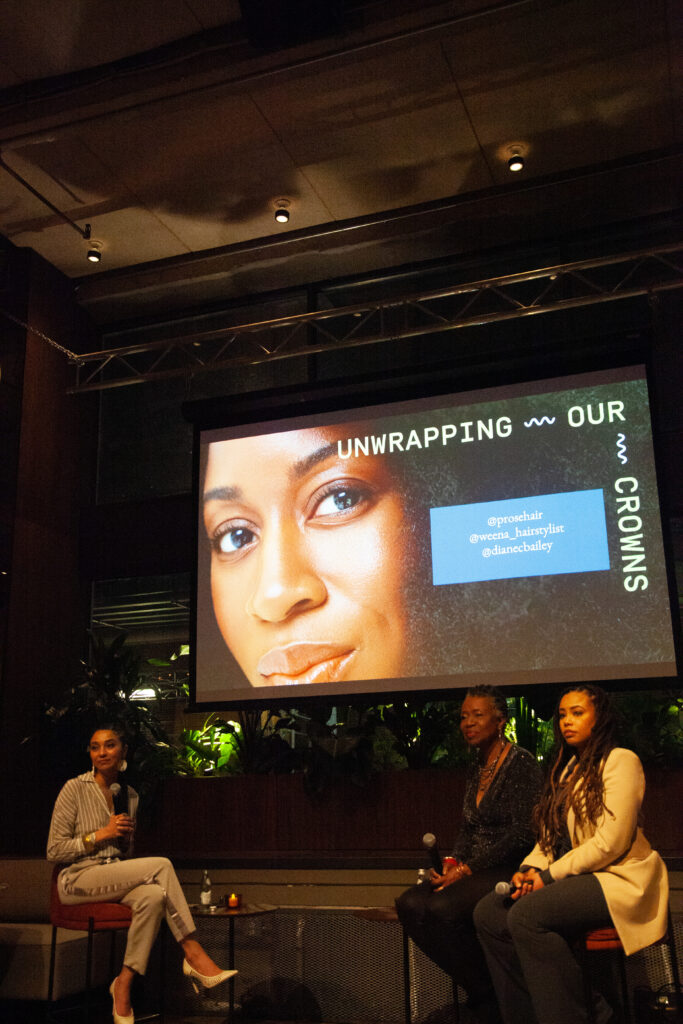 Week three's discussion involved Weena Jerome, founder of Renaissance Curls, and Diane Bailey, CEO of Natural Beauty Industry Alliance, Master Natural Hair Stylist, Author, Advocate, Educator along with Prose's Faith Armstrong to discuss how the lack of education around Black hair in professional salons causes women to turn to their friends, families, or even themselves to do their own hair. In turn, the relationships that bloom are at a unique intersection of community and economy, and as social media has allowed women to take agency over their hair through YouTube tutorials and online hair communities, stylists have also been able to grow their own businesses.
Week 4: Raising Black Children to Love their Hair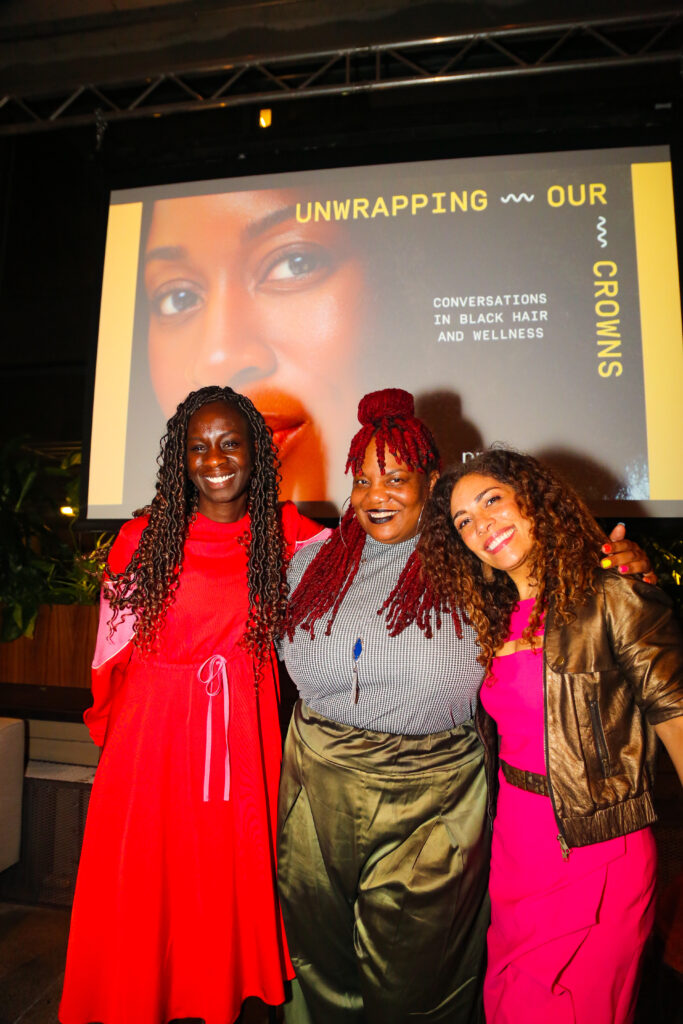 To wrap up our discussion series, Helen Nwosu sat down with Medina Jackson, Director of Engagement at the P.R.I.D.E. (Positive Racial Identity Development in Early Education) Program, and Dana Drucker, author and creator of Apricot Brown to ask questions like how do we uplift and nurture Black children's relationship with their hair and how do we cultivate a culture of celebration, self-love and empowerment within Black children?
We were so pleased to see a number of our community members during the span of this panel series. What events would you look forward to seeing from Prose? Let us know in the comments down below!