Protective Hairstyles to Wear on Your Next Vacation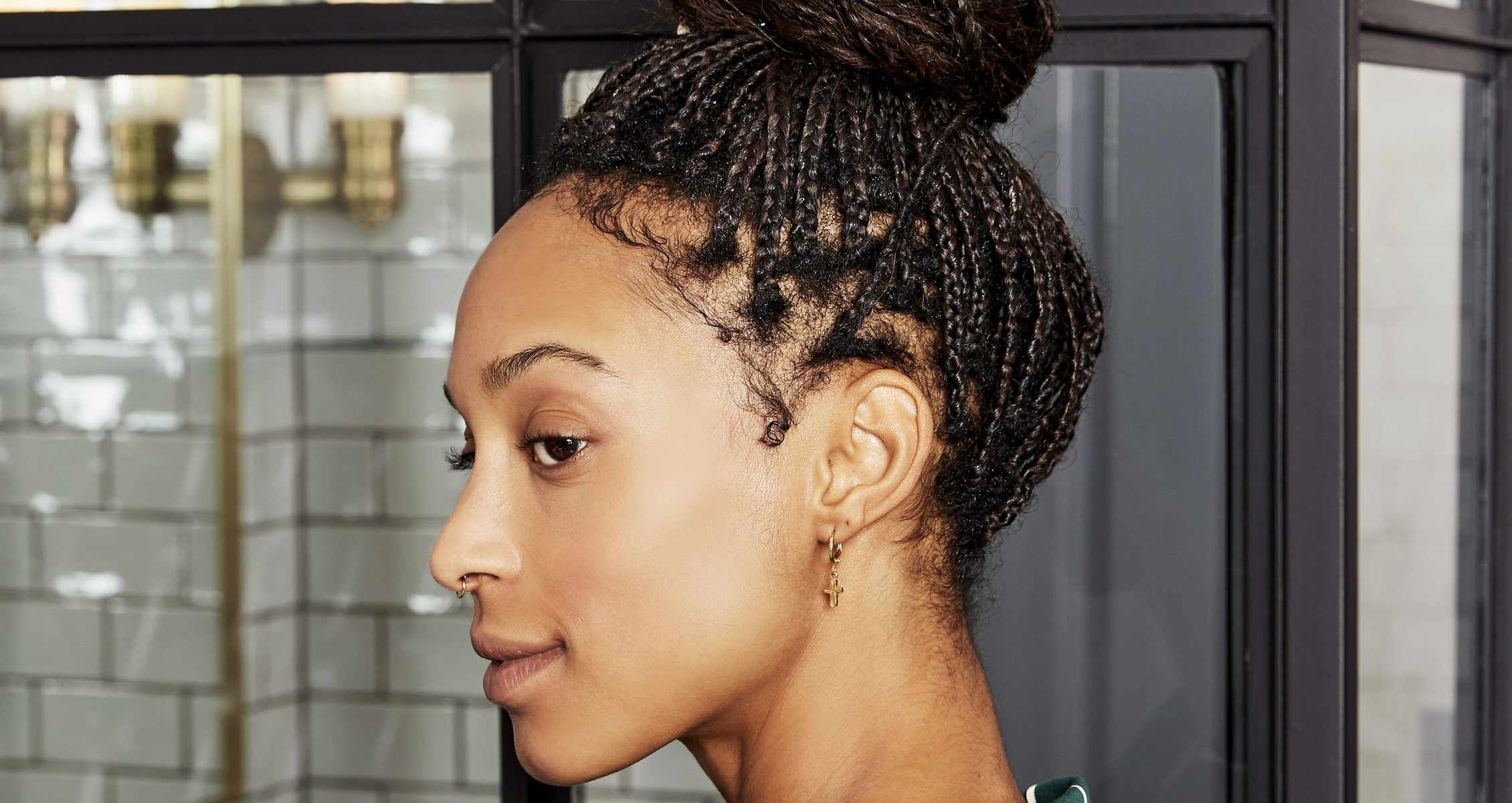 Summer is about to be in full swing and all naturalistas know what that means: protective styles. The last thing you want to spend time on while you're vacationing is your hair. Since they're so effortless, protective hairstyles like braids and faux locs pair perfectly with any vacation situation. And who knows, maybe you'll even return from your trip with some new growth.
Box Braids
You can never go wrong with box braids. They give you instant inches and always look gorgeous.
Pro Tip: Be sure to take extra care of your edges when wearing any kind of extension to help promote growth. Nourish your baby hairs with a hair oil to keep them moisturized and healthy.
Faux Locs
Faux locs are so fun and take no where near as long to install as they'd take to actually grow. Try accessorizing your locs with charms if you really want to be vacation ready.
Bantu Knots
Bantu knots are a great 2-in-1 style. They look awesome when they're knotted up, but can also be taken down to reveal perfect coils.
View this post on Instagram
If you're looking to help your hair flourish, pairing protective styles with a great hair care routine is key. Get started with customized products made just for you by taking your Prose consultation here.