Step into Spring with a Bold New Hair Color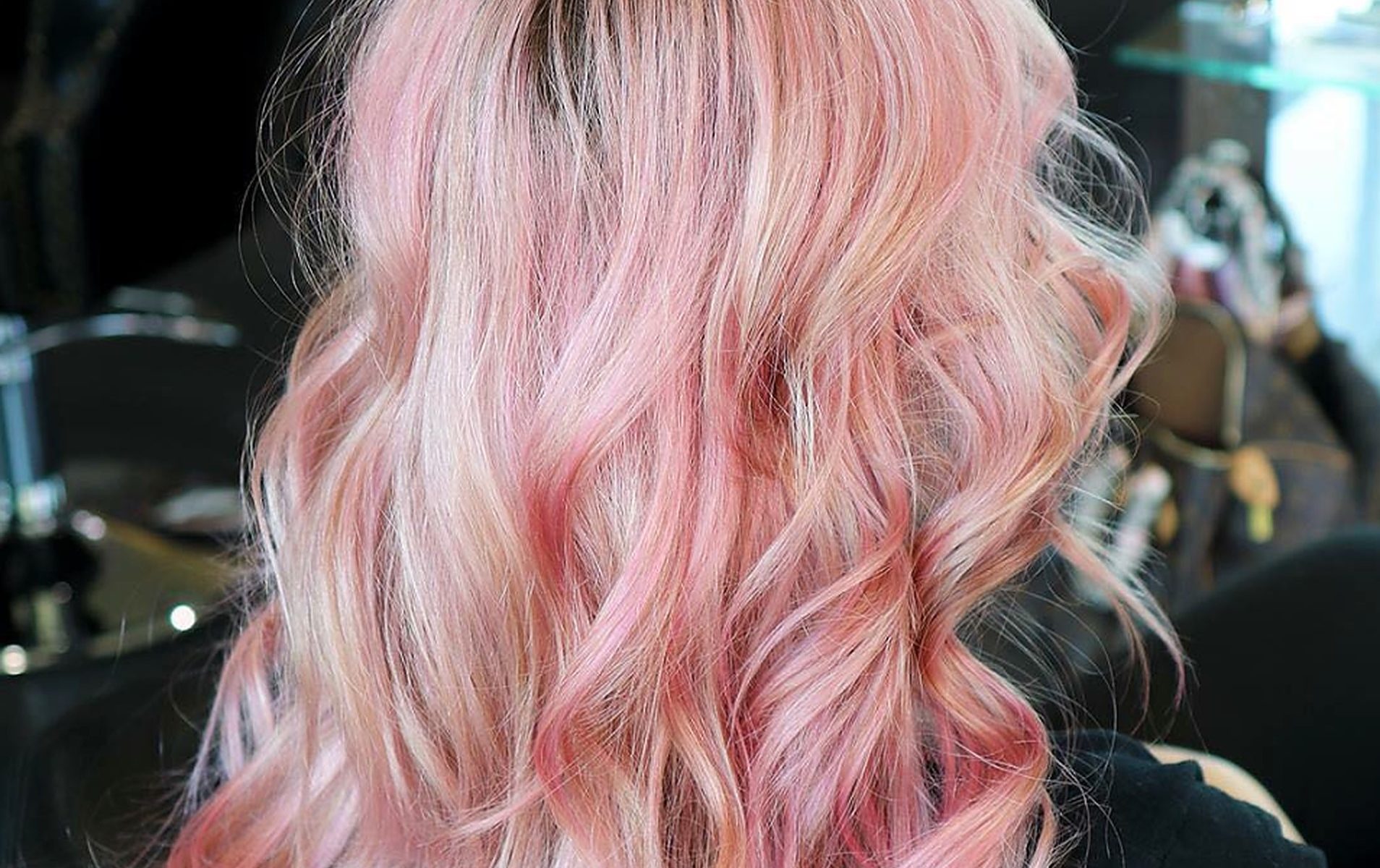 It's official, spring is just around the corner and there's no better way to celebrate than with a fun hair refresh. During the cold months, we were infatuated with platinum power cuts, rainbow ringlets and cool-toned coifs, but as temperatures heat up, we can't help but turn toward more romantic pops. Look at @Chaice-Hair's copper-colored '70s shag or @Sarahbelliza's rose gold fantasy frock. Below, dye jobs that are a cut above the rest and worth going for during your next salon visit.
Rose Quartz
From furniture to accessories, rose quartz is everywhere including hair. This metallic-inspired color will add a romantic edge to your tresses.
Twilighting
This cool new hair trend is inspired by the sky at sunset and combines balayage and babylights to create a natural, minimal pop.
Shadow Roots
Embrace the look of grown out roots with this trend, which lets you show off your natural hue from the first application or sneak in a punchy pop of color around the crown.
Copper
Perfect in winter and spring, this warm, earthy color will sparkle in the spring sunlight. Add highlights to make the look airier or to add a bit of fire.
Tinted Ice
A play on the platinum hair trend, tinted shades add dimension to silver hair and give room to experiment with various shades of blacks, greys, and blues.
High Contrast Color
A win for curly and straight hair, this trend lets you channel your inner pop star with an artful mix of darkened and lightened (or boldly colored) sections.
View this post on Instagram
Want to give your hair care routine a makeover to complement your new color? Get started with your custom formula by taking the Prose consultation here.