8 Gorgeous Twist Outs to Try Now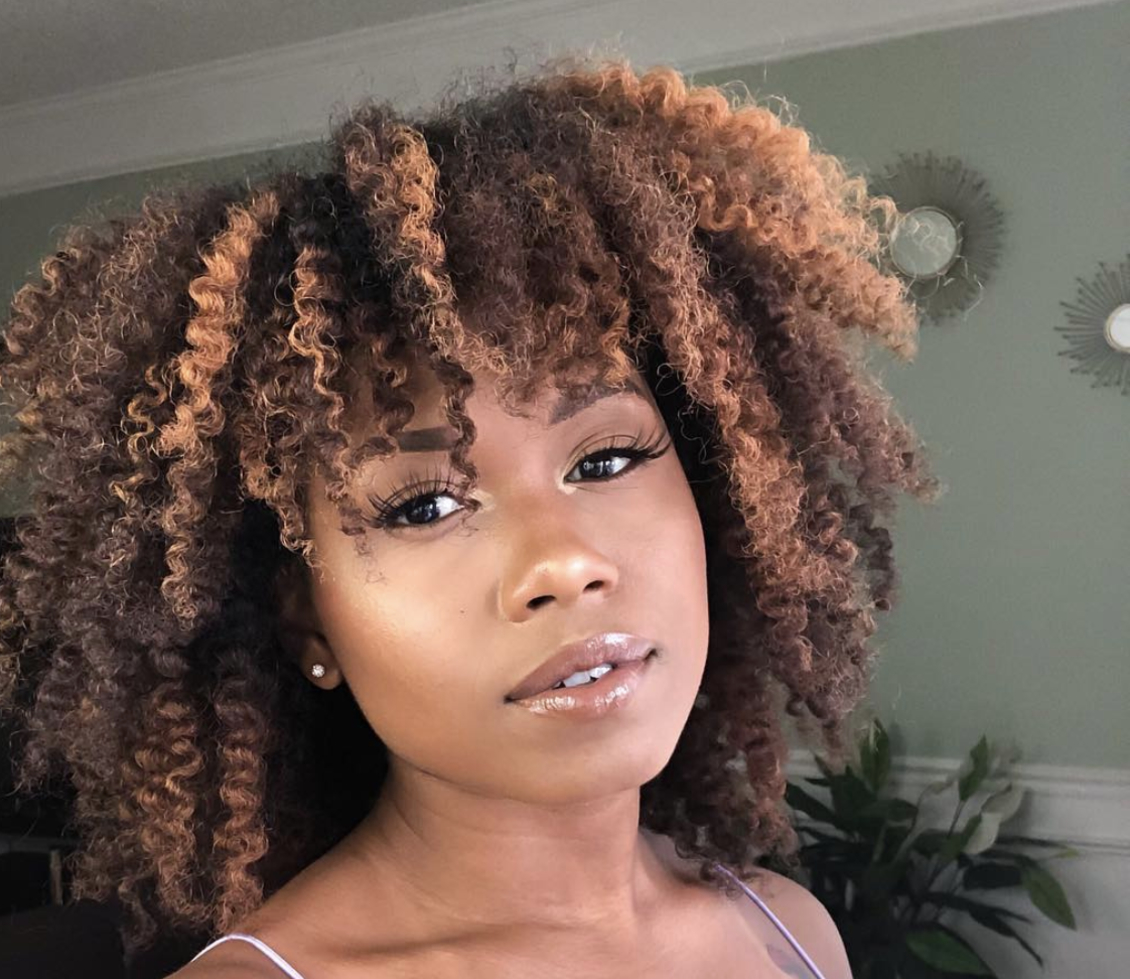 Achieving the perfect twist out is quite the process, so when one comes out just right it's cause for celebration. These ladies have mastered the art of the twist out and we're really into their gorgeous spirals. Whether their curl goal is lengthening, evening, or defining, we're loving what they have achieved.
Milnalis admits that her life "is a walking twist out" and this gorgeous style is no exception.
The definition that Zita achieved is crazy good.
Adia's beautiful twist out puts an exclamation mark on her already flawless, sunkissed look.
Talk about volume! HiMe is truly crowned by her curls.
View this post on Instagram
Look at the sun hitting Kemi's skin and hair in just the right way, talk about glowing.
Dominique's perfect twist out paired with her beautiful smile is a winning combination.
The amount of volume that Markele has is insane.
This chunky twist out really makes Jonell's highlights pop.
Curious about customized hair care? Take your Prose consultation here.