The Most Common Hair Color Mistakes—and How to Fix Them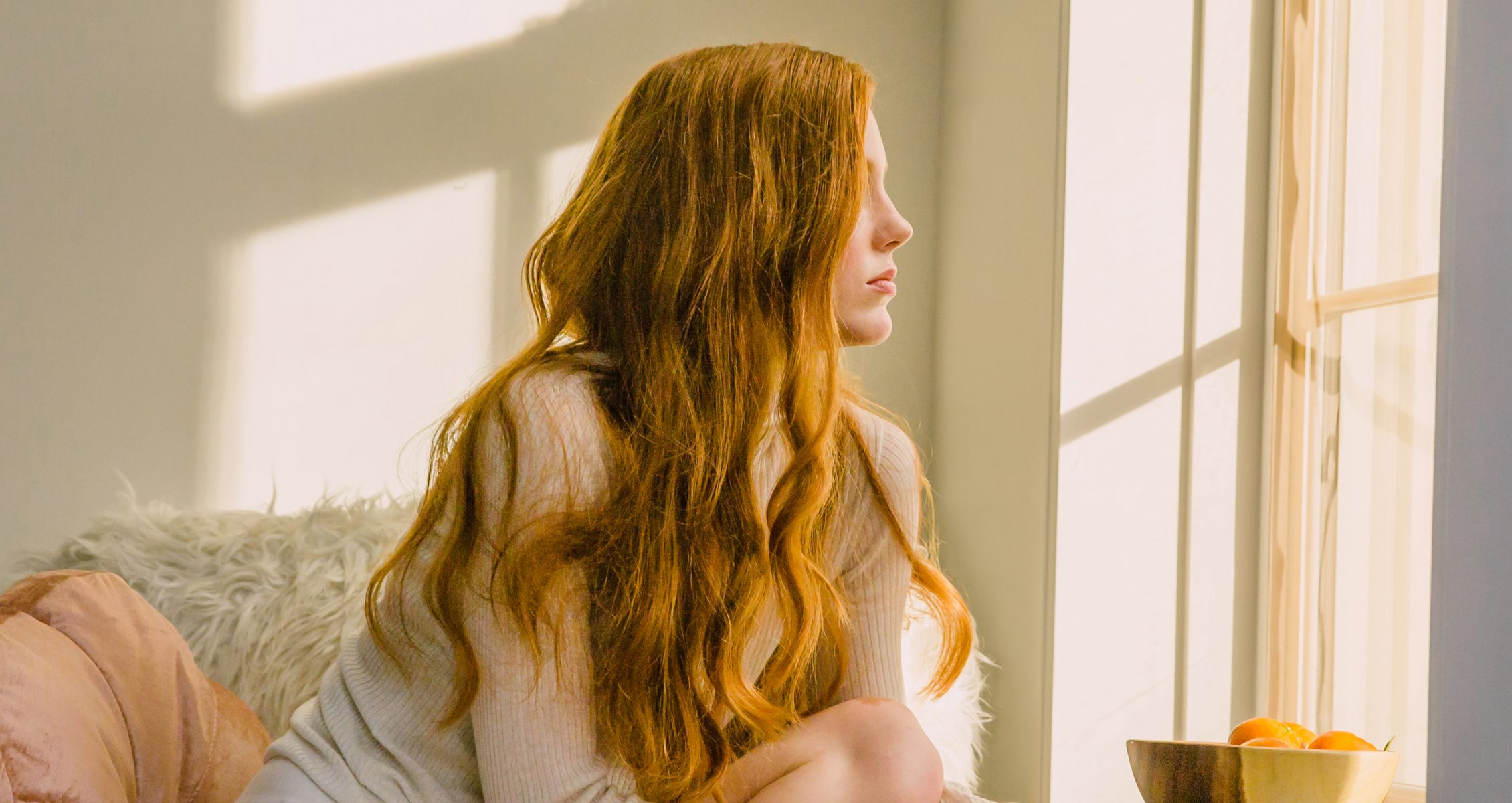 If you're considering coloring your own hair at home, it helps to have some tricks at the ready in case things go awry. So, we compiled a list of the most common DIY dye job missteps, and expert tips on how to tackle them.
You dyed your hair too dark
"This is the most common complaint I hear," says Candy Diaz, a hair pro in New York City. For new at-home colorists, finding your best shade right out of the box (pun intended) is tricky. That's one reason many pros recommend picking a box of color that's a smidge lighter than you think you want because, more often than not, DIY color will process darker than expected. (Plus, it's easier to deepen, than lighten, color if you don't get it right the first time). That said, lightening up a too-dark dye job is not impossible. The key, says Diaz, is to wash your hair right away with dish soap to strip out those fresh color molecules. "This should help fade the color pretty quickly," she says. "Just be sure to follow with a good, nourishing conditioner because using dish soap can be very drying,"
Your roots are brassy
Frequently referred to by pros as "hot roots," an orangey tint near the scalp is usually the result of using a dye that is too warm or too red for your natural hair color. Why this mismatch only shows up at the roots is because your virgin roots are less resistant to the dye than your previously-colored lengths. The fastest fix: Apply an anti-brass, at-home gloss (it's usually purple or silver—and can be found at a beauty supply store) to the orangey areas for the recommended time, then rinse. If that still doesn't do the trick, try recoloring just the regrowth with a permanent dye the same color as the rest of your hair and labeled 'cool or neutral' (never 'warm').
Your roots are lighter than your lengths
Similar to the orangey issue, above, when your regrowth ends up a shade lighter than the rest of your hair, it is typically because virgin hair reacts differently to dye than previously-colored strands. The latter is more porous than regrowth and thus quicker to absorb color molecules. To avoid two-toned tresses, many color pros suggest applying permanent color only to the roots for the full recommended time—then, for the final five minutes of processing, combing the color through the rest of your hair for a quick refresh. As for those lighter roots? A root touchup kit (you can use one with permanent color—or temporary dye) will help deepen the shade until it's time to color again in six or so weeks.
Your ends are dried and fried
Typically the result of over-bleaching dry, split-prone ends can be nourished, though Diaz says usually the best, most effective fix is a trim. Just have your stylist snip off the most-damaged areas to keep those splits from traveling up the hair shaft and weakening your hair further. Then, commit to a weekly hair mask, look for ingredients like silk proteins to strengthen; collagen, lilac extract and hyaluronic acid to repair; and argan and jojoba oils to deeply hydrate.
Pro Tip: Deep conditioning right after your color is a smart strategy, as it acts as an instant antidote to the drying, damaging effects of any bleach or ammonia in your hair color formula.
Your red tint is more fire-orange than auburn
When your new red hue is as subtle as a screaming siren, the best fix is usually brown. Choose a boxed color that matches the predominant brown tones in your hair, minus any warmth (look for 'cool' or 'neutral' on the box). Then, rather than applying the dye for the full recommended time, leave it on for between five to ten minutes—and rinse. This should be long enough to cut the red without over saturating your hair color. And don't forget to use a nourishing conditioner to help prevent over-drying from the double dye sessions.
Shop this article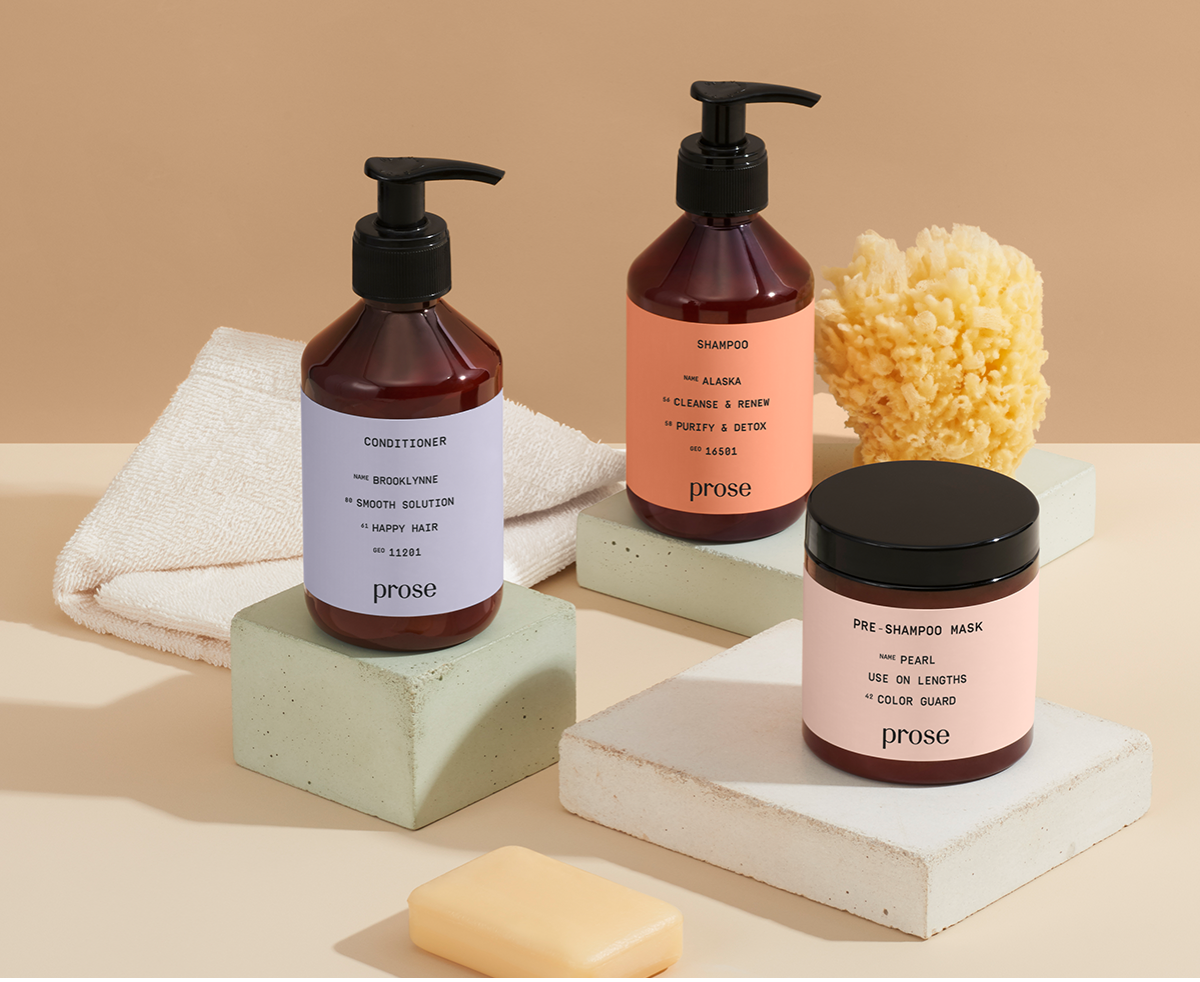 Interested in checking out Prose? Take your consultation here. 
Already have a consultation? Subscribe for 15% off every order—satisfaction guaranteed. Bonus: you get a FREE print copy of At Length.