4 Ways to Keep Your Hair Healthy Between Haircuts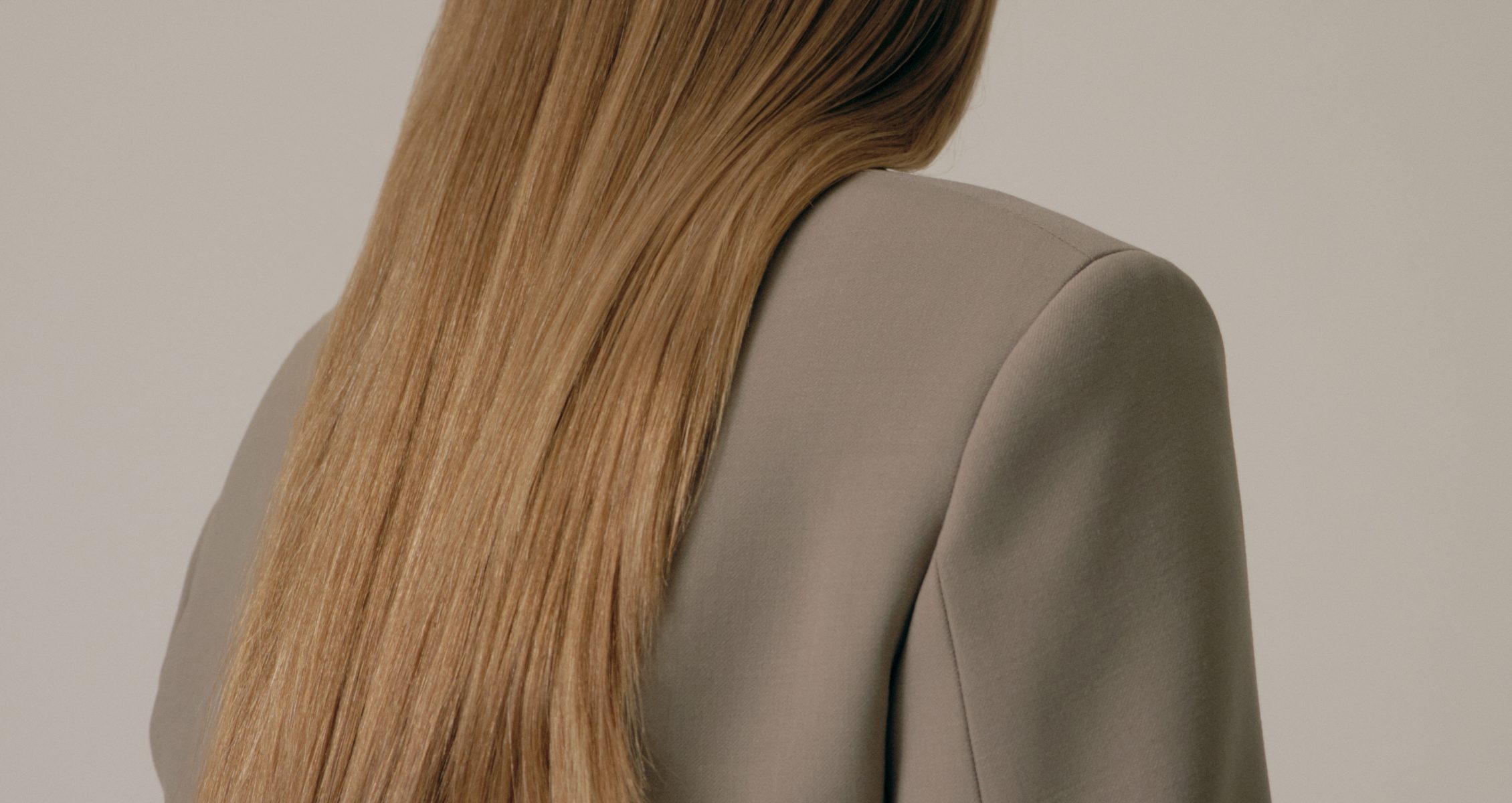 Distance can make the heart grow fonder, but distance from your hairstylist can make your hair damaged, broken, and fragile. Regular trims—or at least dusting sessions—help maintain hair health by nixing split ends, but if it's been a minute since you've seen your trusted mane expert, it's important to incorporate a little extra TLC into your regimen.
Prose Director of Education Faith Huffnagle says that once you've reached the six-month mark, damage is inevitable. "Even if 'splits' aren't visible," she says, "hair begins to weaken every day from hair elastics, brushing, and friction and can start to form small tears along the outer cuticle. These rips will not only eventually break off, but can cause tears in other strands around it, too."
If you're between cuts, here's her prescription for hair health:
Protect top to bottom
"Prevention is key," Huffnagle says. Indulge in deep treatments at least once a month to get ahead of dry, split ends and make sure to use heat protectant. Hair oils and water-based moisturizers—think leave-in conditioner—help to keep hair strong and replenish moisture. And don't forget about your scalp. Use products that address specific scalp concerns, like Prose's custom scalp mask and custom shampoo to mitigate dryness and other concerns.
Pick the right ingredients
Just like you pay attention to the ingredients going into your body, you should do the same for your hair. Silk proteins and the plant-based acacia collagen help repair hair fibers and prevent breakage. Similarly, hyaluronic acid—usually talked about in skincare—is great for replenishing moisture in tresses, too. To round it out, lilac extract and grapeseed oil support the overall health and nourishment of your hair.
Sleep well
Snoozing on silk or satin pillows can help decrease frizz and friction, letting hair stay hydrated and tangle-free while you catch zzz's. Watch out for cotton—it's far more absorbent, attracting the natural oils and water from both your hair and face, which can result in dryness.
Style strategically
Braids can be your best friend. They help to keep your hair fiber and ends protected until you're able to get that trim. If braids aren't an option, try twists, buns, mini buns, or any style that's pinned up in place. And if you're in dire need of a trim, deep conditioning and staying away from heat styling can buy time until you can make the trip to the salon.
Shop this article