The Unexpected Link Between Hair Loss and Air Pollution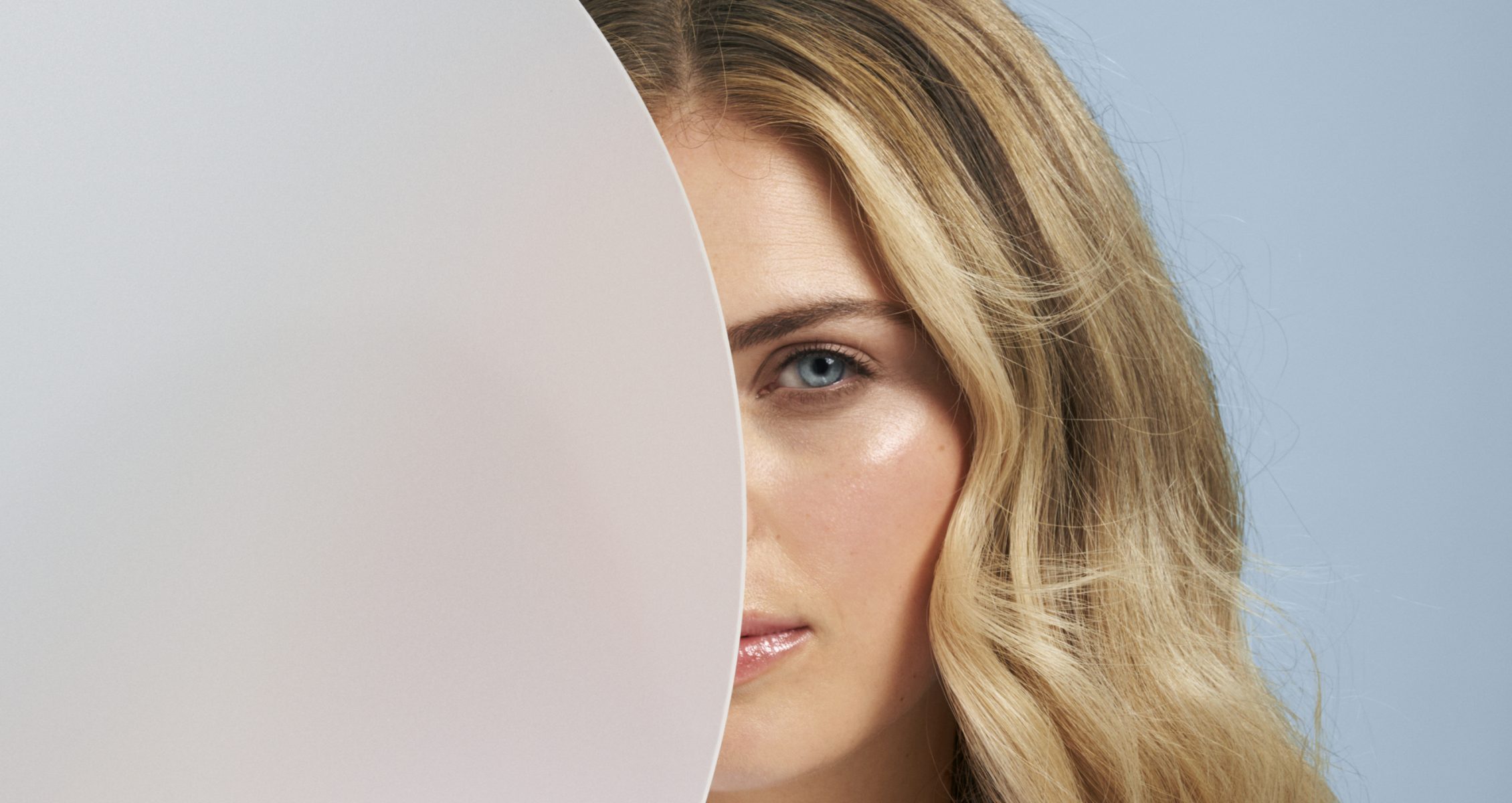 Whether you're walking the dog, going for a jog, or just want to enjoy a drink al fresco, it's important to keep in mind how air impacts hair. As we've mentioned, air pollution can wreak havoc on your strands just like it can on your health, even sometimes resulting in hair loss.
A fall 2019 study found a link between exposure to common air pollutants—think those found in urban or factory-adjacent areas—and hair loss. Here, we decode the science behind what can happen on your scalp.
What have you got to lose?
To investigate the link, researchers subjected human follicle dermal papilla cells (those cells at the base of the hair follicle) to dust and diesel particles. In just 24 hours, the results were clear: the cells had lower levels of the proteins responsible for hair growth and retention, including β-catenin, cyclin D1, cyclin E, and CDK2. And it's all about scale—the greater the pollution, the greater the hair loss.
Location matters
If you've taken our Prose consultation, then you probably noticed that we ask for your zip code. That's because it's important to factor how your specific environment may affect your scalp. These geo-aggressors range from pollution and UV rays to water hardness and humidity. And a zip code can make all the difference.
According to the American Lung Association who gathered data via the EPA, here are the 10 most polluted metro areas, as ranked by year-round particle pollution:
Bakersfield, CA
Fresno-Madera-Hanford, CA
Visalia, CA
Los Angeles-Long Beach, CA
San Jose-San Francisco-Oakland, CA
Fairbanks, AK
Phoenix-Mesa, AZ
Pittsburgh-New Castle-Weirton, PA-OH-WV
El Centro, CA
Detroit-Warren-Ann Arbor, MI
As for the cleanest?
Urban Honolulu, HI
Kahului-Wailuku-Lahaina, HI
Cheyenne, WY
Elmira-Corning, NY
Wilmington, NC
Casper, WY
 Bellingham, WA
Syracuse-Auburn, NY
Duluth, MN-WI
Springfield, MA
 Be proactive about pollution
Just like you (hopefully) wear sunscreen before going out for the day, think of protecting your hair in the same way. We've shared our top tips for shielding your strands against environmental damage—like wearing a hat, switching to lightweight styling products, and washing your hair less (which you probably should be doing anyway). However, when you do suds up, use a formula that includes pollution protecting ingredients like red algae.
But it's also worth keeping in mind that sometimes hair loss is beyond your control. Whether it's due to environmental damage or other factors like hormonal changes, androgenetic alopecia doesn't have to be a source of shame. For an insightful, inspiring take on the usually hush-hush topic, check out writer Emma Glassman-Hughes' research into the stigma behind hair loss and its social, cultural, and emotional impact.