How Often Should You Cut Your Hair?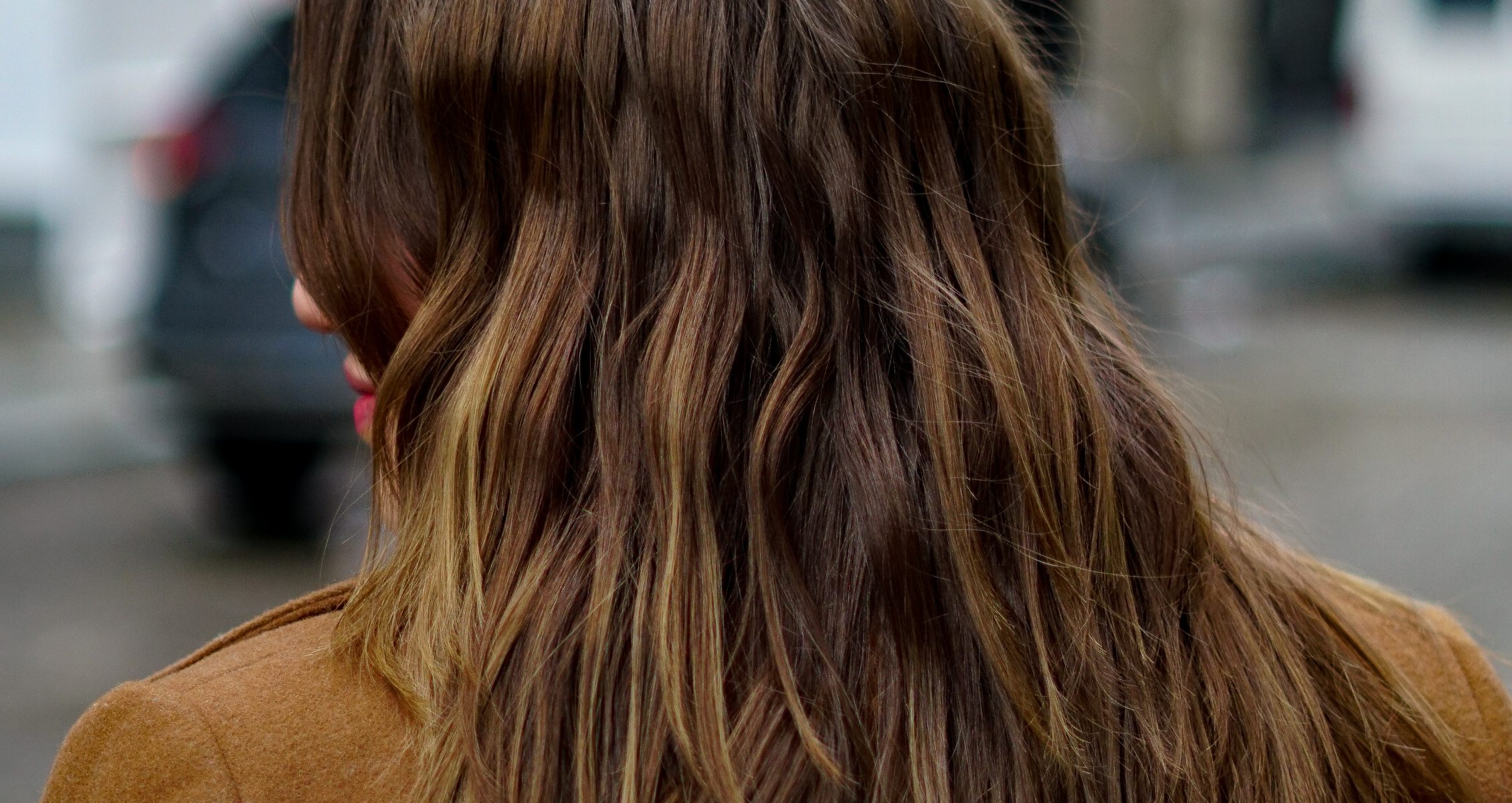 We all have that friend who only gets their hair cut every six months or so, yet they still manage to have enviable hair. It makes you wonder—do you really need to get a trim every eight to ten weeks like the pros suggest? The truth is, there are a lot of variables when it comes to how often you should cut your hair.
Color treated hair
Those who color their hair might need trims more frequently. "It depends on the level of damage and what type of color treatments," says Faith Huffnagle, Prose Director of Education and veteran stylist. "For example, bleach is more damaging than permanent coloring. A good rule of thumb is to go with the standard—which is a trim every eight to ten weeks—and begin to observe your hair around week seven. Notice any split ends? If you begin to see them then eight weeks is proper but if not, ten weeks is okay."
Hot tools
If the blowout bar is your home away from home or you hit the hot tools on an almost daily basis, that curling iron habit is going to send you to the salon for a cut sooner. "[In that case I'd recommend a trim] every six to eight weeks to clip split ends before they start to unravel," Huffnagle says. "The beginning of a split end from heat styling can sometimes be a little white bulb at the end of the hair strand." Keep an eye out for that red flag and schedule an appointment once they begin cropping up.
Air drying
Au naturel ladies may think they're in the clear if they air dry their hair, but that doesn't necessarily mean you can cut it less often. "Texture and length also play a large role in the health of hair needing a trim—not just air drying," Huffnagle says. "However, heat is a commonly large contributor to damage. Some naturally fragile hair types experience the beginning of split ends in six weeks after a fresh trim with no heat styling and manipulation, simply from the fragility of the hair."
Hair length
Another factor is the type of style you wear. Someone with a pixie cut can expect more frequent trims and maintenance. "If you want to maintain your length, opt for a trim every four to six weeks, since any growth on short hair is more noticeable than on long hair," Huffnagle says. "If you're trying to grow out your hair, don't make the common mistake of skipping trims altogether. Someone who is growing out their hair can trim every three to six months depending on hair type." But if you stretch it too long, that will lead to some serious damage that can only be fixed with a cut, so your stylist will end up having to take off even more length. It might seem like a contradiction, but regular trims will help you reach great lengths with happy, healthy hair.
Still unsure of how often you should be taking a seat in the salon chair? Have a chat with your stylist about it the next time you go in for a trim. Like we said, it's a little different for everyone. And if it looks like your hair needs some help, that means it's definitely time for some scissors.
Want custom hair care that takes all of the above factors into consideration? Get started with your custom formula by taking your Prose consultation here.