Don't Even Bother Attempting a Smooth Blowout Without Leave-In Conditioner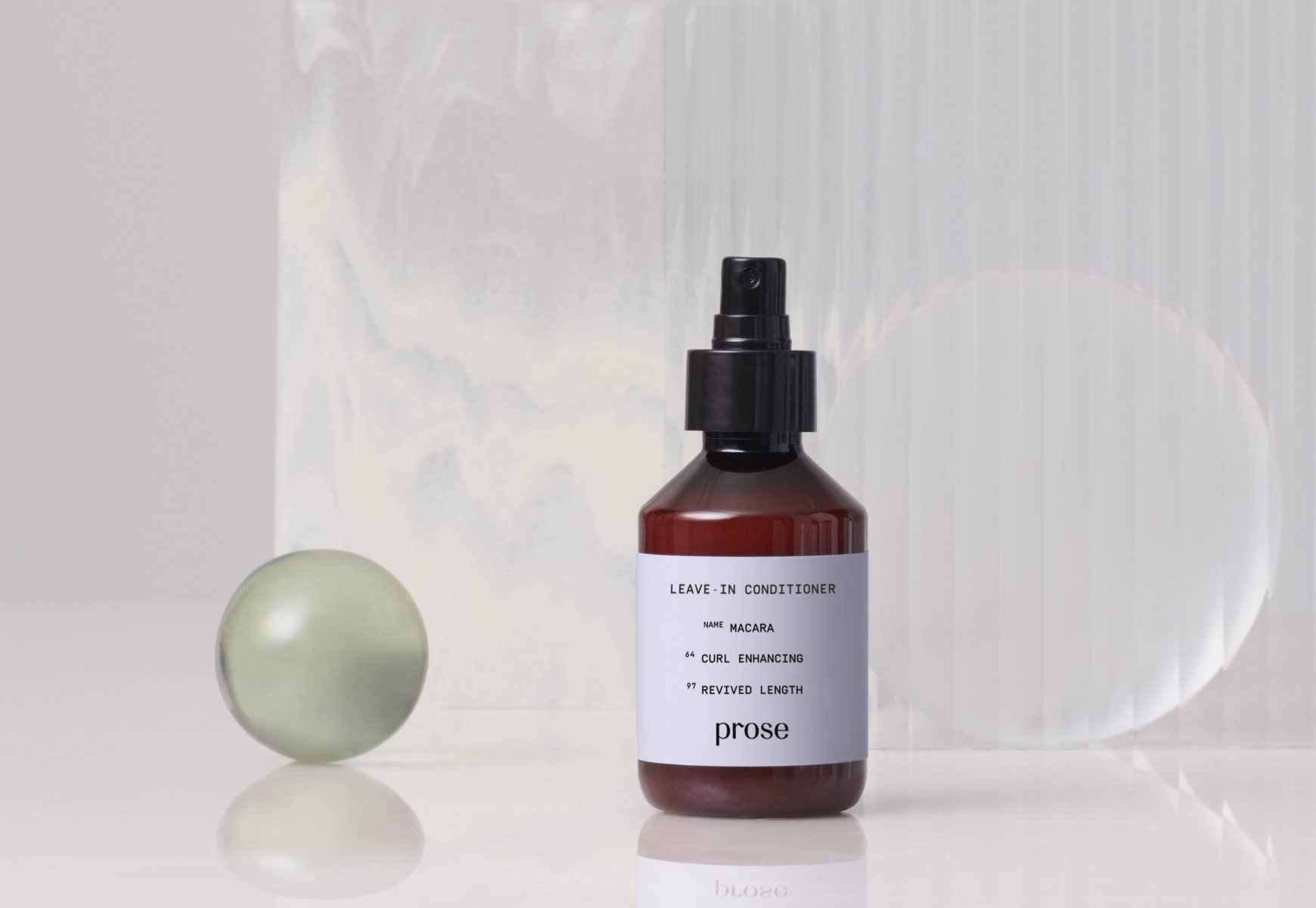 Leave-in conditioner's exact purpose may be hard to pin down thanks to its ambiguous name, but the good news is that the product is more multipurpose than it leads on. One of leave-in's many uses includes lending a smoothing hand when blowing out your hair. Learn step by step how to achieve a glossy, bouncy blowout thanks to leave-in conditioner below.
1. Start with damp, towel-dried hair 
2. Spray 1-2 pumps of leave-in conditioner on strands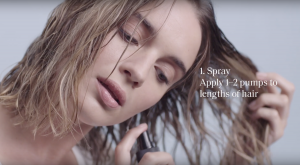 3. Repeat until your entire head is coated, focusing on lengths and ends 
4. Use a comb or detangling brush to distribute product evenly through your hair 
5. Rough dry your hair on medium heat using the concentrator nozzle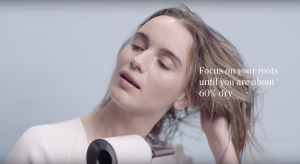 6. Focus on your roots until strands are about 60% dry 
7. Re-apply 1-2 pumps of leave-in conditioner to the lengths of your hair 
8. Split your hair into sections and clip them up and out of the way 
9. Start on one side and use a round brush to blow dry your hair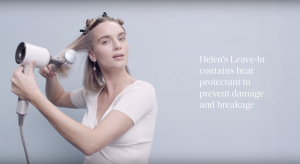 10. Follow the brush down from your roots and curve through ends 
11. Finally, keep your hair straight or finish it off by styling!
Shop this article