Pearl Hair Accessories to Wear Right Now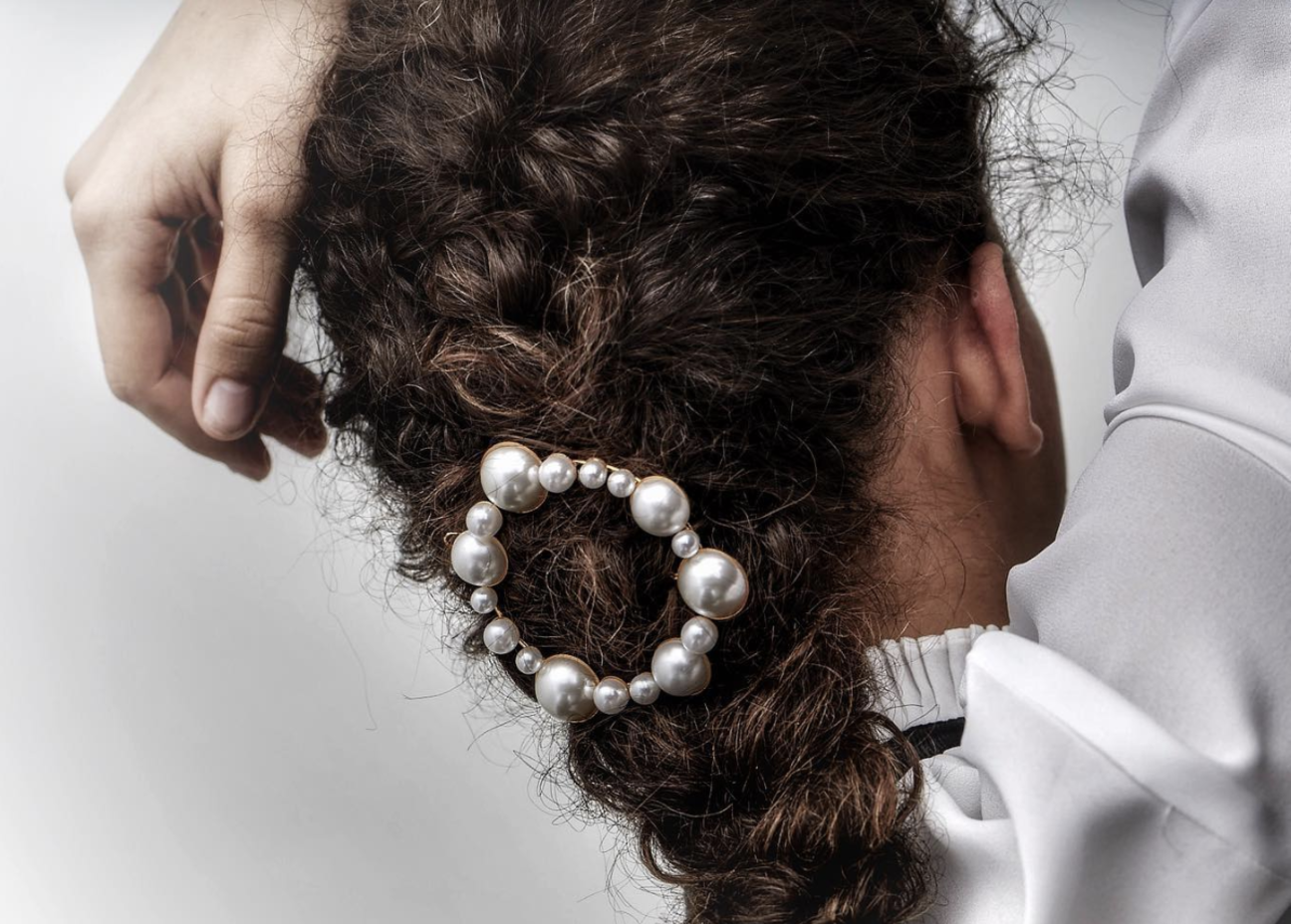 Pearl hair accessories are majorly trending right now. From dainty pins to dramatic ponys, pearls have never been chicer and more current. There are a ton of ways to decorate your tresses with these luxurious, little gems. So, take your pick and get pinning.
Pearl Headband
There's something extra plush and lavish about a headband adorned with pearls. Rock this fun accessory any day of the week to bring a regal touch to your look.
View this post on Instagram
View this post on Instagram
Pearl Clips
Hair accessories these days are for maximalists, so stack up your clips to your heart's content (or until you have no more hair left to work with). For this trend, the more pearls the better.
Pro Tip: Check out this extremely affordable pearl hair clip from Amazon that everyone is currently obsessed with.
View this post on Instagram
Pearl Pins
Mixing different sizes of pearl pins together feels playful. The varying orbs bring an eclectic vibe to any hairstyle.
View this post on Instagram
View this post on Instagram
Pearl Bow
Bows are back and this one is updated with a touch of pearl. The velvet texture of this particular bow adds another layer of opulence to an otherwise simple look.
Pearl Part
Gone are the days when you struggle to get your middle part exactly right. Just embellish your crown with graduating sizes of pearls and you're set in the most bold and modern way.
View this post on Instagram
Beautiful, healthy hair will always be trending. Get ready to have good hair days only, take your customized Prose consultation here.