You Detox Everything Else, Why Not Your Scalp, Too?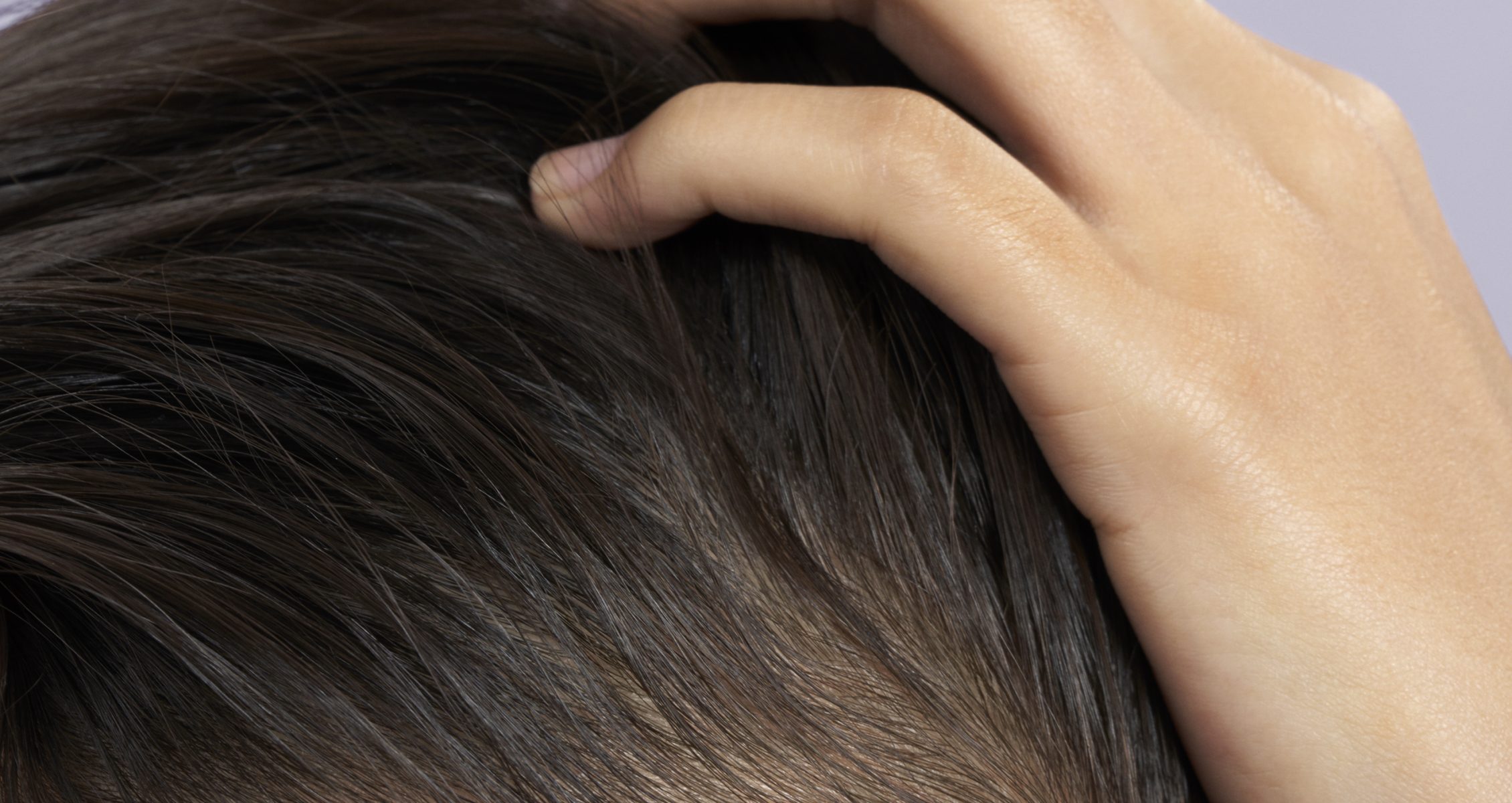 In today's ever-changing vocabulary, the word 'detox' has become pretty standard—and with good reason. As we're becoming more aware of the ingredients in our diet and healthcare products, we're also taking more control of what goes into—and onto—our bodies. To start, let's take it from the top with our scalp. Our scalp skin is similar to the skin on our face. It can become easily irritated, so it's important to pay attention to the products we choose, and the ingredients they contain. And because our scalp is lined with between 80,000 – 120,000 hair follicles, it's also a direct line to our bloodstream. When we use products containing toxic substances, our scalp reacts, understandably, in a negative way. Here's what you need to know.
What is a scalp detox?
To understand what it is, it's best to first understand what a detox in general is. According to the dictionary, the word itself means, "a process or period of time in which one abstains from or rids the body of toxic or unhealthy substances." For the scalp, that means eliminating hair care products that may contain toxic, chemical ingredients, or simply low-quality ingredients that can buildup on the scalp causing damaged, dull, lifeless-looking hair and redness in skin.
Why should I do a scalp detox?
When the scalp is covered in non-healthy ingredients from too many products, not only can your hair follicles get clogged, but your scalp skin in general may become itchy, red, acne or flake-prone. "The scalp works the same way as your face. So, just as a facial detoxifies your skin of clogged pores, removing oil and sebum buildup and so forth, a scalp detox works the same way," explains Gabriel Abrams at Numi and Company Hair Salon in Scarsdale, NY. As a result, "Hair growth improves tremendously when you clear the scalp of buildup. Hair follicles have room to flourish. For thin hair, that usually means cleaning the scalp of oily residue; and for thicker, coarser hair that means sloughing away dry dead skin cells," adds Abrams.
How does a scalp detox work?
Once a week incorporate an exfoliating hair mask or oil into your hair care routine. Look for one that contains good-for-your-scalp ingredients like charcoal or witch hazel to rebalance your scalp's natural pH levels, or tea tree oil to help de-clog hair follicles. Peppermint and menthol are great anti-redness for irritated scalps, while argan and jojoba oils can provide scalp skin with some much-needed nourishment. Once you've found your match, "Part dry or damp hair and apply the detox mask or oil directly onto your scalp. Keep re-parting your hair until you've covered all areas. Gently massage the product in using circular motions to help the scalp absorb the product," explains Abrams. Leave it on for 10-15 minutes then rinse out.
How do I maintain my healthy scalp after I detox?
First, keep up with those weekly treatments! Second, invest in a shampoo and conditioner that also contains the key ingredients mentioned above (tea tree oil, jojoba oil, argan oil, etc.) to further keep your scalp on the right track, nourishing it with vitamins and nutrients, while keeping follicles clear of debris. Try to avoid toxic, low-quality ingredients that can damage hair follicles and irritate scalp skin like parabens, triclosan, sodium lauryl sulfate (not to be confused with sodium lauroyl sarcosinate), dimethicone and phthalates. And lastly, use the right tools. The right brush can make all the difference in your hair care routine, helping to detangle and distribute the natural oils from your scalp to lengths, keeping your entire head hydrated.
Shop this article