7 Summer Hair Colors Taking Over 2020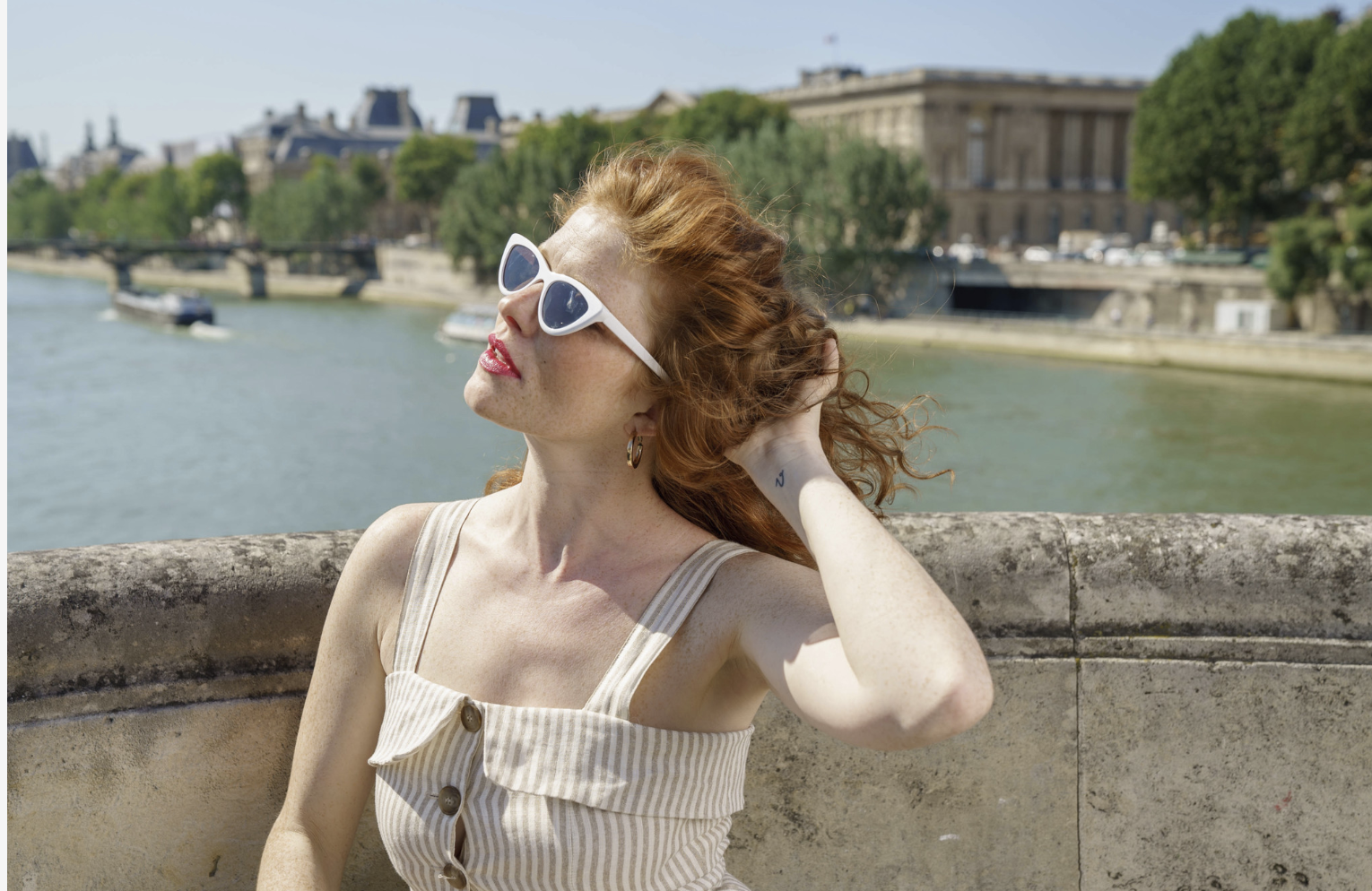 Warm, summer breezes are here and are egging on change, so why not start with your hair color? Refreshing your locks and restoring their luster may be just what you need to kick off the summer season. Browse through seven different colorways that are sure to inspire change.
Bubblegum Pink
Pink hair is having a huge moment right now and we're not mad about it one bit.
Babylight Blonde
These subtle highlights ooze summer sun and good times all while giving your strands that effortless, sunkissed look.
Burnt Strawberry
This stunning color is proof that an auburn hue definitely isn't reserved just for fall.
Roasted Chestnut
A warm brown for the summer can be just as impactful as blonde hair when done right. Achieving dimension is key to make your bronze strands really pop.
Honey Blonde
Try a different, warmer take on a blonde hue with this luscious, honey variation.
Inky Black
Dyeing your hair jet black hair for summer is an unexpected move, but the sultry vibes that it gives off are perfect for long, warm summer nights.
View this post on Instagram
Platinum Blonde
Bring an icy element to an always hot summer with platinum blonde hair.
Prepare and recover from a dye job with nourishing hair care that's made just for you. Get started by taking your Prose consultation, here.