The Surprising Haircut You're Going to See Everywhere This Summer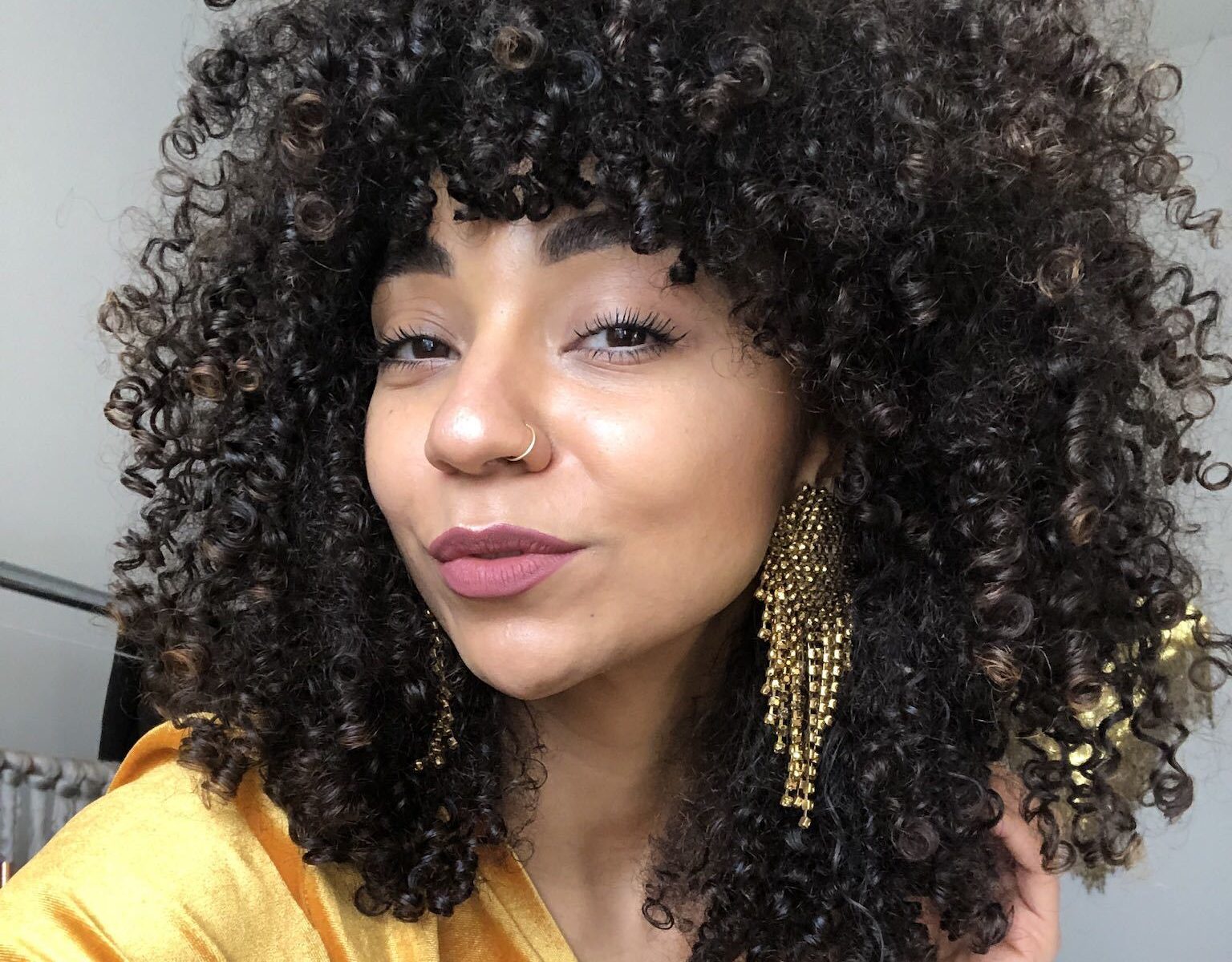 PSA: bangs aren't just the mark of an existential crisis anymore. They're a very deliberate (and chic!) decision that everyone is making this summer. Bangs seem to be less about an actual hairstyle and more about what they do to draw attention to one's eyes and facial structure. And who doesn't want to highlight those? Scroll through a few bang-centric haircuts that will surely convince you to commit to fringe this season.
Full Body Bangs
Starting off with a bang, literally—full bodied bangs are for the bold. No wispies or peeks of forehead here.
View this post on Instagram
Classic Fringe
Long, tousled tresses paired with piecy bangs is the ultimate flirty look.
View this post on Instagram
Curly Bangs
Curly girls are no longer afraid of a little fringe (and we're so glad!) resulting in curly bangs popping up everywhere this year.  
View this post on Instagram
Abbreviated Bangs
Name a better duo than a micro cut and micro bangs. We'll wait.
Curtain Bangs
Dive head-first into the seventies trend with feathery curtain bangs. They'll pair perfectly with your tie dye (which is trending too, FYI).  
View this post on Instagram
What better time to switch up your hair care than when you're switching up your hairstyle? Get started with Prose by taking your consultation here.