Environment
Anja Stefanović, Prose Product Innovation Manager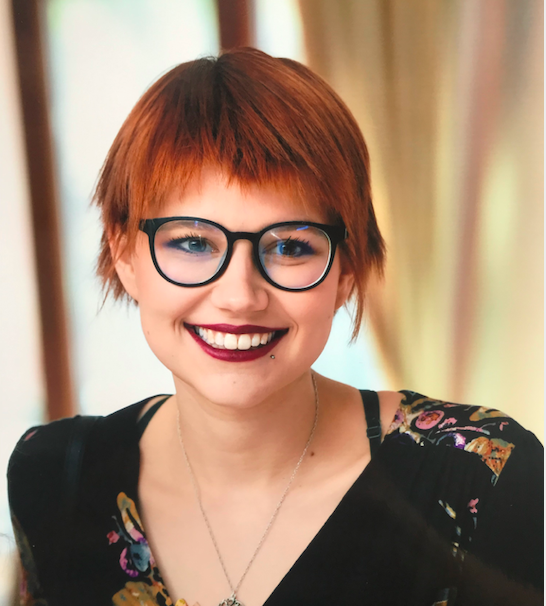 Prose has a goal to be 100% carbon neutral by December 2020. What does it mean to be carbon neutral and why is it important that Prose practice carbon neutrality?
Essentially, it means that we are removing the same amount of CO2 emissions from the atmosphere as we are producing. This not only means reducing our own emissions, but also offsetting the ones we, as a business, can't do without. Becoming (and being) carbon neutral is important for Prose in order to really practice what we preach and show that sustainability is not something that's just "nice to have", but is really at the core of our business and something that is deeply integrated in our company values.
Can you give us a quick rundown of how you calculated how much carbon Prose emitted as a company in 2019?
The carbon footprint of any organization is the sum of all carbon emissions tied to different company activities (i.e. electricity use, product sourcing, manufacturing and shipping, employee commuting etc.). To calculate Prose's carbon footprint, we identified all company activities and grouped them into categories and scopes. From there, each individual activity, raw material, and even piece of packaging—from aluminum caps to our cardboard boxes—was assigned an emissions factor, based on various benchmarks and scientific research. In our calculations, we followed a French methodology called Bilan Carbone, which is 100% compatible with the US Greenhouse Gas Protocol (which is considered to be the golden standard of carbon footprint calculations).
Is there an aspect of carbon neutrality that you find most interesting?
I think going through the process of calculating and analyzing the carbon footprint really puts things into perspective. It makes you ask yourself if you really need certain things. For example, do I really need to receive something overnight with air shipping, or can I maybe wait a few days or weeks, and receive my items through more sustainable modes of transportation? Do we need this extra packaging if it only serves an aesthetic purpose or can we minimize waste with a simpler solution? It really allowed me to see how I can do better, both at Prose and outside of it, and how the impact of just a few positive changes can accumulate and become significant.
Environment
Cyrille Deschamp, Prose VP of Finance and Operations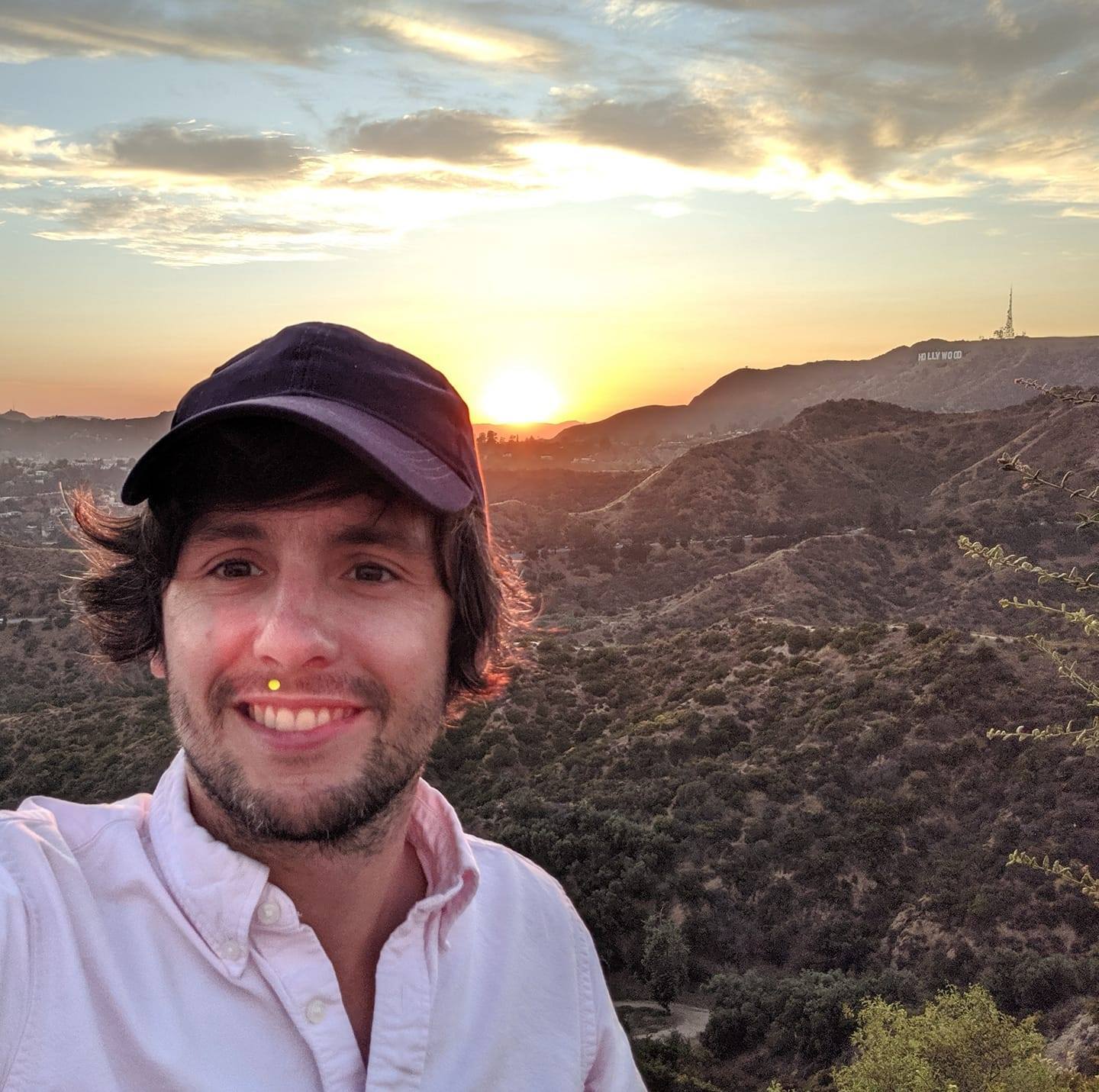 What are some changes that are being made within operations to help Prose to become carbon neutral?
Some of our key initiatives include localizing our supplier network where we can to ensure that our transport of raw materials is as short as possible, using boats for international transport instead of planes, and sourcing sustainable ingredients. We are also favoring vendors with a "low carbon mindset" and exploring zero-carbon distribution systems for our final product. Offsetting carbon emission is a trendy, yet tricky exercise. It is important to identify and work with carbon offset programs that have the highest and most trustworthy level of certifications to ensure that our offset has a truthful impact.
Is there an aspect of carbon neutrality that excites you most from an operations standpoint?
There are so many things! Becoming carbon-neutral implies a change in mentality as well as a whole lot of innovation and creativity. There is so much happening in the space right now—it's a very exciting time. From defining accounting standards for carbon footprint analysis (I bet you that carbon accounting, like financial accounting, will be a thing in a few years) to thinking in clever ways of how to develop and distribute products that deliver best in class performance along with the lowest carbon impact possible.
Something important to note is that Prose's very existence as a company is an impactful industrial shift when it comes to the reduction of carbon emissions. Why? Simply because we are made-to-order. Instead of guessing how much product our consumers will demand, our consumers tell us exactly how much product to produce. This means nothing goes to waste at Prose, unlike at a traditional beauty brand where 10 to 30 percent of their production goes to waste.
People
Diane Kim, Prose VP of People Operations and Culture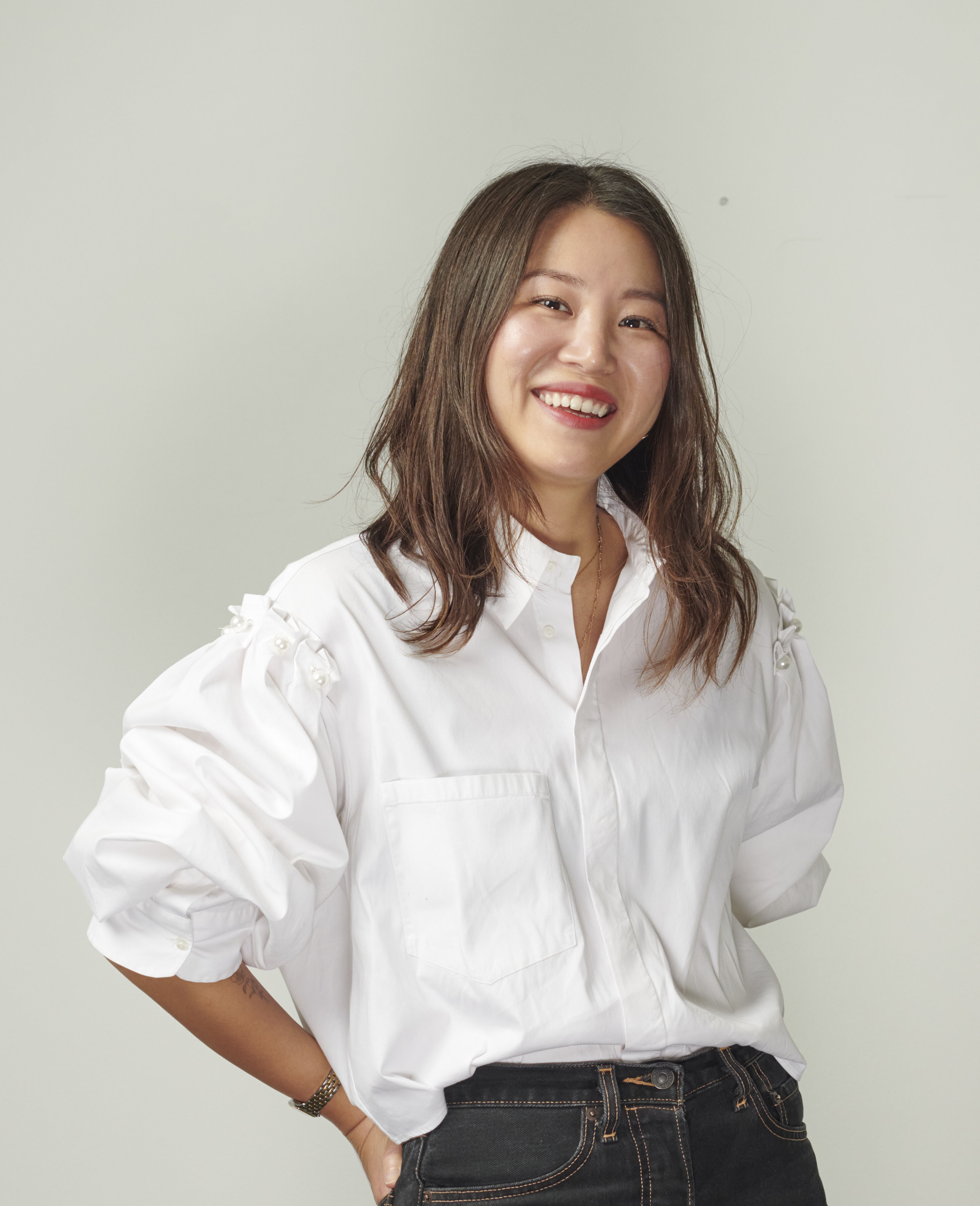 Can you explain the importance of diversity within a company? 
It's important for companies to reflect the communities we work within. Sadly, oftentimes this isn't the case, and we end up making consumer decisions that only reflect a certain group of people. This doesn't help anyone. Diversity is crucial to have at all levels of organizations, but most importantly at leadership levels, because this is where the decisions are being made. On a larger scale, for-profit organizations are contributing to our global economies, and collectively these companies have tremendous power and sway in government policy decisions, so again it's important we reflect our communities, so that groups of people don't continue to get left behind.
What about Prose makes it a great place to work?
I see us as a progressive organization, wanting to use our voice and position within the beauty industry for good. Our two core internal values of inclusivity and humanity promote a culture of belonging. And don't we all just want to be comfortable being ourselves at work? Given how much time we, as a society, spend at work, it should be meaningful. At Prose, we have a clear purpose, and the people I have met are creative and relationship-driven, so this makes for an enjoyable work environment, where we're working towards a common purpose and want to collaborate towards achieving our goals. It also helps that our co-founders are just good people, truly. They are humble, had a great idea, brought it to life, and want to do the right thing for our people, both internally and externally.
What changes are you most excited to implement across Prose to promote diversity and inclusion?
The changes I'd like to implement are about power-shifting—going from traditional, organizational hierarchies to a more democratic approach to solving problems. I'm also excited to partner with like-minded organizations that have been doing the work for many years, in terms of promoting equity through either the reallocation of resources or the complete dismantling of traditional power structures and systems. Whose voices we amplify and center in this work is important, so I am excited to be looking for those voices at Prose that represent a different lens, a move away from normative culture. We have some really intelligent people at Prose, representing a variety of backgrounds and working across different fields of work, from manufacturing to R&D to data science, so it will be great to see what ideas they all have, so we can design initiatives that actually meet the needs and desires of our people.